Welcome to my world of Smart Homes and Home Assistant! I'm Kiril Peyanski, a passionate content creator and educator in the realm of smart home technology. With over 20 years of experience, I've been sharing my knowledge and insights through my YouTube channel and website. Every Wednesday, I release new content dedicated to helping you navigate the exciting world of smart homes and master Home Assistant.
I'm also a proud book reviewer of "Building Smart Home Automation Solutions using Home Assistant".
I provided valuable insights and recommendations, helping the book to one of the best on the market.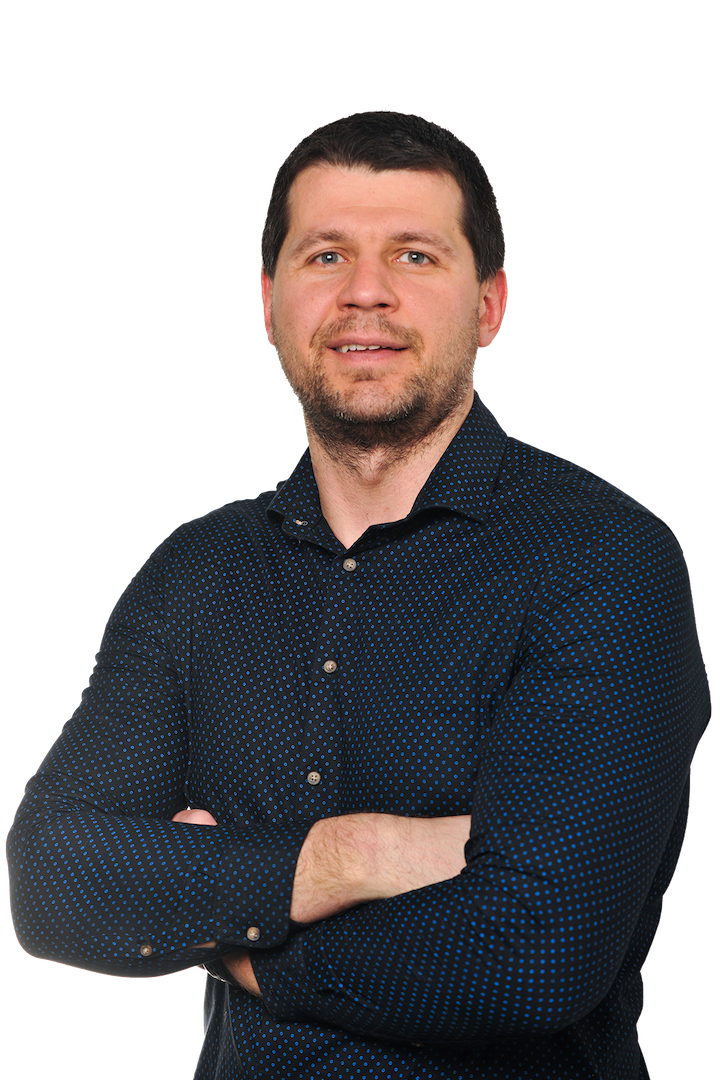 With a strong focus on Home Assistant, I aim to empower beginners and enthusiasts alike to take control of their smart homes. My goal is to simplify complex concepts, making them accessible and understandable to everyone. Whether you're just starting or looking to expand your knowledge, my content is designed to guide you through every step of the process.
Through my YouTube channel and website, I've built a vibrant community of smart home enthusiasts who share a common passion for Home Assistant. Joining this community means gaining access to a wealth of knowledge, support, and inspiration. Together, we explore the latest trends, review cutting-edge products, and exchange ideas to create the ultimate smart home experience.
Join me on this exciting adventure as we delve into the world of smart homes and Home Assistant. Together, we'll transform your living space into a haven of convenience, comfort, and automation. Stay tuned every Wednesday for new content, and don't hesitate to reach out if you have any questions or need guidance along the way.
Let's build the smart home of your dreams, one automation at a time!
-Kiril Peyanski