Is Assist on Apple devices possible? What Hey Siri Assist will do? What is Assist in first place?Assist is a built in functionality in Home Assistant that supports over 50 different languages and counting. With Assist you can control Home Assistant in your own language from Apple devices, but there's more.
What are the eventual Show Stoppers?
Before I continue further, there are few show stoppers that I would like to address:
First one, you have only Android devices, if that is the case, check this Assist on Android link – https://www.home-assistant.io/docs/assist/android 
Second show stopper, is more interesting. That is the case in which you are an Apple guy and you have such devices, but you don't have Home Assistant yet. And that is a pity.
Let me explain:
You can try to install Home Assistant by your own or you can go and register for my upcoming free Webinar where I'll talk about the official installation methods + 1 super simple way to run Home Assistant on a PC in under 5 minutes.
The link, where you can reserve your spot for this free event can be found here -> https://automatelike.pro/webinar
What are the ways to use Assist?
Here comes the good part, that is the case in which you have Apple devices & Home Assistant up & running. 
Using Assist icon
Typing commands in Assist can done by clicking on the Assist icon in the upper right corner located on the Home Assistant Dashboard.

Using your voice
The above method with clicking on the Assist icon is trivial and kind of boring. It is far more interesting and fun to use your voice to control Home Assistant and your Smart Home. 
What are the options to use Assist on Apple devices?
Few options to activate Assist on your Apple devices are possible:
You can use Siri by saying "Hey Siri Assist",
You can add a shortcut on your iPhone home screen,
To pin a shortcut on your Mac menu bar,
To activate Assist via a keyboard shortcut on Mac,
To use an Apple Watch complication,
Even Apple HomePods are also an option.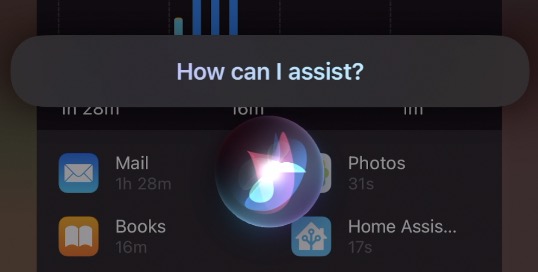 What is needed for Assist on Apple Devices?
To get started with Assist on Apple devices, make sure you have:
Then, open and import the Assist shortcut and/or the Assist Button shortcuts using your Mac or you iOS device (iPhone, iPad, etc)
These Shortcuts above are predefined Apple shortcuts, with ready to use logic embracing the Assist Shortcut command. Have in mind that the Assist command is becoming available immediately after you install the Home Assistant companion app. That means, if you don't have Home Assistant Companion app installed the above shortcuts will not work.
Of course, if you know how to create Apple Shortcuts you can modify them or make even better ones.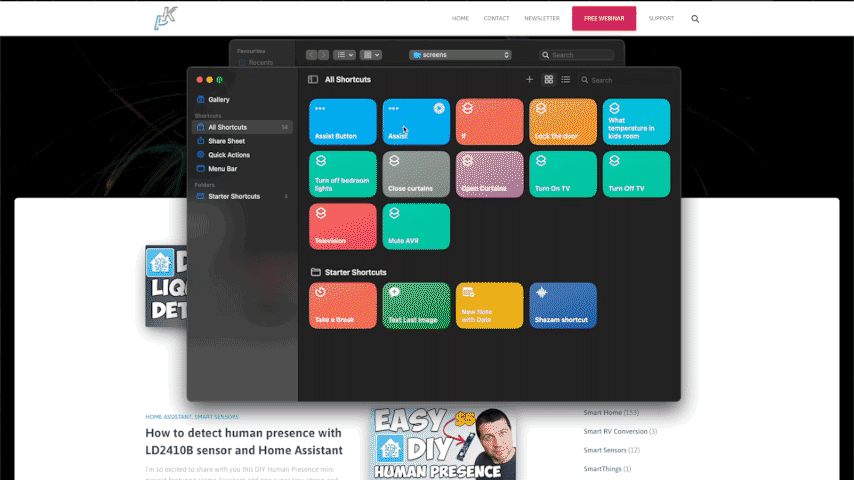 How to use Assist on Apple Devices?
After you install the Shortcuts from the previous section all you have to do is to activate Siri and then you have to call Assist.
You can say for example:
Hey Siri Assist and when you hear/read How can I assist? you can say: turn on the lights or whatever command you wish to be executed in Home Assistant.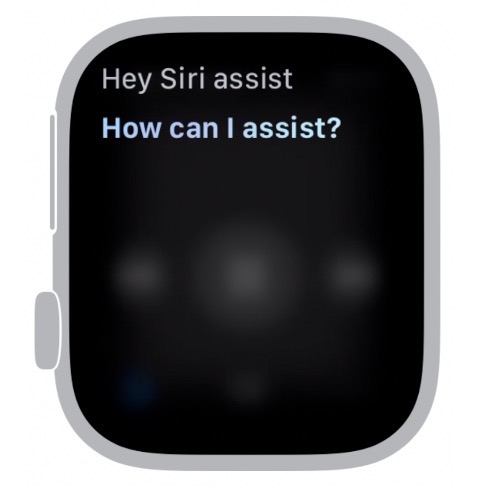 What's the difference between Assist & Assist Button Shortcuts?
The normal Assist shortcut works better with Siri, while the Assist Button shortcut can use Speech-to-Text when triggered outside of Siri and can customize the input language.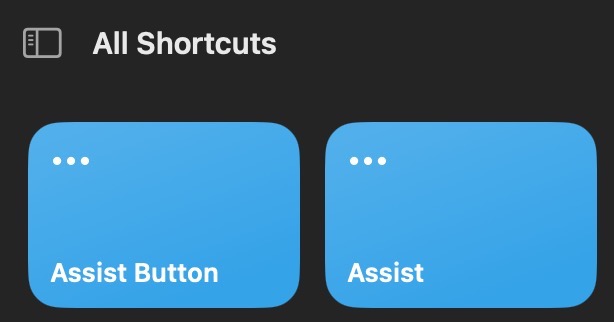 How to create Assist Shortcuts for different languages?
Speaking of language, if you want to adjust the language for the Assist Button shortcut, you can open the Shortcuts app and edit it. The text in quotes will be shown in the language of your device.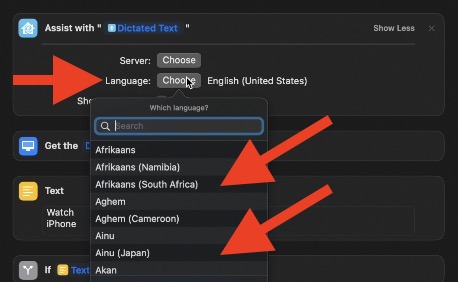 You can import the Assist button shortcut multiple times to create versions for different languages, just choose "Keep Both" when asked if you would like to replace your Shortcut.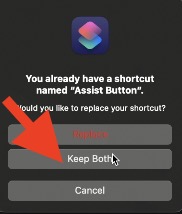 How to edit the Assist Shortcut to point at specific Home Assistant server?
If you have multiple Home Assistant servers up and running in your network, no problem!
The Assist shortcut will still work, asking which one to use every time you issue a command.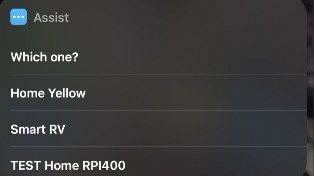 The other option, if you don't want to choose Home Assistant server every-time is to update the Shortcut to point at a specific server and you will not be asked about that again. And that will speed up the whole process.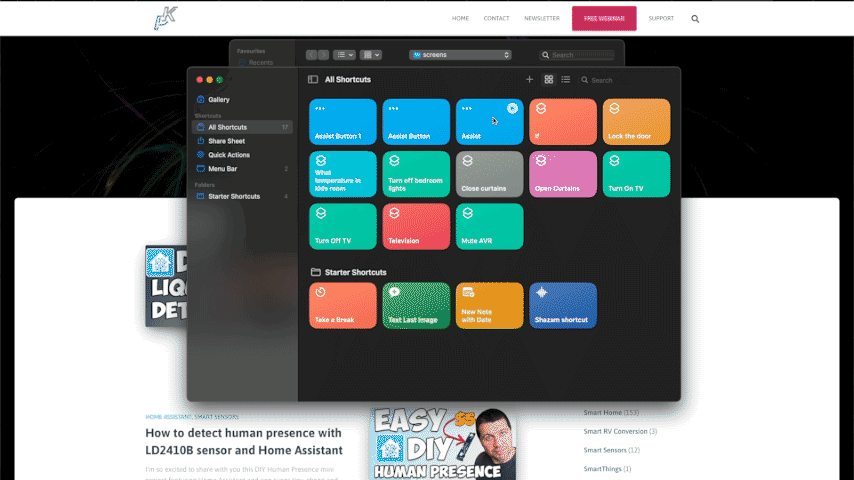 It is also possible to import the shortcuts multiple times, once for each server (the same way as with the different languages).
How to customize the Siri Experience?
Customizing the Siri experience is also possible. If you change the name of the "Assist" shortcut, you will also have to refer to it by its new name. For example: Hey Siri, subscribe…  for my Newsletter 🙂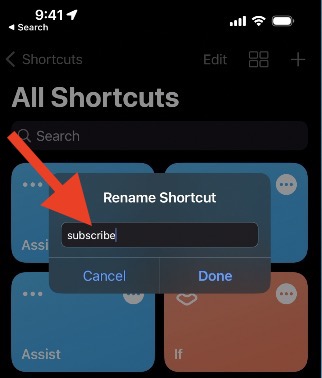 Just be aware that Siri can get confused and might not work if your shortcut name overlaps with actual Siri commands.
You can also change the text that Siri says when activating the Assist shortcut.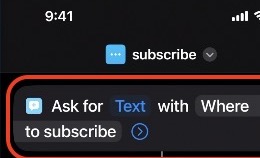 Home Assistant Assist with Apple Watch
If you have an Apple Watch and you carry it with you all of the time there is no better and fast way to control your Smart Home via Home Assistant and Assist.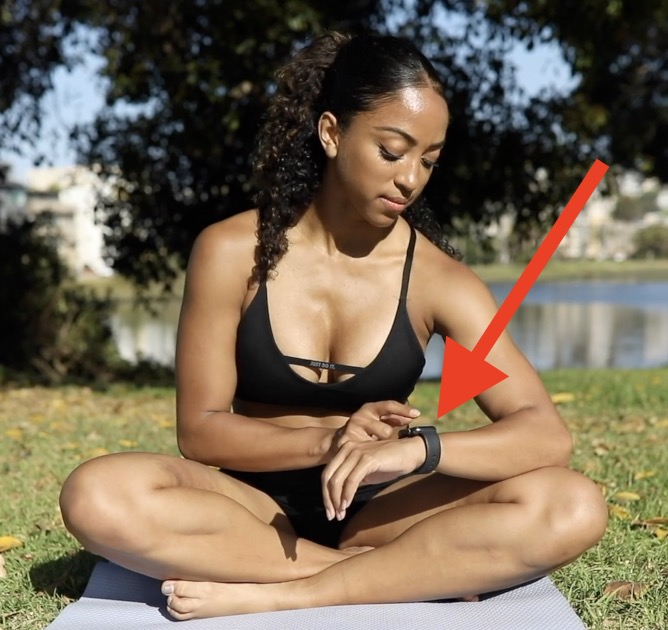 If you run into any trouble when using Assist on Apple Watch, there is a workaround for an annoying bug on the latest version of Siri on the Apple Watch where it will not remember that the shortcut is allowed to talk to Home Assistant.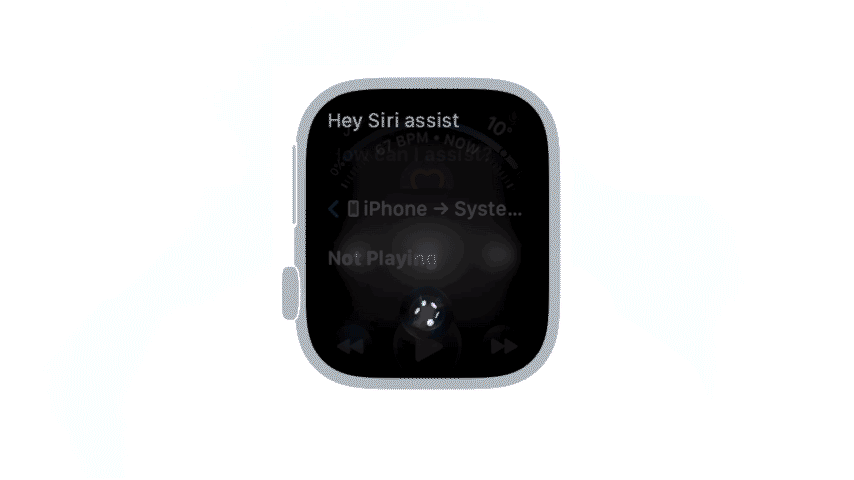 The workaround for the moment is to remove the Home Assistant application from your Apple Watch, which will force the shortcut execution to happen on your phone which on the other hand does not have this problem.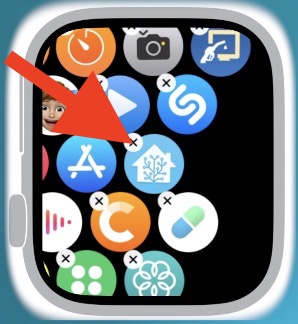 Smart Home Glossary
So, there you have it! Now you know how to use Assist on Apple devices with Home Assistant Companion app. Don't be afraid to give Hey Siri Assist a try and see how it can improve your daily life!
To further improve your Smart Home journey I prepared one PDF document called the Smart Home Glossary that can be downloaded from my other website – https://automatelike.pro/glossary absolutely for free.
Inside that Glossary you will find simple and useful explanations of most used Smart Home acronyms used out there. 
Here you can find Apple Devices on which Assist can be used – https://amzn.to/3khub92 
Thanks for reading, I'm Kiril, see you next week. Bye!