Greetings, I'm thrilled to have you join me for an in-depth look at the latest updates in Home Assistant 2023.9 much-anticipated release. From enhanced onboarding to climate control, innovative tile card features, weather forecasts, and more, this release is packed with improvements to elevate your smart home experience. Without further ado, let's dive into all the exciting details!
If you don't want to read, then check my video below:
A Refreshed Home Assistant 2023.9 Onboarding Experience
Home Assistant kicks off this release with a second round of onboarding enhancements, solidifying its commitment to a seamless user journey. With the Home Assistant 2023.9 update, the onboarding process receives a fresh makeover. The new look is designed to streamline your initial interaction with the platform.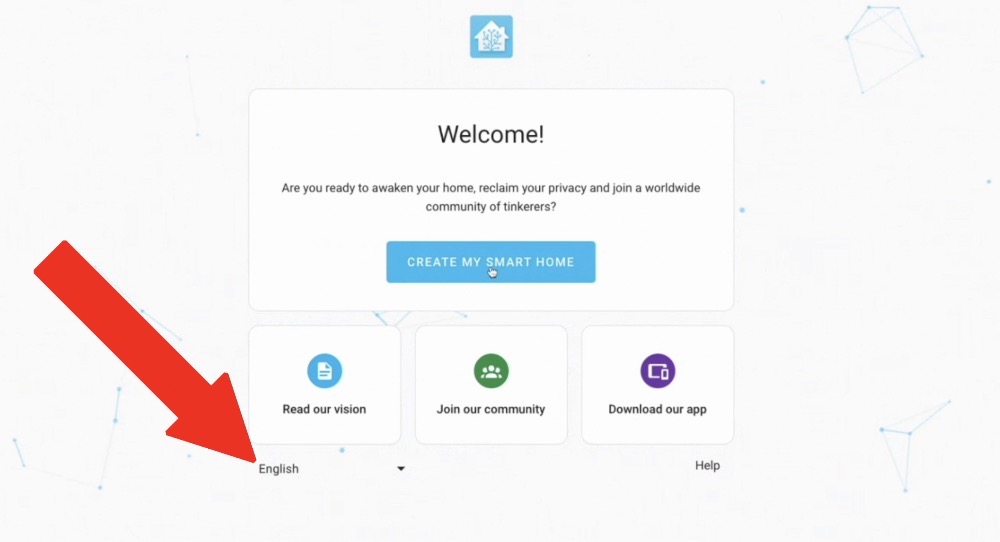 From quick language selection to an automatic derivation of default currency and measurement units based on your chosen country, getting started has never been smoother.
The compatible integrations discovered in your home are now listed for your convenience, allowing you to add and configure them later from the Integrations section. This newfound simplicity ensures that your entry into the world of Home Assistant is focused on setting up your smart home swiftly.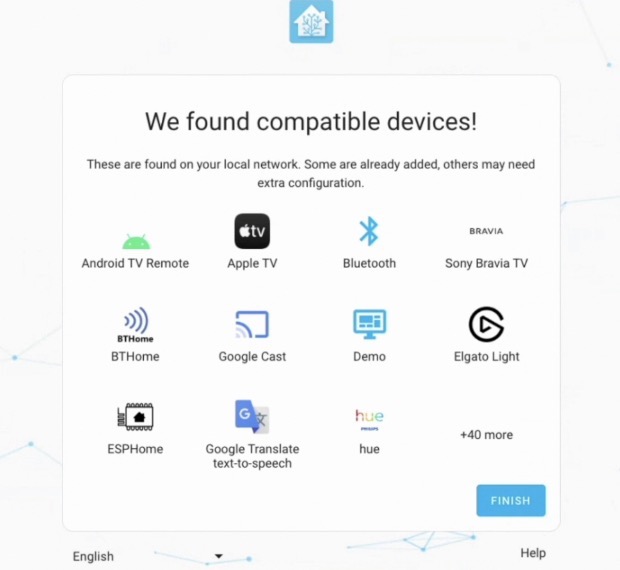 Exciting Tile Card Features
Home Assistant 2023.9 brings a slew of fresh tile card features to the table, enriching your user experience. From HVAC modes to water heater settings, temperature control, cover positions, tilts, and even the unexpected but delightful inclusion of a lawn mower entity! These features contribute depth and versatility to your smart home setup while optimizing dashboard space usage.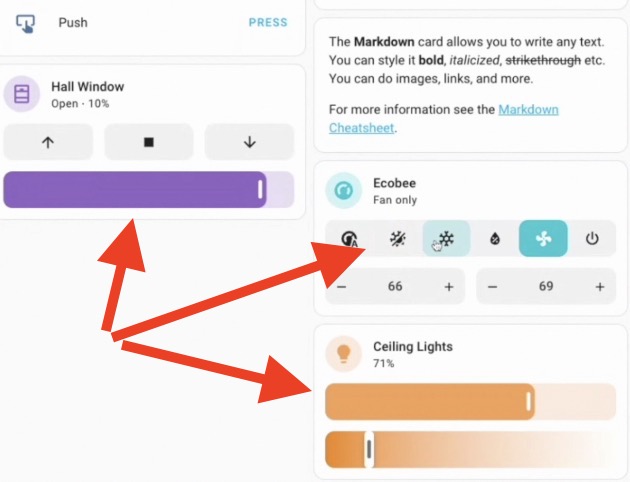 Elevated Climate Control with Visual Enhancements
The Home Assistant 2023.9 update introduces a notable visual makeover for the climate, humidifier, and water heater entities.
The spotlight shines on a chic circular slider that elegantly displays the current temperature as a dot along with setpoints.
This visual representation is complemented by intuitive buttons for adjusting setpoints. The addition of a glowing indicator at the center adds a subtle yet impactful touch of visual feedback, enhancing your interaction.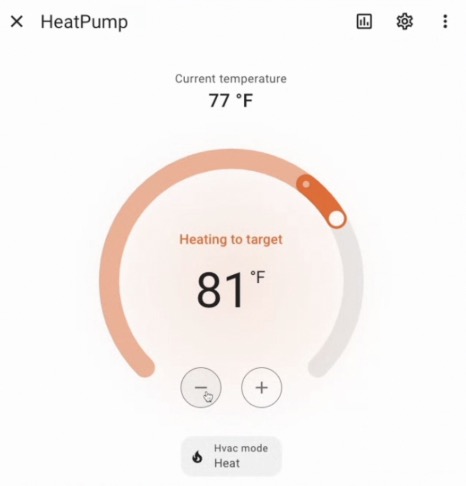 Download Your Smart Home Glossary
Before we delve deeper into the wonders of Home Assistant 2023.9, take a moment to enrich your smart home knowledge. My Smart Home Glossary is a treasure trove of explanations for common smart home terms and acronyms. Whether you're new to home automation or a seasoned enthusiast, this resource is a must-have.
Download your free copy from here – https://automatelike.pro/glossary
Weather Forecasts
Next is the introduction of the weather forecast service in Home Assistant 2023.9. Say goodbye to navigating between different forecast entities. Now, with the weather.get_forecast service, you can seamlessly retrieve all your weather predictions in a single request.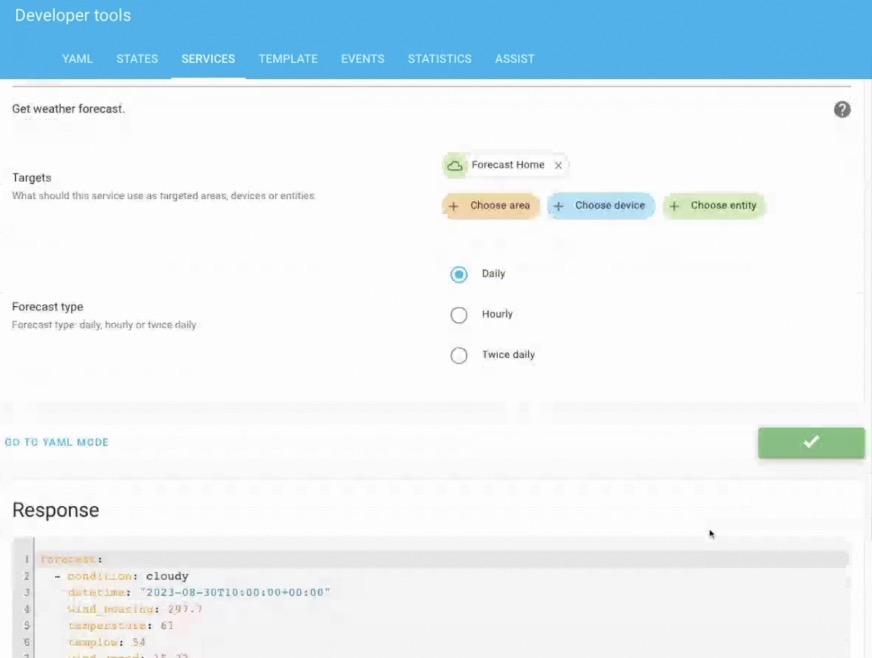 Whether you're seeking daily or hourly forecasts, this streamlined approach resides within one entity. Additionally, the revamped weather card on your dashboard allows you to select your preferred weather forecast display, granting you customization like never before.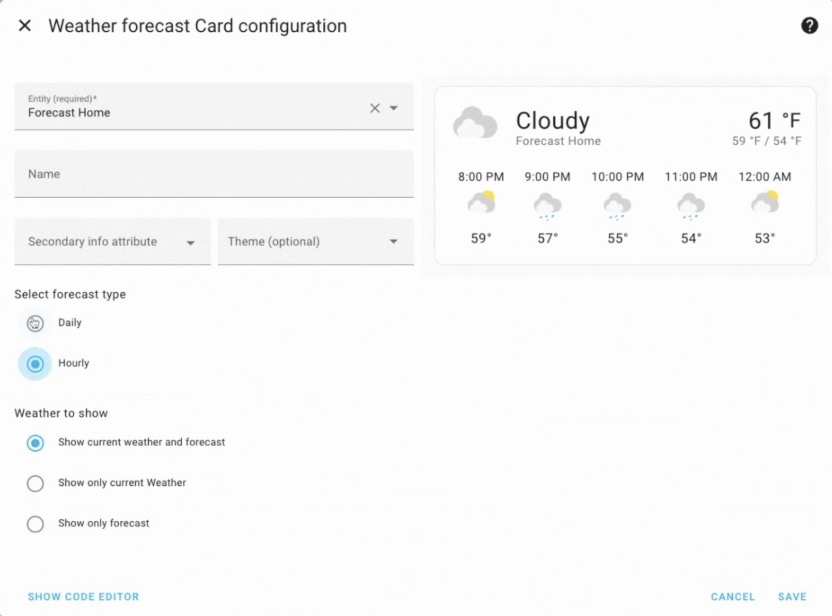 Embrace the Lawn Mower Entity
Speaking of new additions, let's welcome the lawn mower entity to the stage! Home Assistant 2023.9 enables seamless integration of your lawn mower into the ecosystem. Presently, this integration supports MQTT and provides basic functionalities such as starting, pausing, and returning the mower to its home base.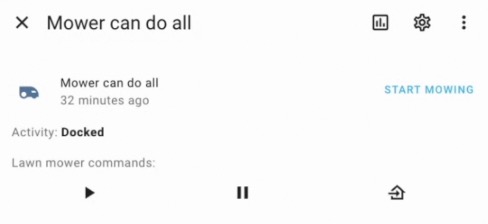 While advanced features are still in development, the introduction of this entity hints at even greater integration possibilities on the horizon.
Streamlined Template Sensors
Home Assistant 2023.9 introduces preview support for template sensors right within the UI.
This convenient feature eliminates the need to delve into YAML, allowing you to set sensor states using templates, select measurement units, and configure device and state classes with ease.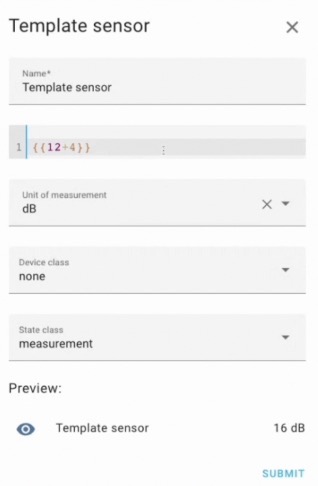 Both sensors and binary sensors benefit from this UI-based approach. While advanced attributes may still require YAML adjustments, this enhancement significantly simplifies sensor setup.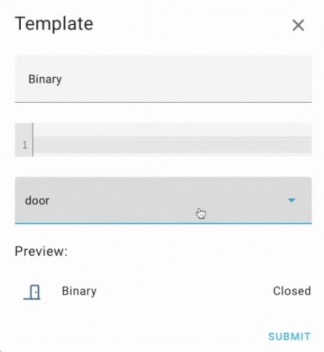 Discover Group Previews
Exploring Home Assistant's 2023.9 release uncovers an interactive aspect to setting up helpers. Imagine having a sneak peek of your entity's appearance before finalizing the settings. This new preview feature offers real-time visualization of your entity's look based on your chosen settings.

And speaking of groups, don't miss the newly added event group, contributing further flexibility to your customization journey.
Unlock the Power of Home Assistant Webinars
If you're itching to learn more, we have an exciting opportunity for you. Join our upcoming Home Assistant webinar where we'll delve into official installation types and introduce a super simple method to get started on your PC in under 5 minutes.
Embrace the chance to elevate your smart home journey
Sign up today at https://automatelike.pro/webinar
Conclusion
As we wrap up our journey through Home Assistant 2023.9, I hope you're as excited as I'm about these enhancements. From a revamped onboarding experience to stylish tile card features, advanced climate control visuals, and more, this release marks another step forward in the evolution of your smart home.
I'm Kiril, Thank you for accompanying us on this tour. Until next time, keep exploring, keep innovating, and keep making your home smarter than ever before.
If you're hungry for more, be sure to check out my dedicated Home Assistant category with more articles tailored just for you