Using Generation 2 Shelly devices as Home Assistant Bluetooth proxy is now possible. In this tutorial, I'll go over the steps required to set up a Shelly device as a Bluetooth proxy. The benefit of doing this is an immediate range extend of your Bluetooth network with no additional cost and with only few simple clicks. 
What can you do with Shelly devices?
Both Generation 1 and Generation 2 Shellies are WiFi-enabled Smart Home devices that can be used for a variety of purposes, including controlling lights, appliances, and other things locally, via the Shelly Mobile app or by using the native Home Assistant Shelly integration.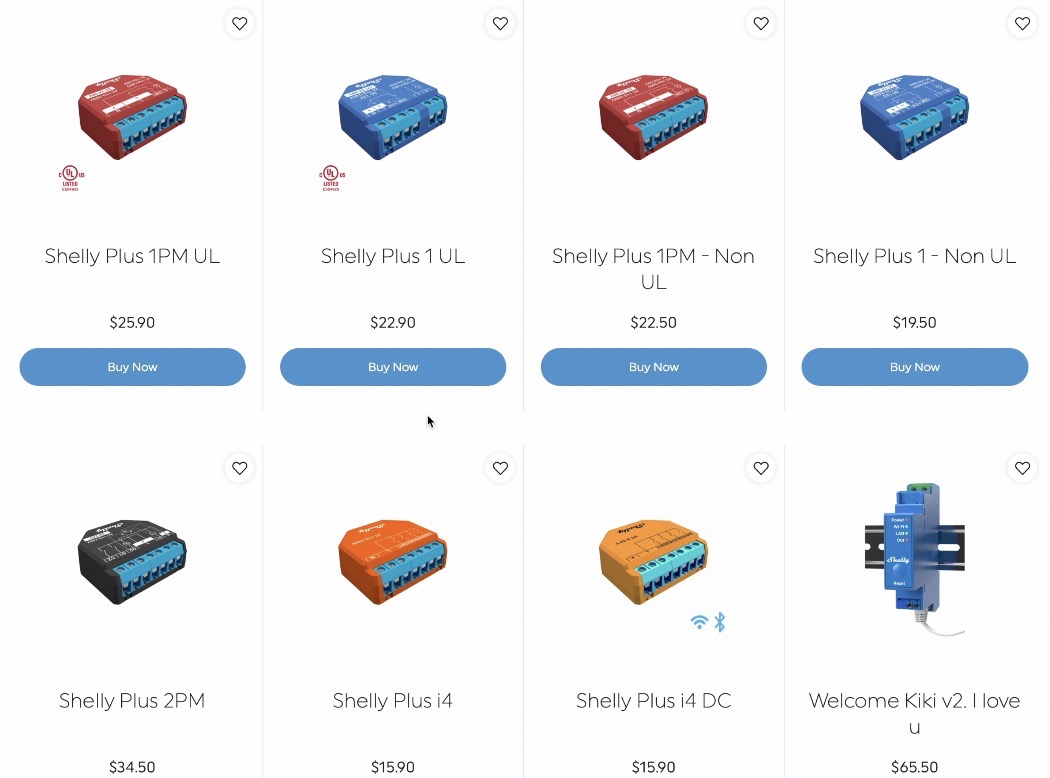 What is the difference between Shelly Gen 1 and Gen 2 devices?
Before we begin, it's important to understand which are actually the Shelly Generation 2 devices? The main difference between Shelly Gen 1 and Gen 2 devices is that the latter (the Shelly Generation 2) devices have also a Bluetooth support, due to the used chip inside. This allows them to act as Bluetooth proxy, which means that they can relay commands from your Home Assistant to other Bluetooth-enabled devices in your home.
To see the current list of the available Shelly Gen2 devices on the market and their prices you can use the affiliate links below:
Gen 2 Shelly devices as Home Assistant Bluetooth Proxy
And now, without further ado, let's create a Home Assistant Bluetooth Proxy from a Shelly Generation 2 device(s).
Step 1
Make sure that your Shelly device is connected to your WiFi network and powered on. You can connect a Shelly Device to a WIFI using the Shelly Mobile App or via the local web interface of the device.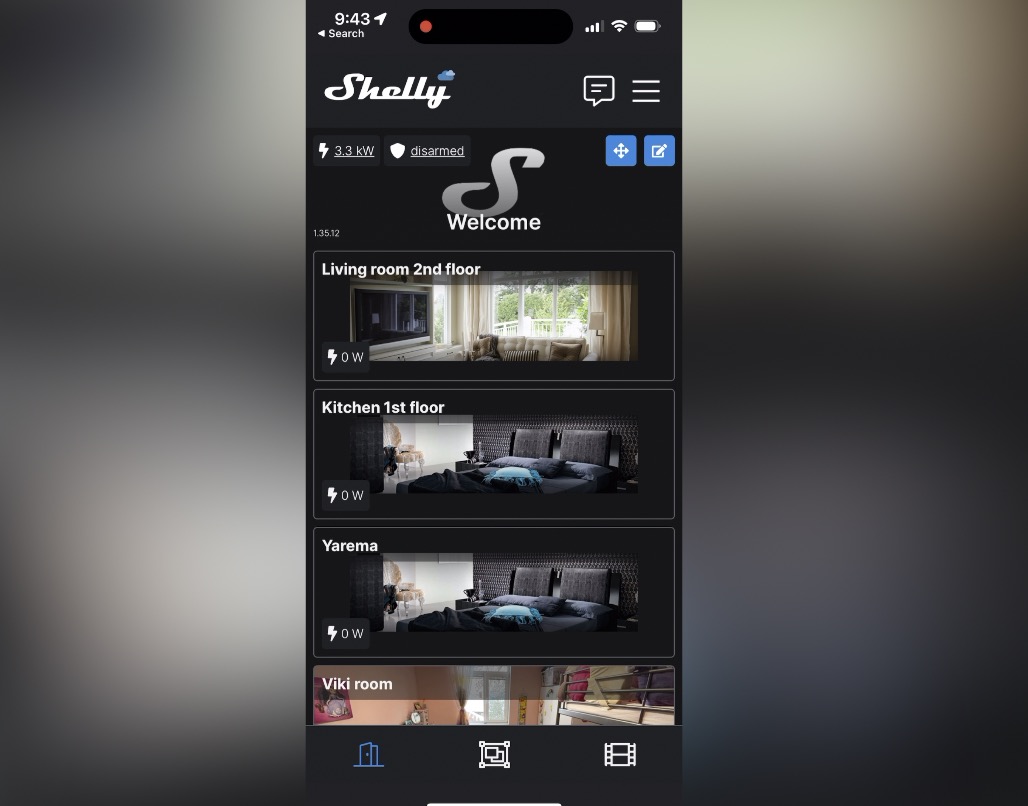 I will use the local web interface as example in this tutorial, but the same settings are available in the Shelly Mobile app. 
Step 2
Make sure that you have the latest Shelly firmware and the latest Home Assistant. To update to the latest Shelly firmware go to Settings > Firmware and check for updates.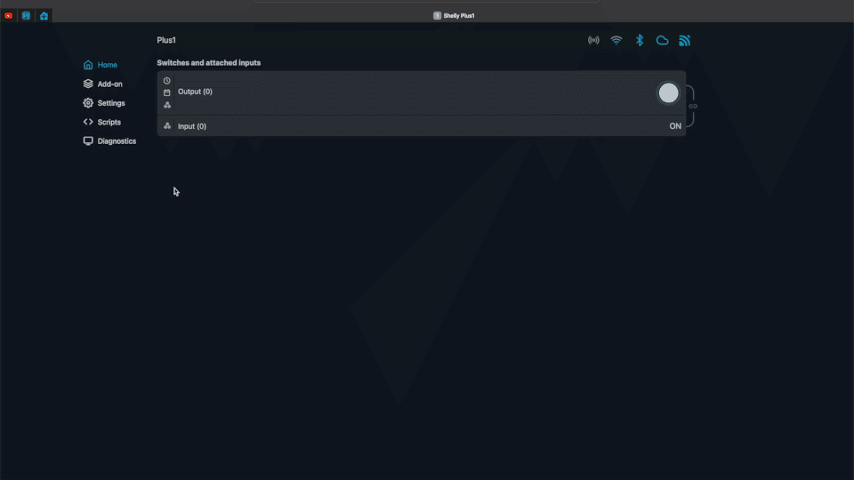 To get the latest Home Assistant on the other hand, you have several options. And I'm excited to announce that I will be hosting a webinar on Home Assistant, which if you don't know yet, is the most powerful open-source home automation platform available out there.
This webinar will cover the official and supported ways of installing Home Assistant + 1 secret and super easy way to get Home Assistant on a pc in under 5 minutes. If you are interested in attending this webinar, please click on the link below to register.
My Home Assistant Registration Link – https://automatelike.pro/webinar
I hope to see you there.
Step 3
Open the Shelly app or the local web interface of the device and enable the Bluetooth option of your device. This setting can be found under Settings > Bluetooth menu.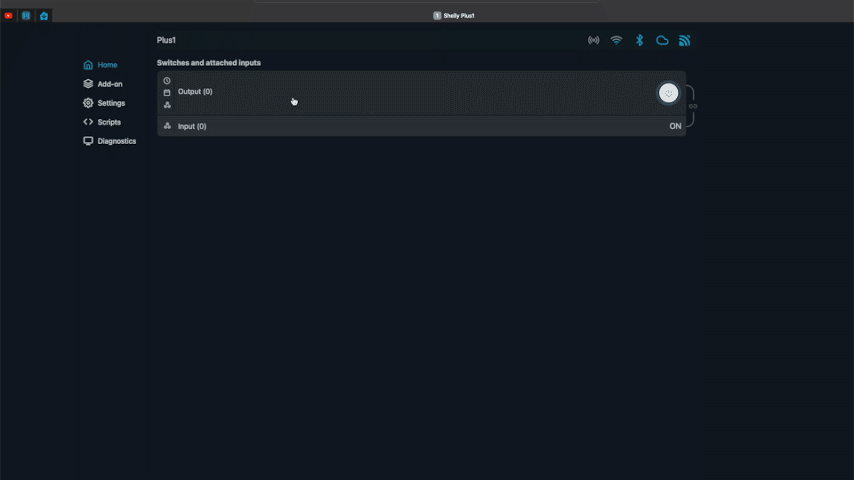 Step 4
Add your Shelly Gen 2 device inside Home Assistant by using the native Shelly integration. It is quite likely that the Shelly devices will be auto discovered by Home Assistant, as you can see in the picture below: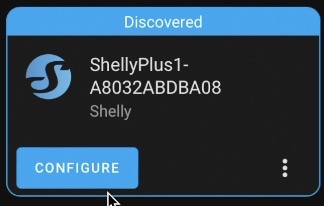 If that is not the case:
Press the "c" button and type integrations, select Navigate Integrations
Click on Add integration,
Search for shelly and select it.
Type the IP of your Shelly device and you will have the device added in your Home Assistant.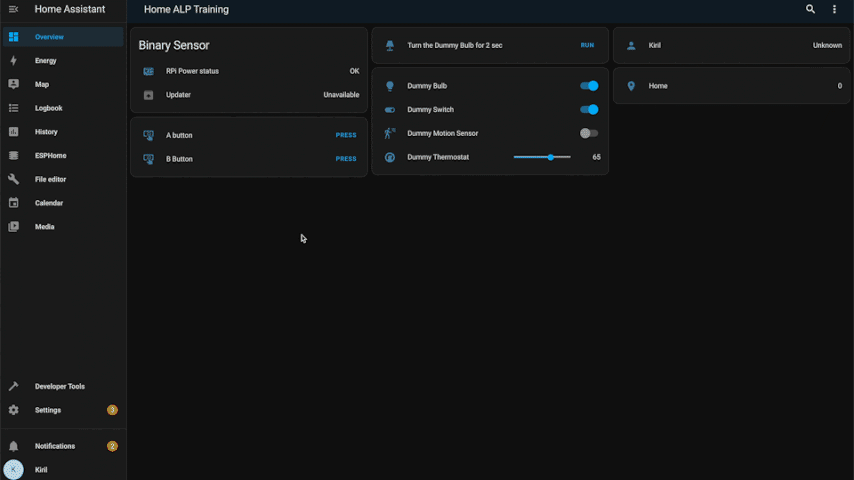 Step 5
Click on Configure button under the Home Assistant Shelly integration and select either Active or Passive Bluetooth Scanner Mode.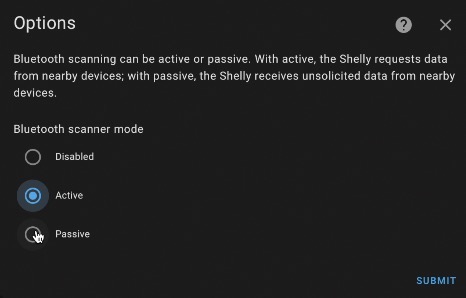 With selected Active mode, the Shelly requests data from nearby Bluetooth devices where with Passive, the Shelly receives unsolicited data from nearby devices. So, select either Active or Passive mode and click Submit.
I know that navigating the world of Smart Home technology can be overwhelming, with all the different terms and technologies out there. That's why I have created a Smart Home Glossary to help you better understand the terminology used in the Smart Home industry.
This Glossary is packed with clear & concise definitions of common smart home terms, making it easy for you to understand the ins and outs of the Smart Home technology. And the best part? It's completely free to download
All you have to do is click on the link below and enter your email address to receive your free copy of the Smart Home Glossary. I hope it will helps you navigate the smart home landscape with confidence.
Smart Home Glossary – download link
Step 6
Enjoy your extended Bluetooth network thanks to the Shelly Gen 2 devices. You can now use Home Assistant to control any supported Bluetooth-enabled devices that are within range of your Shelly Generation 2 device.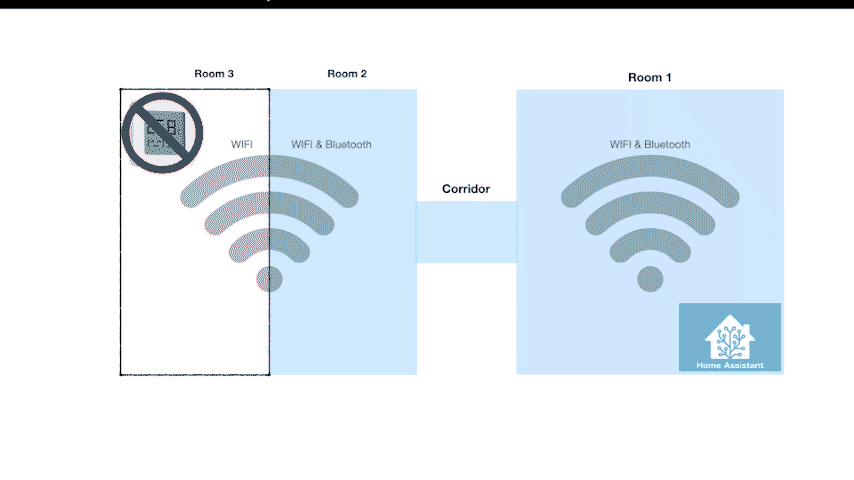 Outro
I hope this tutorial was helpful for you. If you have any questions or need further assistance, don't hesitate to leave a comment below.
Subscribe for my Newsletter if you want to be the first to know when I release new Smart Home Articles
Thanks for reading, I'm Kiril and I'm done for this week. Bye!