Hello, today I'll show the new features introduced in Home Assistant 2023.2 release. I will start with the smaller changes first and I will gradually go to the biggest ones. So, buckle your belts, as this new release is full of exciting new things and I can't wait to tell you more about them. 
Sensor Precision 
The first new feature in Home Assistant 2023.2 and probably the smallest one this month is the added possibility to change the Sensor Precision straight from the Home Assistant UI. If you have sensors or entities that have digits after the decimal, you can now decrease or increase these digits to whatever number you wish.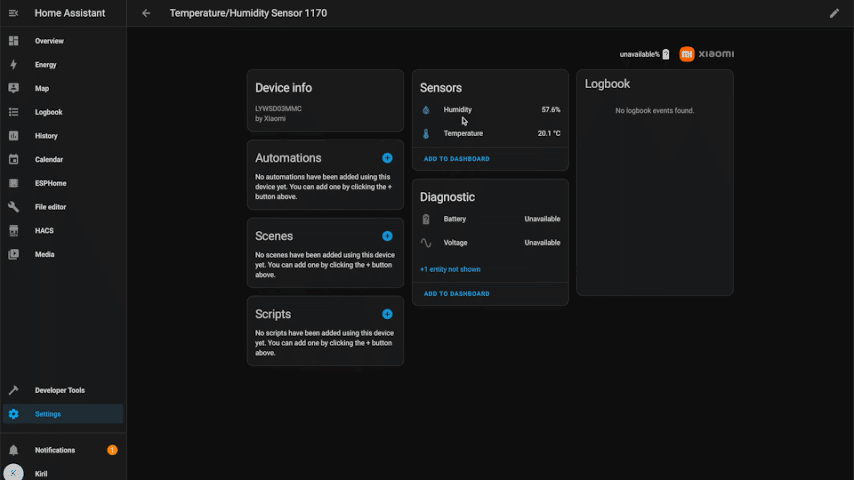 Have in mind, that this setting is not just limited to your dashboard, it affects everything that uses the updated entity, including automations & scripts. 
Streaming History
Next new feature is Streaming History. In other words, the graphs we used to see in history section, are now updating live and you can watch them change right before your eyes.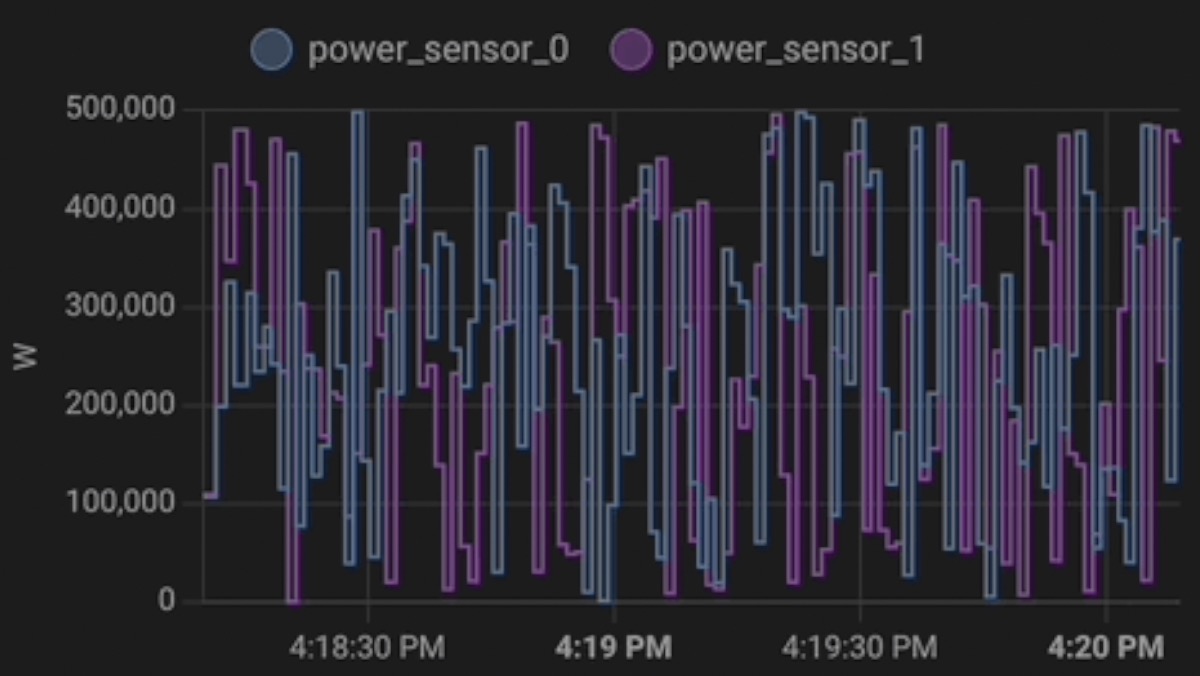 That may seem like a small change, but actually it is not, and it is yet another functionality added to this domain in the latest Home Assistant releases. It also helps writing less data in the Home Assistant database, prolonging the live of your storage that way. 
Which is kind of cool don't you think?
Courtesy Reminder
Remember, the further we go in this article, the more interesting new features we are going to see. That is according to me.
Of course, your ranking can be different, so read the entire article and share what's your favorite new Home Assistant 2023.2 feature in the comments section below. 
Sensor Groups
Next new thing is a Sensor Groups feature. By going to the Helpers tab, I can create a group of sensors, numbers or number entities. This is a great way to keep track of multiple sensors at once and to sum them or average them for example.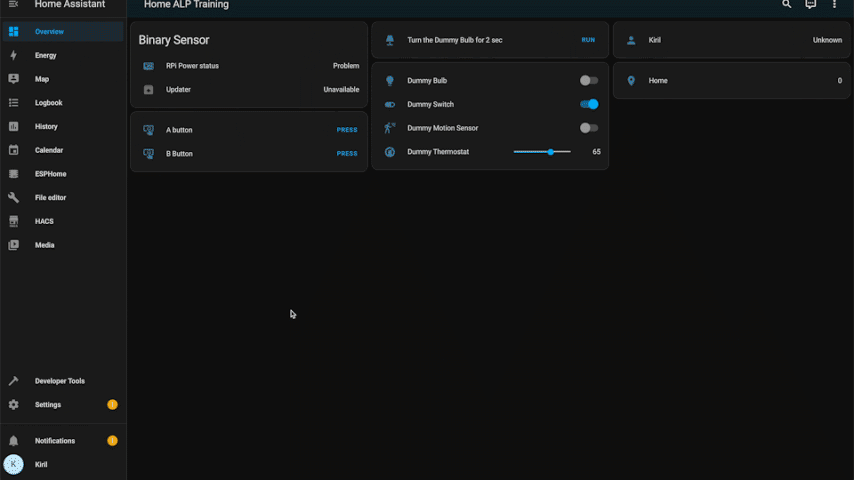 It is also possible to enable the shown below Ignore non-numeric toggle option and this can be really handy feature if some averages are calculated and one of the sensors becomes unavailable. With this switch turned on, the sensor will be ignored, preventing any inaccuracies in the data.

The type of the group can also be changed from a dropdown menu, so you can customize your Sensor Group the way you like it.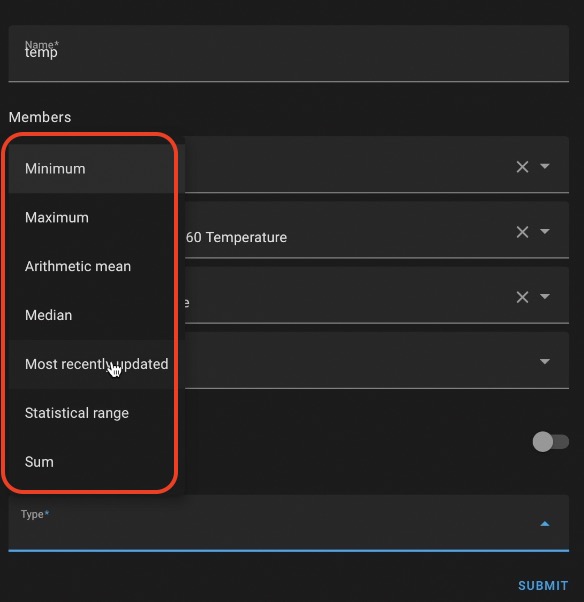 Do you need a Glossary?
Do you know that I created a Smart Home Glossary which contains over 60 Smart Home terms and abbreviations and their simple, but useful explanations?
Do you also know that you can instantly download that Smart Home Glossary from my other website https://automatelike.pro/glossary absolutely free of any charge.
Get the Glossary now, and use it every time you see a strange Smart Home word somewhere in the Internet. 
Better ESPHome Integration
Back to the new features in Home Assistant 2023.2 where the next one is kind of important. Especially, if you are using ESPHome devices, because from now on the ESPHome is even more integrated.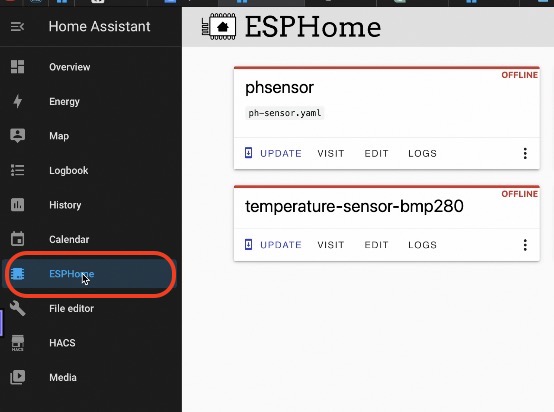 If you have Home Assistant ESPHome Dashboard add-on installed. Then Home Assistant will know about it and will pull automatically the encryption key, so you don't have to care about that process anymore and you don't have to copy and paste the encryption key when adding new ESPHome devices in Home Assistant. 

API Password
API password option should not be used anymore in the ESPHome configuration. Check the deprecation notice in the official documentation – https://esphome.io/components/api.html?highlight=api+password#configuration-variables
Until now, if someone get your API password or you share it with someone all of the ESPHome traffic will become kind of unencrypted. With Home Assistant 2023.2 if you have API passwords configured, then a new Repair notification will pop up and it will ask you to upgrade your configuration, so that the API passwords to be removed and only encryption key to be used instead.
And that Encryption Key as I already said it will be used automatically by Home Assistant and you don't have to care and worry about communication encryption anymore, as it will just works.
Updating devices & Visit button
From 2023.2 and onwards, you will be able to update your ESPHome devices directly from Home Assistant.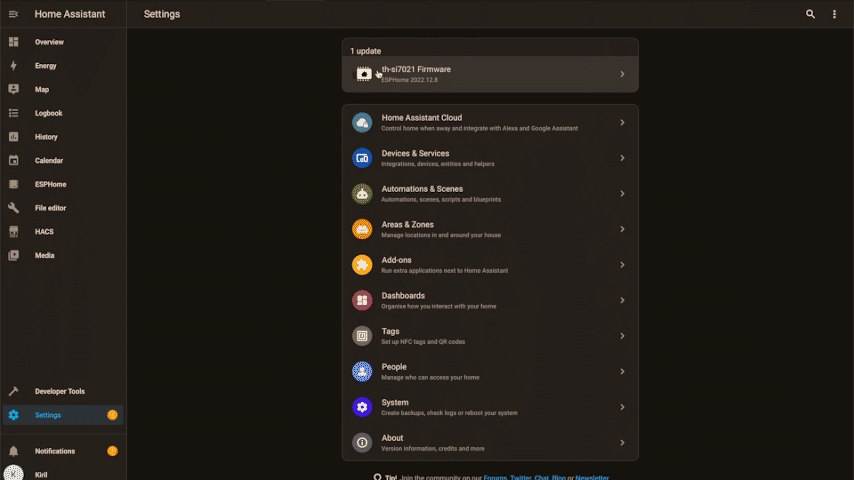 And one final touch regarding the ESPHome – Visit button inside Home Assistant is updated, If you click on it, you will be redirected to the web server of the ESPHome device.
If you don't have web server configured for your ESPHome device the ESPHome Dashboard will be opened instead. 
Want to participate in a free Webinar?
Before I go to the star of the show, that is the new Assist functionality, which will allow us to control Home Assistant in our own language.
I want to invite you to my Home Assistant Webinar, where I will discuss the different official installation types of Home Assistant + 1 not very popular, but stupid easy way to get started with Home Assistant. That is perfect if you don't have Home Assistant installation yet or you want to quickly spin a separate test installation.
Just visit my other website https://automatelike.pro/webinar and register right now. My Webinar is completely free. 
Assist?
Straight to the new Assist functionality that if you remember will allow us to control Home Assistant with our voice, eventually.
You can access Assist from the icon in the upper right corner of Home Assistant desktop.

Or from the three dots menu if you are on mobile companion app.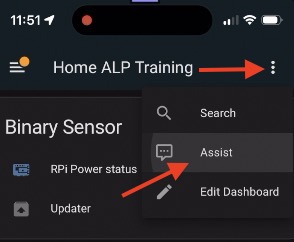 From this Assist you can start typing commands. For example: turn on or off devices or even whole areas.
This can be used in different languages. Currently they are 39 and counting. By default, the language set on your device Operating System will be used.
For now, if you want to stay entirely locally, then only typing of commands is supported. Otherwise, voice commands by using Google Assistant or Siri engines are also allowed. Both platforms will support Home Assistant with the latest iOS and Android Home Assistant Companion app. Using them you will be able to say Hey Google, assist or Hey Siri, assist and then the command you wish the Home Assistant to execute.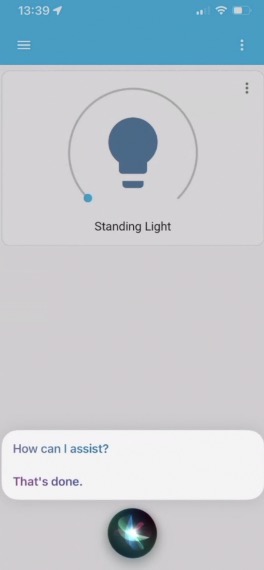 Of Course, any devices that support Google Assistant or Siri can be used and these devices are a lot: smart watches, smart phones, tablets, voice assistants, set top boxes and so on.  
The default sentence pack of Assist contain all of the basic commands like turn on and off devices and areas, set brightness and colors and so on – LINK to see them.
The good thing here in Assist, is that allowed sentences or commands are based on text files and templates, and you can create your own sentences that can do some custom stuff for you. That means if you want to have different ways to turn something on or off you can do that with a custom sentence.
It is also possible to create a whole script or to invoke an Automation with multiple actions that will be executed because you said simple custom words or commands – link to the GitHub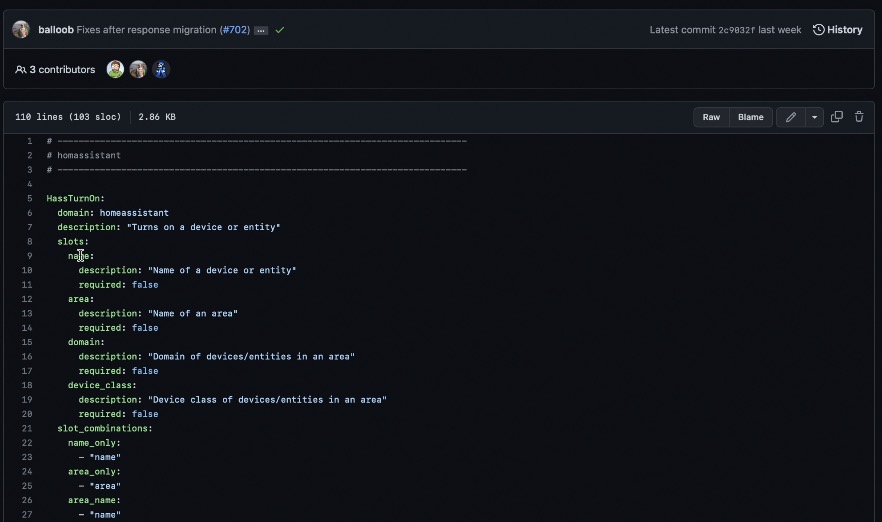 After all, this is just the beginning and I'm sure more exciting updates in that area will follow soon. 
If you want to see more Home Assistant articles check this collection of mine that I created just for you.
I'm Kiril see you next week, Bye!