Shelly Plus H&T is the next generation Temperature & Humidity sensor that is coming from Alterco Robotics. But what means next generation? Is there anything special in it? What is good and what is bad? Can it work with Home Assistant? I will try to answer these questions starting right now.
Also, watch the above video till the end and you will be able to win a free Shelly Plus H&T delivered to your door as I'm cooking a GIVEAWAY here. More info is available in the video.
Now, I'm starting with the Shelly Plus H&T review! 
What is Shelly Plus H&T?
Shelly Plus H&T is a Wi-Fi smart humidity and temperature sensor, featuring a large e-Paper graphic display and powerful ESP32 chip inside. Thanks to that chip, Shelly Plus H&T is also having a Bluetooth that is used for inclusion purposes only, at least for now.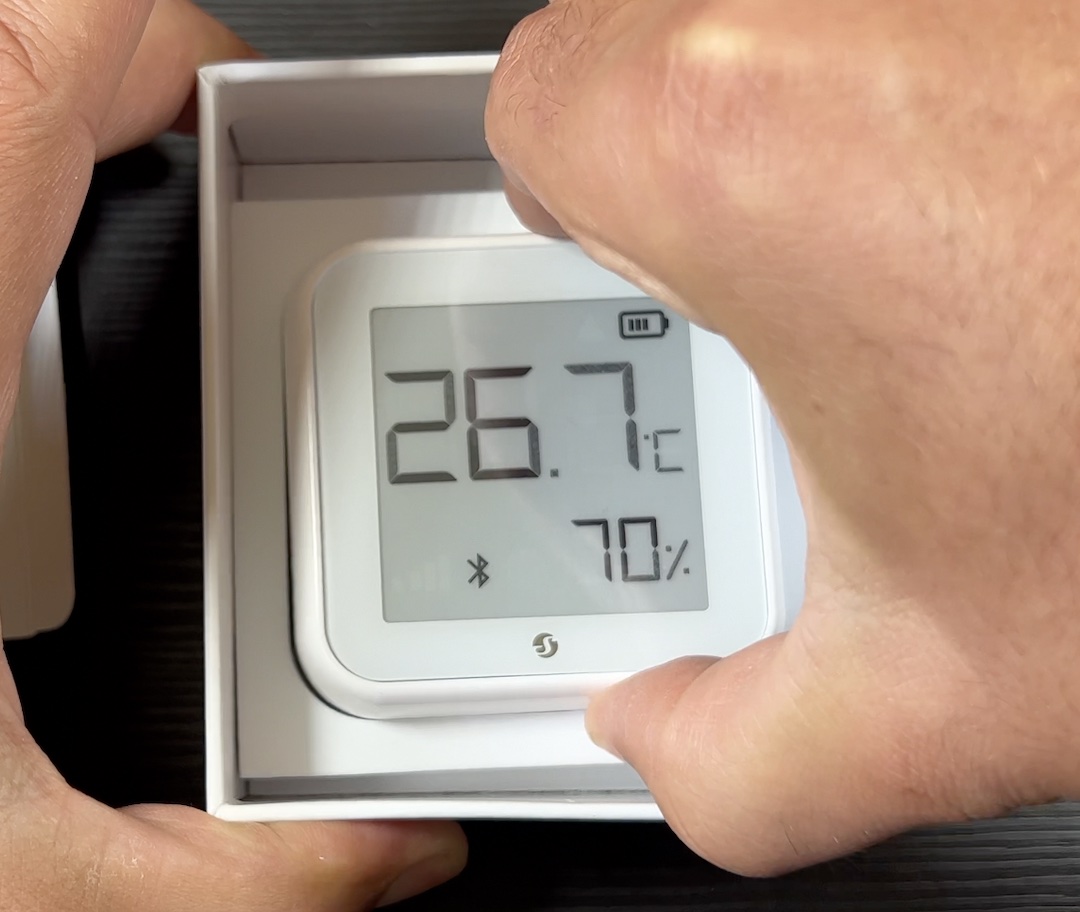 Shelly Plus H&T: Pros
The ESP32 chip inside Shelly Plus H&T is a huge advantage and because of this chip, Shelly Plus H&T is a 2nd generation Shelly device.
The Shelly CEO said that they are working on a firmware that will allow Gen 2 Shelly devices to be used as gateways to other Bluetooth sensors or as a WIFI network extenders and these things can be a really great benefit.
In other words imagine that your WIFI coverage is not so good in one room of yours, but you want to put some smart wifi gadgets in that room. No problem, just place one Shelly Gen 2 device, such as Shelly Plus H&T in a middle between the problematic room and your router and your problem is solved.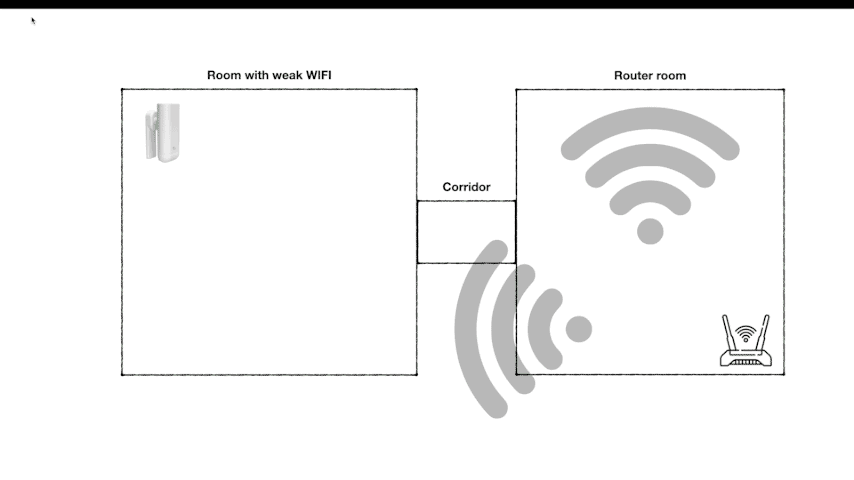 The network speed may not be the best in such scenario, but at least there will be connectivity. Although, during the announcement of the Shelly Plus H&T they showed that even YouTube videos can be played over the extended network by Shelly Gen 2 devices, which is impressive. 
I can't wait for that new firmware to be publicly released, until then this is just a theory and who knows if all Gen 2 devices will be compatible with these new cool features.
I guess we have to wait and see.

Next impressive thing in Shelly Plus H&T, is the e-Paper or also known as E-ink display, which is large enough to see it even if you are looking from eye glasses made of Coca Cola bottles.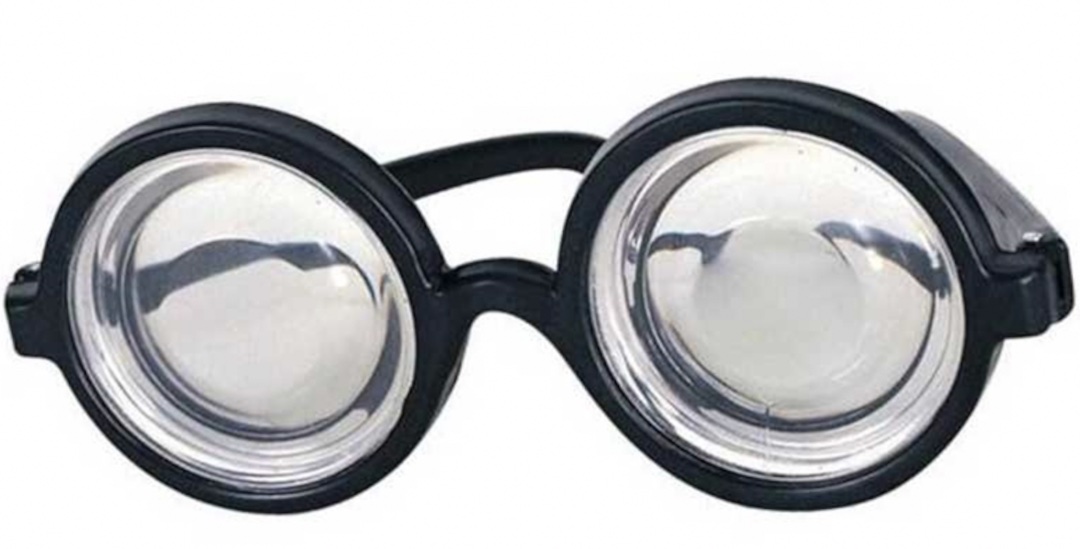 But why such a display is good? Apart from the big numbers that can be easily seen, it has a very low power consumption and if you ask some e-reader device vendors they would say that e-paper display is like you are watching a real paper and it is best for your eyes.
Not that you are going to read books on your Shelly Plus H&T.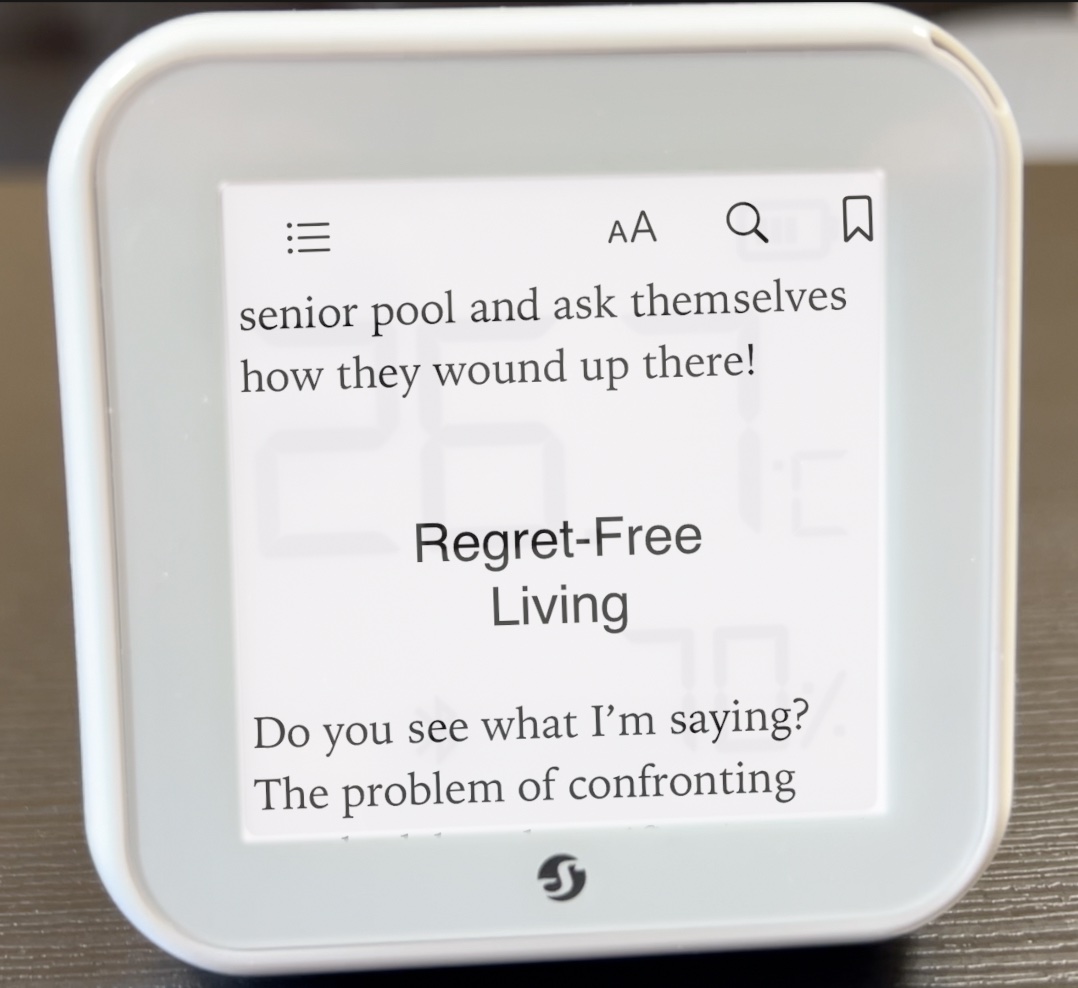 I can't imagine looking at the device for more than few seconds, but if something is good for your eyes then it is good as a whole. Period. 
The Shelly Plus H&T can be powered by four regular AA 1.5V batteries that could last over a year, or you can remove the batteries completely and you can constantly power the device with attention here – USB-C.
I'm wondering when everything will become USB-C? And I'm looking at you Apple!
Nevermind, Shelly Plus H&T can be controlled directly and without a hub through your smartphone with Shelly Cloud App or via the integrated web interface.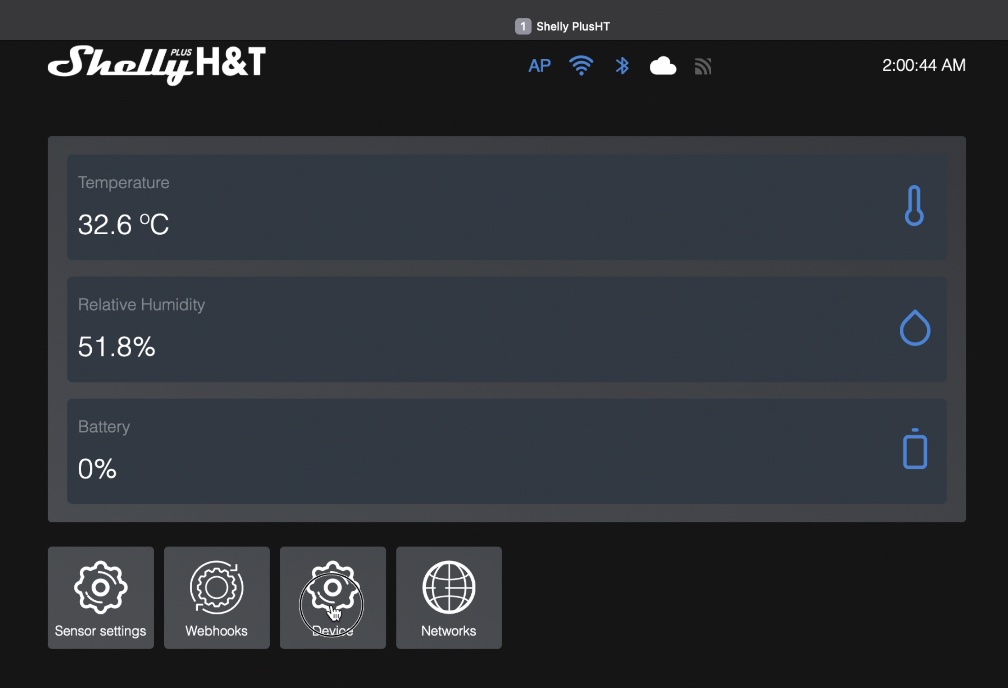 It can work locally only or with Shelly Cloud or both locally and with Cloud – the choice is entirely yours.  Of course, as any other Shelly products, Shelly Plus H&T is out of the box compatible with Amazon Alexa and Google Home as well as bunch of other hubs and protocols like MQTT, REST and most importantly with Home Assistant.
Home Assistant Webinar
Important remark here, If you don't have Home Assistant yet or even worst you don't know what it is.
What are you doing with your life?
Go watch my Home Assistant Webinar and you will understand what are the 4 official methods to get Home Assistant in your home + 1 not so official, but stupid easy way to get started in under 5 minutes.
⬇️ The webinar is completely free and you can register on my other website ⬇️
https://automatelike.pro/webinar
I'm waiting you there!
Where to buy Shelly Plus H&T
By the way, If you want to buy that devices you can use the affiliate links below. That way I will receive a small commission from your purchase with no additional cost for you.
It is great way to support this website, overall.
Shelly Plus H&T: Cons
Now let's see what is not good about the Shelly Plus H&T. To be honest there are not so many bad things in my humble opinion, but anyways here they are:
The first thing that I can think of is opening the sensor. It is a nightmare, everything is so tight, so I have to use a knife and to eventually damage the plastic of the sensor.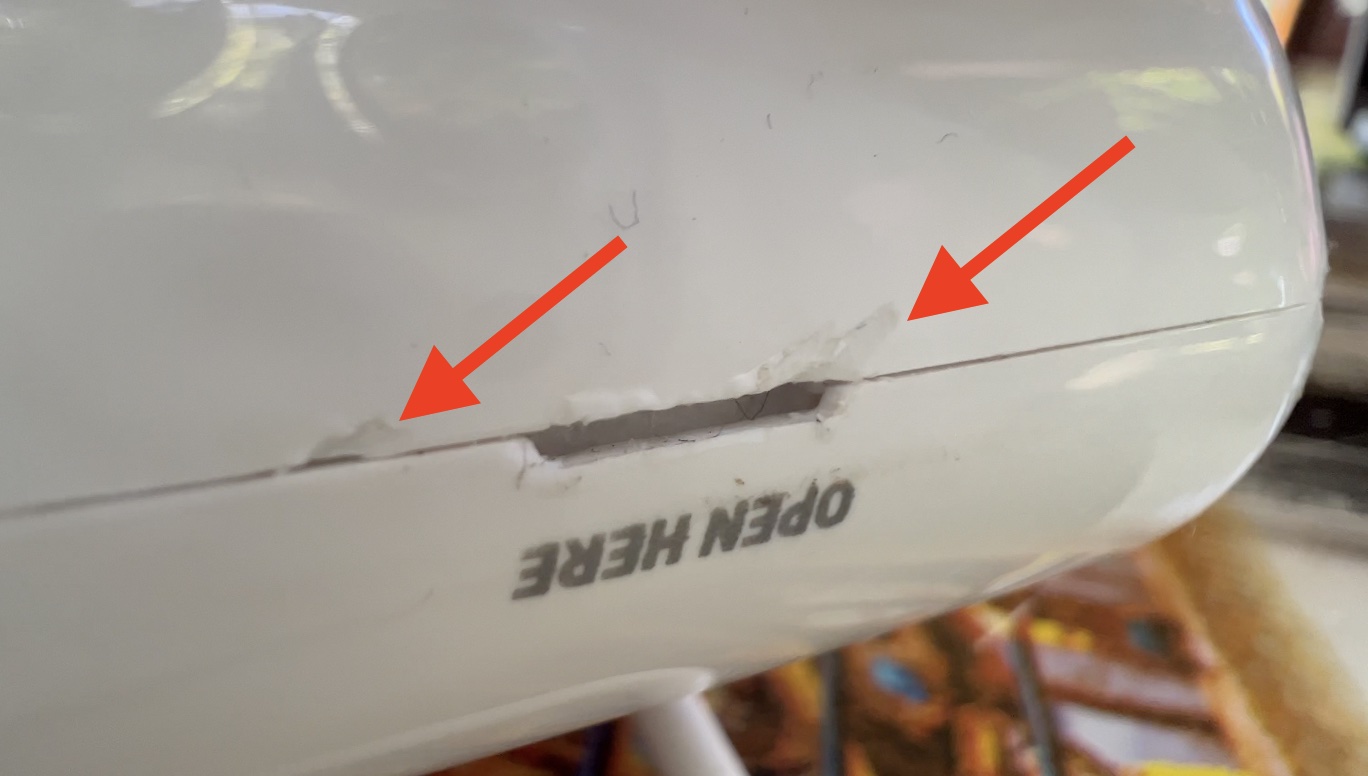 Thankfully the opening hole is on the bottom of the sensor and the penetration damage is not visible.
Next is the size which can be considered both as plus or minus depending of the point of view. If you compare the Shelly Plus H&T to a Xiaomi Temperature & Humidity Bluetooth Sensor. The Shelly looks like a real bulldozer and Xiaomi looks like a toy Bulldozer.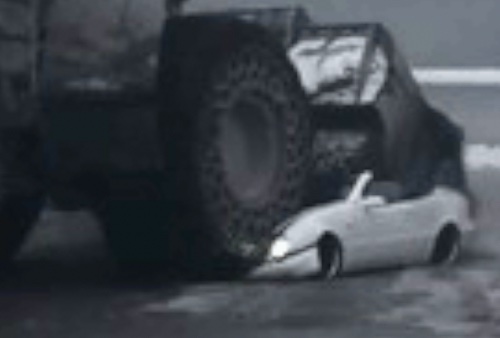 But again, this is kind of controversial as the big size can be good due to easy to see numbers or it can be bad as it can interferes with the Feng Shui designed room of yours. 
Adding Shelly Plus H&T to Home Assistant
As any other Shelly Product that I know integration with Home Assistant should be a breeze. It all should happens natively through the Home Assistant Shelly Integration.
The Shelly Plus H&T is even auto discovered by Home Assistant, and you just have to click on the Configure button under the found device. But then the problems started:
You have to wake the device to successfully add it in Home Assistant. To wake the device you have to open it and to single press the Reset button. And as you know opening is not very easy.
At the time of writing this article, there is clearly something wrong with adding the device in HA.
Once added in Home Assistant you should see the Temperature & Humidity reading as well as the battery percentage of the device. But unfortunately, this is not the case for me. I can only see OTA Update & Reboot buttons, as well as some other not important Diagnostic entities.
I tried to update the Shelly Plus H&T firmware, but the Web Interface is not showing that there is an update.
Interestingly enough, the Shelly Cloud App is showing that there is an update, but if I try to press the update button – I receive an error saying that the Device is not connected to the Internet. Which is strange.
Anyways, I didn't contact the support yet. I will try a bit more by myself and if you happen to have a solution – let me know what it is in the comments.
I'm sure that a Firmware update will most probably fix the above issues, but I cannot get there yet.
Question for You
There is a saying don't look in the mouth of a gift horse or in other words I can give you a free Shelly Plus H&T no matter you like the device or not.
To win the Shelly, you just have to subscribe for my channel and to comment under the Shelly Plus H&T video – https://youtu.be/0hIVmlKPGIc
To make the things even easier for you I will ask you a question, so you don't have to feel awkward wondering what to say in the comments to participate for the award.
So, my question is do you have any Smart Temperature & Humidity sensors in your home?
You can say simple "yes" or "no" or you can give more details the choice is yours.
Again if you leave any comment and subscribe you will have the chance to win one Shelly Plus H&T delivered to your door for free.
I will announce the winner next Wednesday with my new video so you have time to comment until Tuesday end of day. 
Subscribe for my Newsletter if you want to receive my new articles directly in your inbox.
I'm Kiril and I'm done writing. Bye!