I didn't like the previous version of this sensor, so much as it had some big issues, but let's give a chance to Aqara FP2 which is the latest, probably improved and much-hyped presence sensor for Smart Homes. 
Aqara FP1 vs Aqara FP2
Aqara FP2 uses Wi-Fi and not Zigbee, so you do not need additional Aqara or other Zigbee Hubs. But here are few more differences compared to Aqara FP1:
It also uses a millimeter wave sensor with the same frequency as its predecessor the Aqara FP1 but the sensor is more powerful and feature-rich sensor.
It's got the same 120 degree field of view and supports up to 30 motion zones, including ignore zones and up to 5 person simultaneous detection.
The Aqara FP2 also have a new illuminance light sensor and it has way faster detection times compared to the FP1.
All of that means that simply the Aqara FP2 is better than Aqara FP1 which is not that big of achievement isn't it?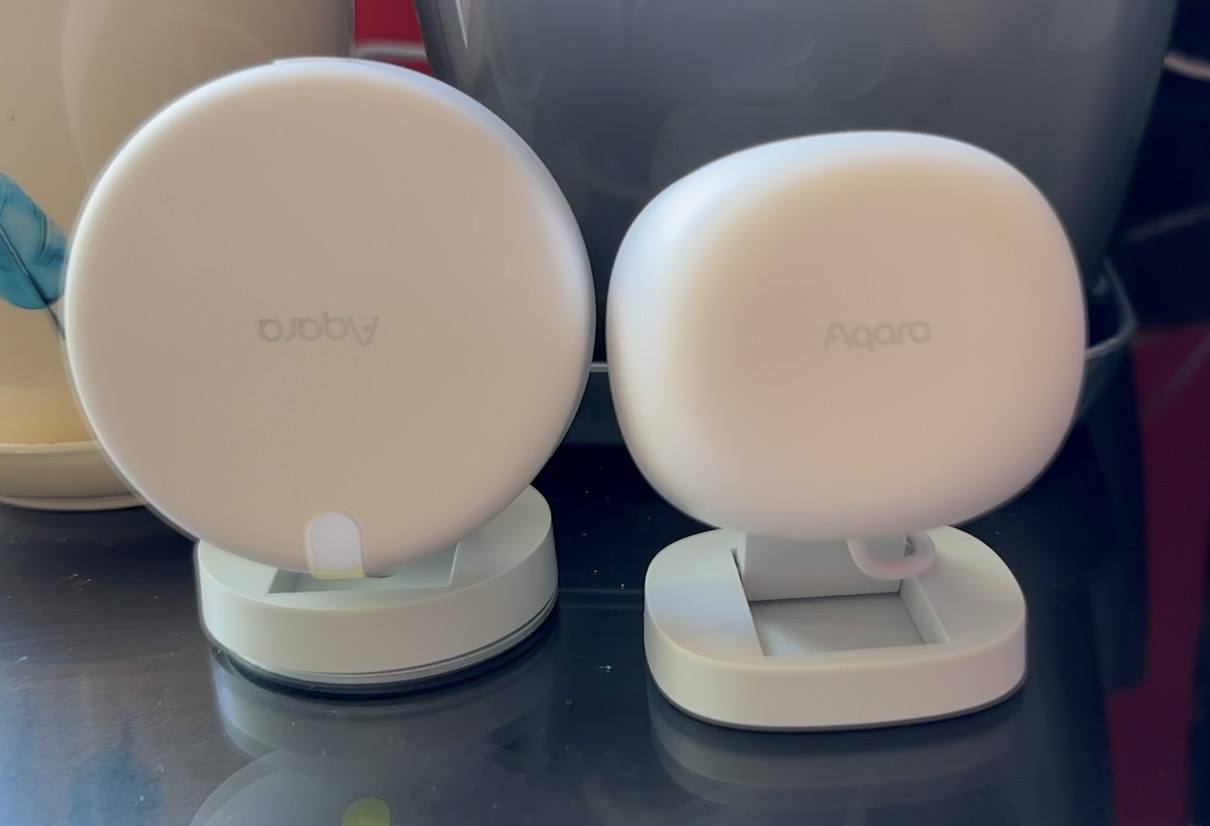 To find out is FP2 a good sensor overall we have to dig a bit deeper. 
What is included in the package?
Let's take a look at what's included in the package. The sensor have a magnetic stand so you can attach it to a metal surface or you can use the metal base plate for mounting it on other materials.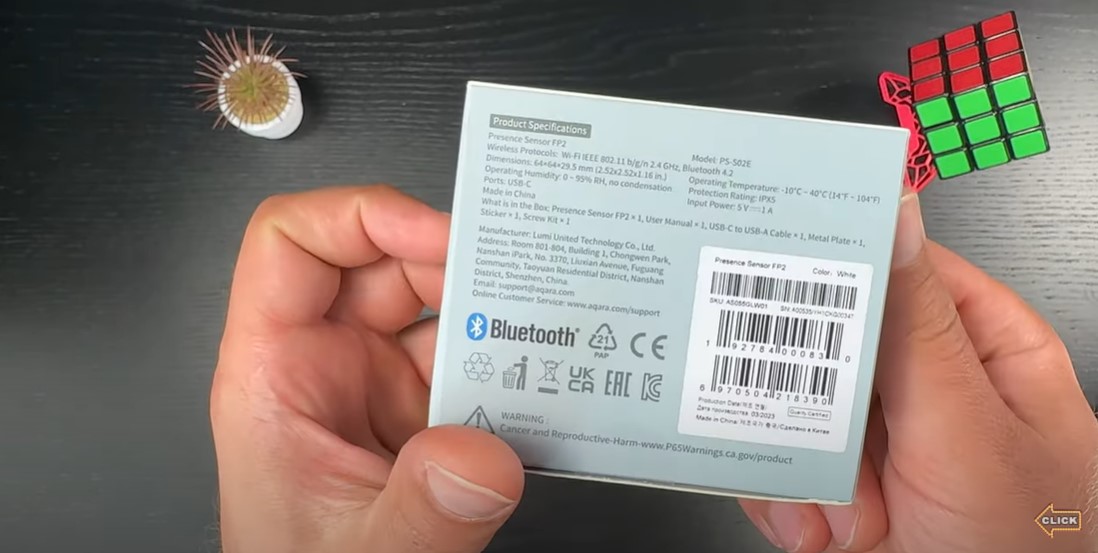 Aqara FP2 is a wired sensor that should be constantly powered and I do like the fact that the FP2 is using detachable USB-C cable for charging.
Comparing to the FP1 this is an improvement, but I don't like that there is no power adapter is included, so you either have to separately buy one or to connect the sensor to a powered USB port. At least the sensor consumption is standard one and 5V, 1A will do. 
Is Aqara FP2 different than the standard PIR sensors?
Moving forward, unlike a traditional PIR sensors, the mmWave sensor that Aqara FP2 have, can detect very small movements like breathing while a person is sleeping or sitting still on a couch. Which is great, but the same functionality was also available in its the previous version Aqara FP1.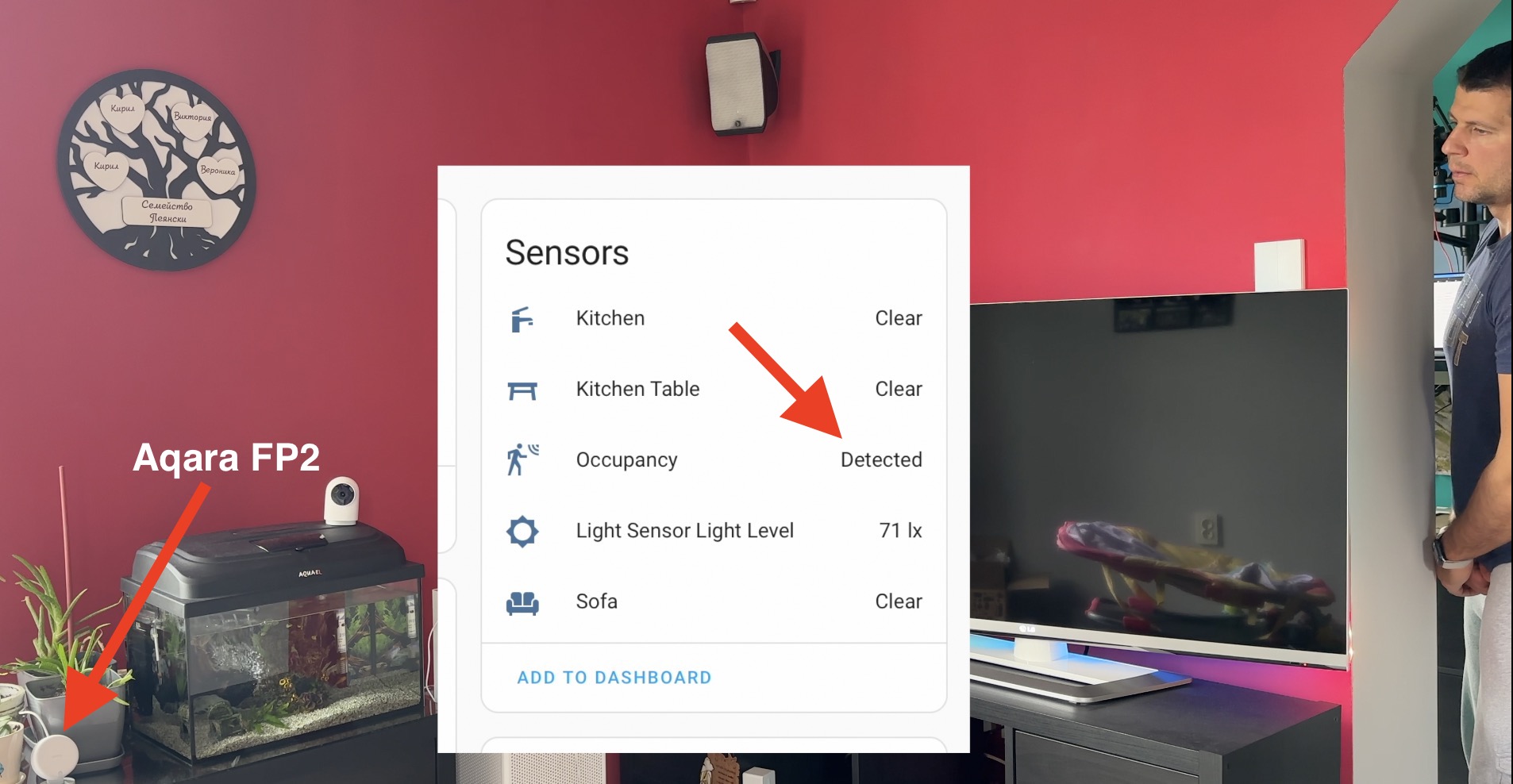 What modes Aqara FP2 have?
What is new is that the FP2 has three different modes:
Default monitoring,
Zone Detection and
Monitoring of falling down.
The Default monitoring mode simply detects the presence of a person, while the Zone Detection positioning mode provides real-time location and proximity sensing functions. The falling down detection mode is designed to alert you if someone falls unexpectedly, such as an elderly person or little kids who may be at such risk.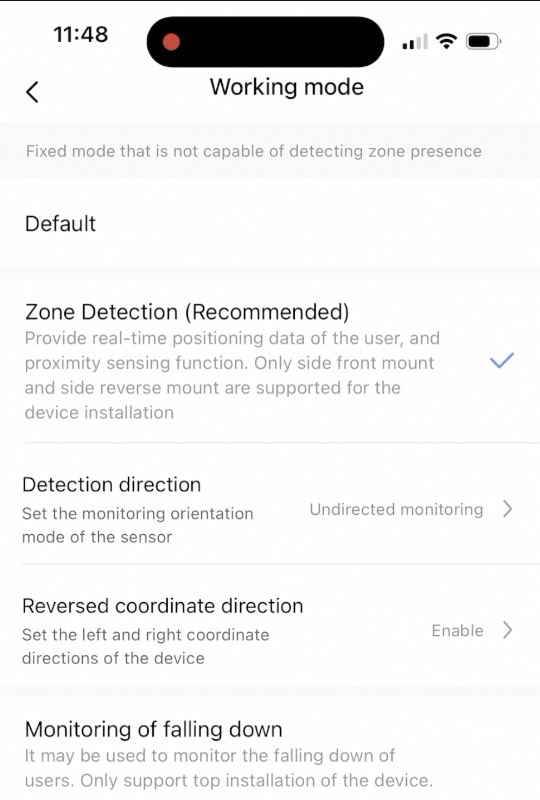 For what Aqara FP2 Zones are used?
Number of zones that can be defined within the Aqara app are now increased from 10 to 30. Using these Zones provides numerous benefits compared to traditional PIR sensors and allows monitoring of larger rooms of up to 40 square meters that you can divide into as many as 30 zones.
This feature makes it ideal for a wide range of applications that rely on monitoring the actual presence or absence in each of these zones.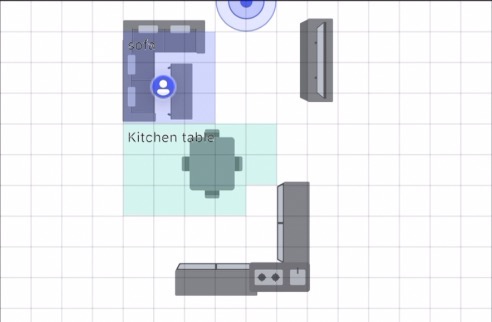 On the other hand, If you are searching for simplicity, you may set the Aqara FP2 to Default Mode and it will consider only two conditions – "Presence" or "Absence". That way configuring your home automation settings will be easier than ever before.
Illuminance Sensor in Aqara FP2
Another major improvement in the FP2 is the inclusion of an illuminance light sensor. This allows the sensor to not only detect motion but also the ambient light level in the room.
This information can be used to trigger other smart home devices, such as smart lights, that can be turn on or off based on the light level in the room.
The previous version, Aqara FP1 did not have this feature.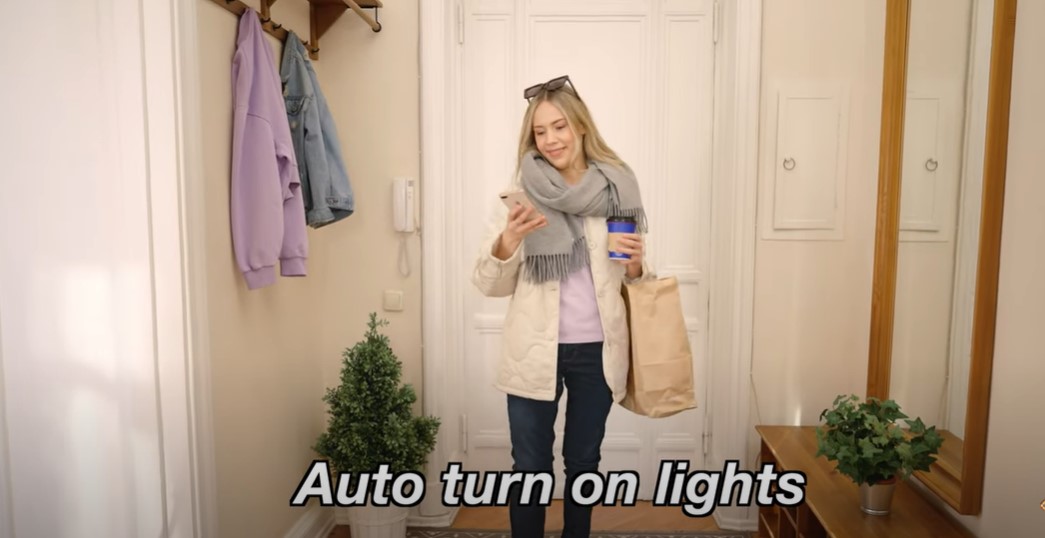 Ignore Zones Feature in Aqara FP2
One more warm welcomed new feature that was missing before is that you can now set an Interference Source. In other words, a zone where something is moving but you want to ignore it, so it won't trigger the occupancy sensor. You can set that feature for moving objects that are not humans like curtains moved by the wind or fans.
To set such source you can use the built-in Zone editor in the Aqara app.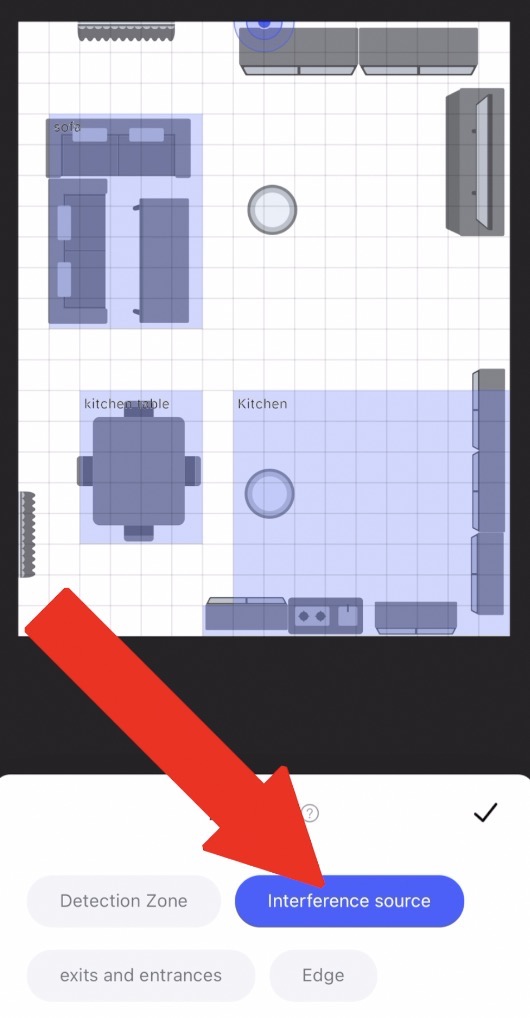 Is FP2 working with Amazon, Apple & Google?
The Aqara FP2 also works with Google Home, Amazon Alexa and HomeKit and the best thing is that Zones defined in the Aqara App and the light sensor seems to work fine on all three major platforms, so if you are all in on Google, Amazon or Apple ecosystems this sensor will fit in your setup.
Unfortunately, number of detected persons is not passed to the other platforms and this is only visible in the Aqara App, but I hope this will be fixed in the future updates.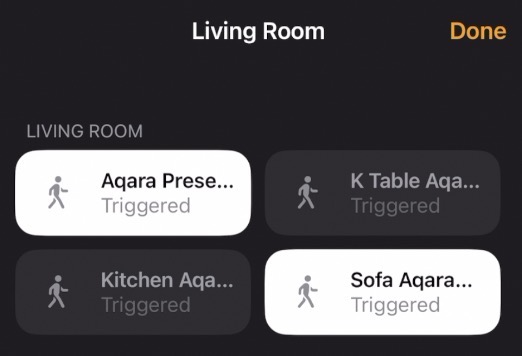 How to add Aqara FP2 in Home Assistant?
Adding the Aqara FP2 to Home Assistant is also possible through the HomeKit integration. То make this work:
The Aqara FP2 has to be added in HomeKit from the Aqara App where you can set your zones.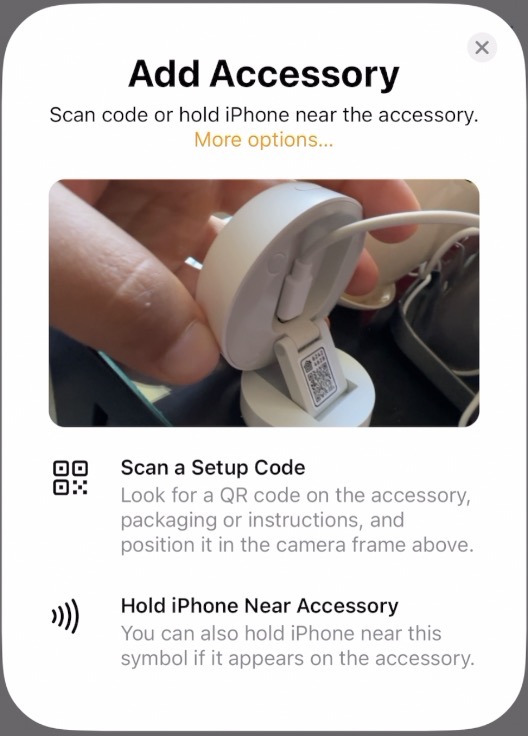 Then you have to remove any of the FP2 sensors from your Home app on your Apple device and this will remove the whole device in HomeKit.
And finally the Aqara FP2 should now be now auto discovered in the Integration section of Home Assistant.

As end result you should have your Aqara FP2 added in Home Assistant.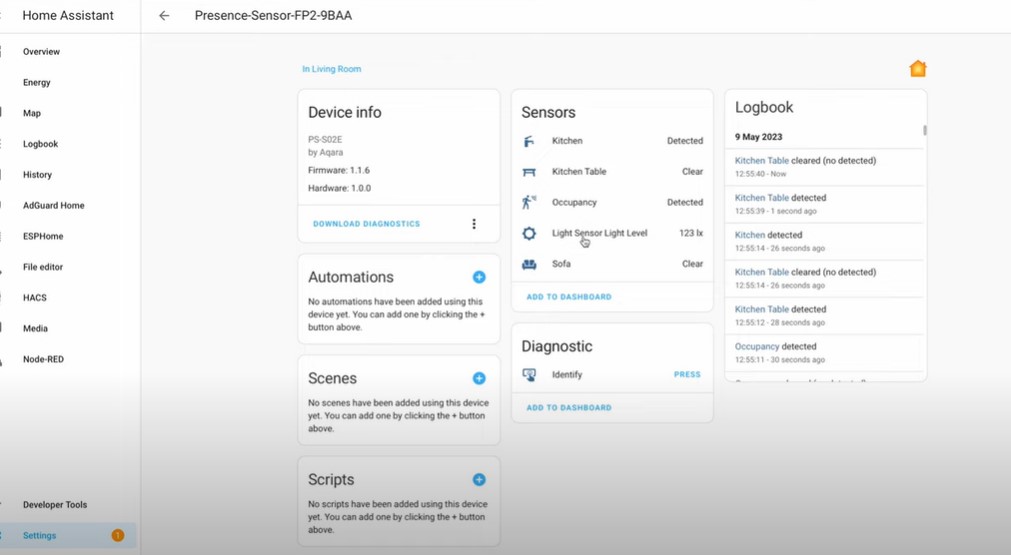 And by using the HomeKit Controller integration you can pair it using the device code available on the FP2. Just like any other Apple HomeKit device.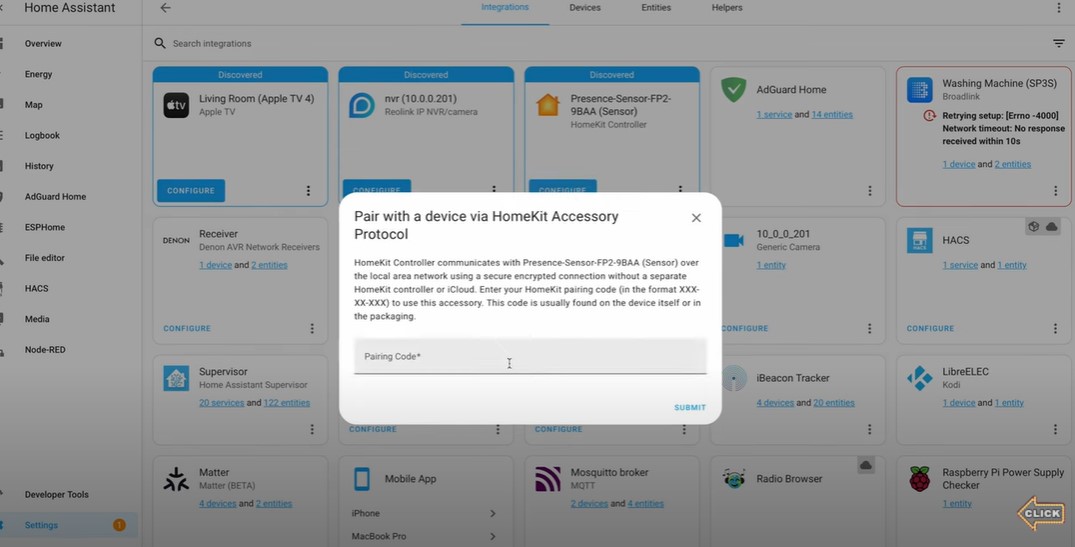 The Home Assistant Integration will automatically sync the zones that you previously created from the Aqara App as different presence sensors and you just have to rename them from the Home Assistant menus.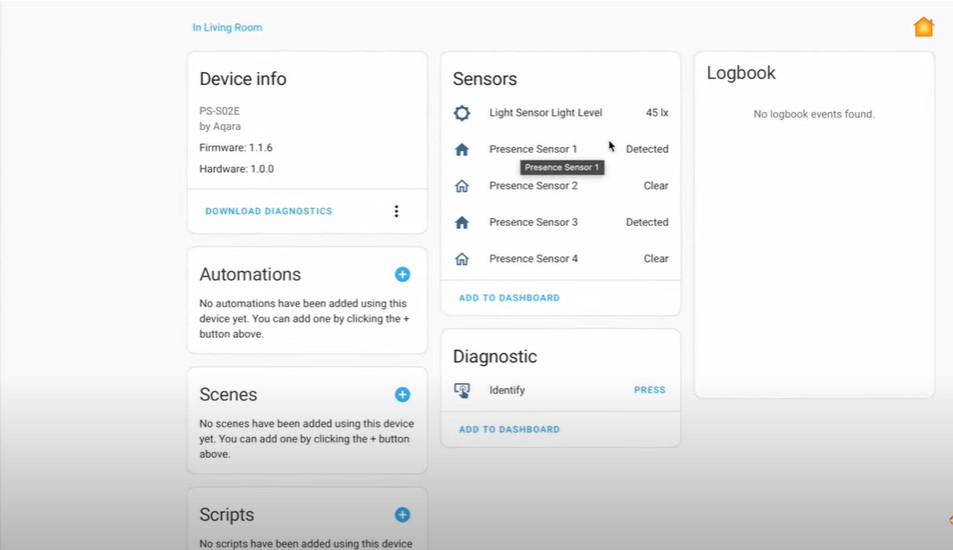 Free Webinar for You
Speaking of Home Assistant, please be invited to my absolutely free webinar where I will talk able everything essentials about the different official installation types of Home Assistant + 1 super simple way to get started on a PC in under 5 minutes.
You can use the link: https://automatelike.pro/webinar
Again the webinar is 100% free. 
What more is expected from Aqara FP2?
It is promised that Aqara FP2 will support much more features in the future such as sleep monitoring, lying down, sitting & standing posture detection and it will get Matter standard support which will makes this sensor even more versatile.
Should you buy Aqara FP2?
And now the biggest question should you buy the Aqara FP2?  And my answer is: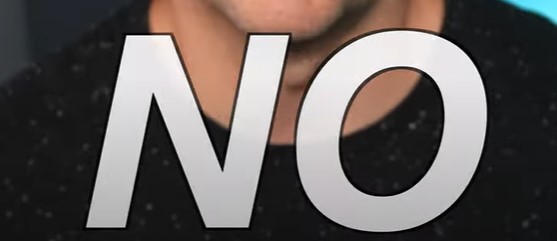 Don't buy Aqara FP2 if you already have Aqara FP1 and the slow detection times that it have are not bugging you.
Also, don't buy it if you already have some good working Smart PIR sensors and you don't require any zones or fall detection features. 
In any other case I actually do recommend buying the Aqara FP2 sensor as it is probably the best, feature rich and future proof presence detection sensor at the moment and it is coming from a respected brand. On top it is working with all major Smart Home ecosystems including Home Assistant. 
If you do decide to buy the Aqara FP2 and you actually find it in stock as it seems it was sold out very quickly, consider using the affiliate links that will help supporting this blog as I will receive small commission from your purchases with no additional cost for you.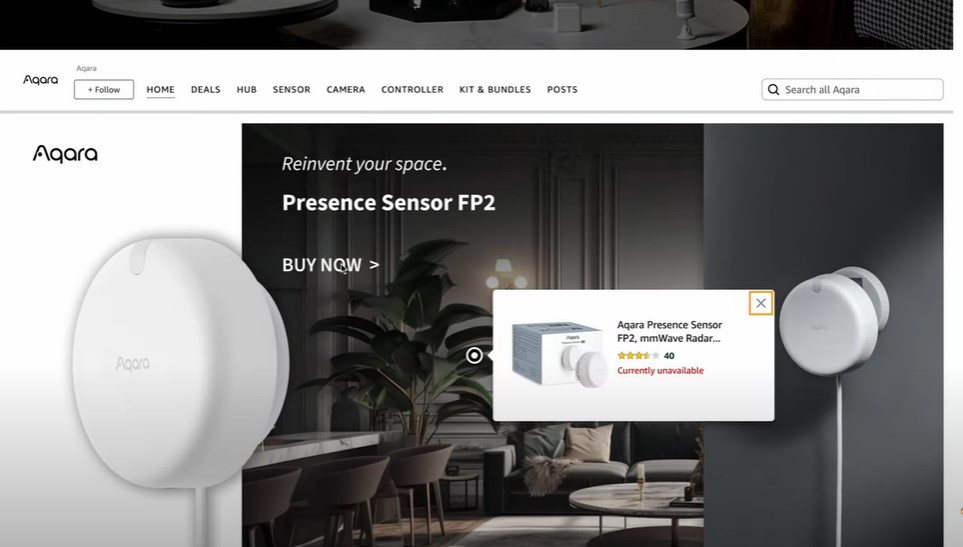 Smart Home Glossary for free
If some of the terms in this article are not so clear for you make sure to download my free Smart Home Glossary which is full of simple but useful explanations of the most common Smart Home words and acronyms.
This is the direct link – https://automatelike.pro/glossary
It is coming as a PDF document so you can use it offline wherever you wish and it is totally free.
Thanks for reading this article, I'm Kiril see you next week. Bye!