One of the most common issues today is that the Wi-Fi speed is often slower than expected. This article will provide suggestions for troubleshooting slow Wi-Fi speeds on UniFi network. Resolving these issues is also in scope of the article, so let's go.
Wi-Fi evolution?
Wi-Fi is the one of the most heavily used method to transport user data along with cellular and LAN. Despite all the new features the technology is only becoming more & more complex and the demands are only growing due to constant adding of more Wi-Fi clients in our homes.
What can cause Wi-Fi speed issues?
The Wi-Fi Speed issues can result from wide range of network limitations and problems like:
Bottlenecks outside your Network,
Channel Width and Overlap,
Signal Quality,
Client Limitations,
And Internet Providers and hardware vendors showing peak performance that differs from the real-life usage.
I will try to cover all of the these things in a moment.
Birthday alert!
Before we continue I just want to share that I'm releasing this article & video on my Birthday (19.05) 🎉
It will be just great to smash the Subscribe button for my Newsletter and to subscribe for my YouTube channel!
That would be THE BEST birthday present for me 🎁
Now let's start this.
What is a network bottleneck?
A bottleneck is the point in a network infrastructure that limits performance everywhere else. it's important to identify / understand any bottlenecks outside of your Wireless network if you want to eliminate them.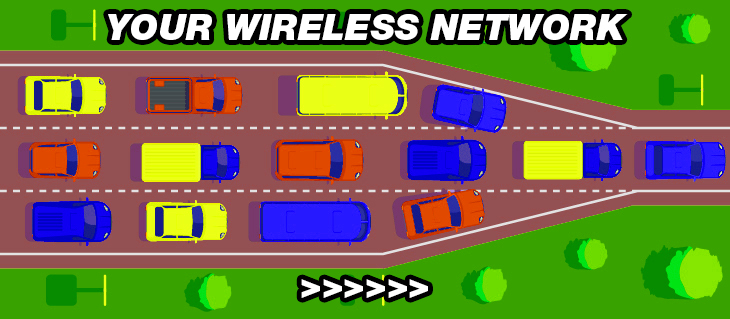 Here is some common example of a home network bottleneck:
Imagine an internet Plan that limits the speed far below from what Wi-Fi is capable of. The plan might be 50Mbps down & 25Mbps up bandwidth which is far below any modern Wi-Fi hardware.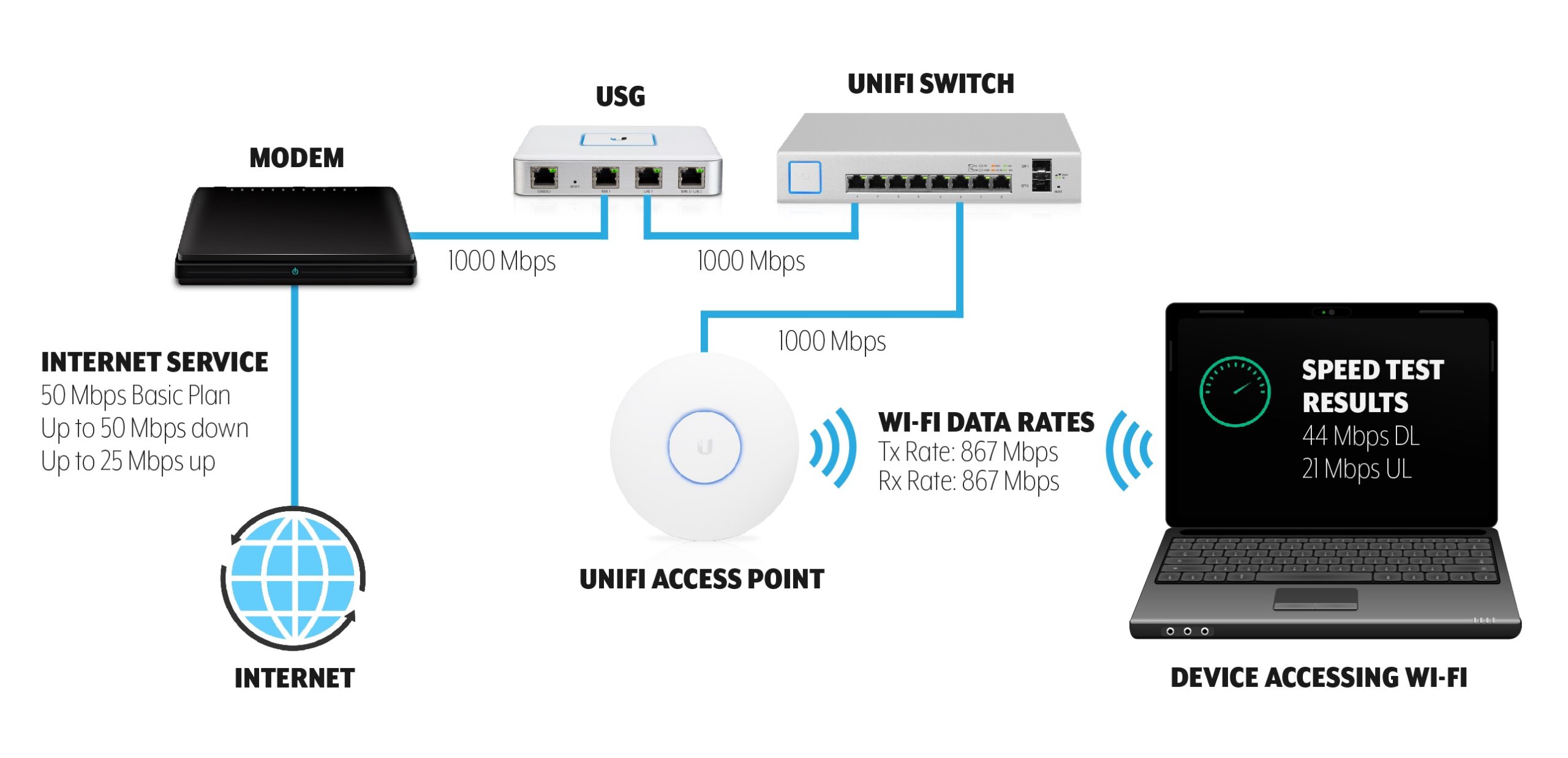 In the diagram above you can see that the Laptop (in the lower right) is having similar speed test results to the maximum speed that Internet Plan is providing. That means there is nothing wrong with your wireless network. If you want faster speeds in this case – you have to pay for faster Internet Plan or to change your ISP.
Other possible bottlenecks can be:
Faulty Ethernet cables (very hard to catch sometimes, but easy to test, use LAN tester or replace them)
Outdated LAN & Wireless Hardware (Not so long ago I still used an Lynksys WRT54GL router which is sooo old and not fast)
And outdated (old) clients (e.g. iPhone 4 is not supporting 5GHz wireless network)
How to eliminate network bottlenecks?
An easy way to test if there are any outside bottleneck is to plug a wired device into the secondary port on your AP or the switch where the AP is connected and to perform the same speed tests you are using to test the Wi-Fi performance and to compare the results.
TIP: It is quite normal to see a little dip in the performance on wireless compared to wired speed tests, but at least you will know what your wired network is capable of. 
Wi-Fi Channel Width?
Channel width is one of the most common reasons for poor speed test results after setting up UniFi Networks.  The Default UniFi config on 5GHz radio is optimized for large environments with 40MHz channel width. So if you are not setting a large environment you can switch your channel width to 80MHz.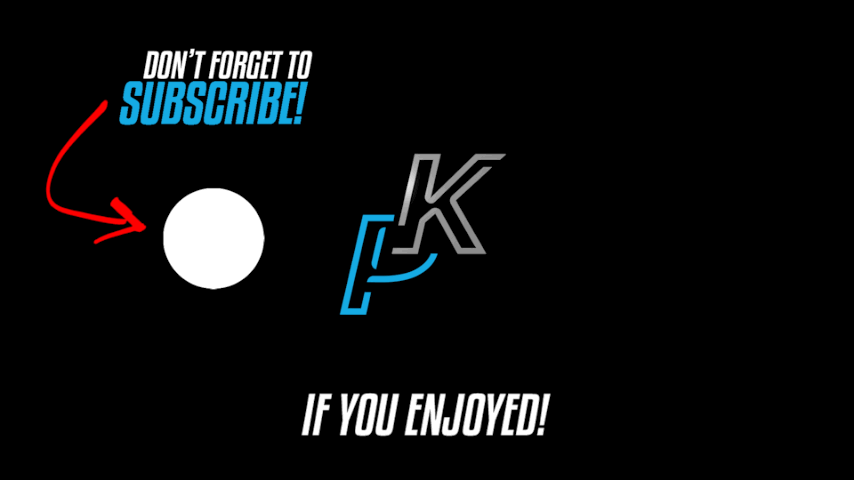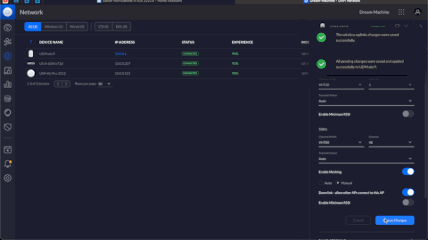 TIP: Do not increase the channel width on 2.4GHz above 20 MHz as this may cause worse performance. 
Wireless Interference/Channel Overlap
The next common negative environmental factor for Wi-Fi performance and stability is wireless interference or channel overlap. Luckily the UniFi Network Controller can help you find the best channel assignment for your APs by performing an RF scan. 
To do this, go to Devices > Click on AP to open Properties Panel > Tools > and click Scan.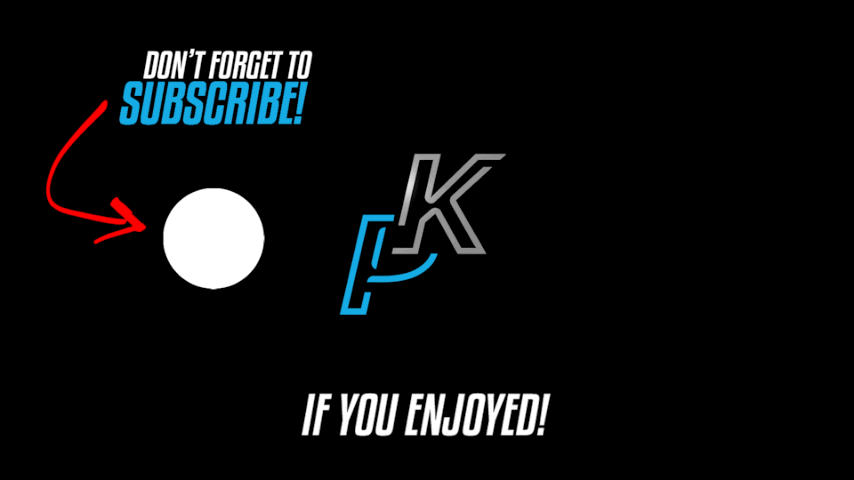 TIP: Have in mind that running a RF Scan will disconnect any currently connected wireless clients to the AP during the scan.
Once your RF scan is finished, select 5G and you'll see a list of channels arranged by channel width and how much each channel is being utilized. Select a channel that appears to have the least noise on it and assign your AP to this channel.
To do this go to Devices > Click AP to select it and open Properties Panel > Properties > Radios > RADIO 5G (11N/A/AC), and choose the desired channel.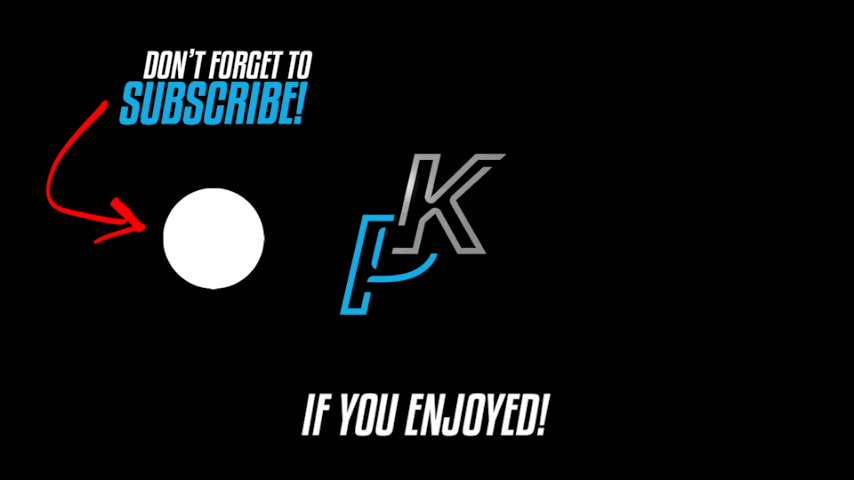 TIP: If using multiple APs, make sure that each AP is on different channel otherwise this can also cause interference. 
Wi-Fi Signal Quality?
If clients are away from an access point the signal will get weaker. To ensure stability and to offer best possible performance, the AP will lower the rate of the data transfer to compensate. 
That means when testing be sure to stand close enough to the AP. However, If your client devices consistently have poor signal strength on 5GHz try increasing the Transmit Power. 
To increase TX power on 5GHz, go to device configuration > Radios > Radio 5G (11N/A/AC), and only select "High" from the dropbox under Transmit Power.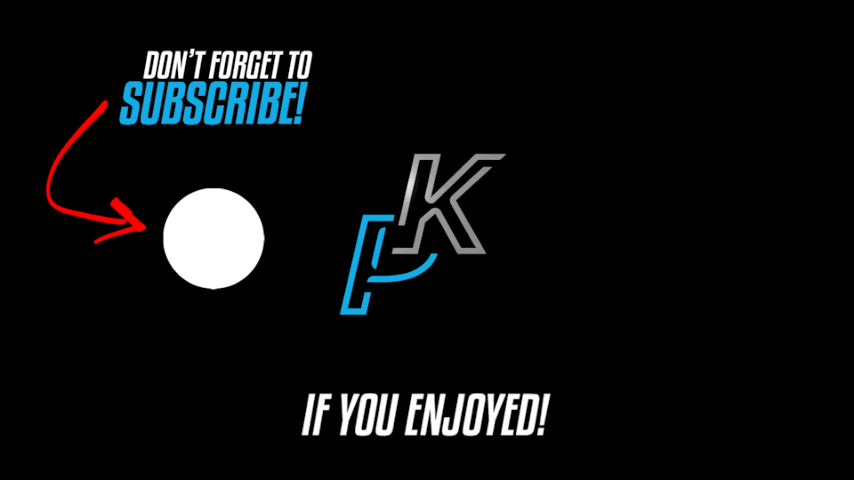 TIP: Be careful here Increasing the transmit power can have undesired effects, especially in a very high density environments. In such case you can experiment with High, Auto and Medium settings.
Client Issues & Limitations
When benchmarking Wi-Fi, make sure to test with multiple devices and compare the results.
To truly measure peak throughput you must test a device that matches the capabilities of your UniFi AP.
For example an Apple iPhone 7 is having 2×2, where UniFi AC-PRO has 3×3 5GHz radio, that means in this case the iPhone will limit the peak throughput. 
Outro
You can check the UniFi equipment that I'm using. if you buy something from these affiliate links you will support my channel with no additional cost for you.
My UniFi equipment in Amazon store 👉 LINK
If you want to support my channel further you can become one of my Patreons or you can check the other possible ways here 👉 LINK
With that being said, stay safe and don't forget – Home Smart, but not hard!
Thank you for reading and I will see you in my next article!