Every month there is a new Home Assistant release and this month is no exception as Home Assistant 2022.11 is coming with a full force. In this article I will try to list all of the most interesting changes and I will not only list them, but I will try to demonstrate them as best as I can.
What is Home Assistant?
For those of you who don't know what Home Assistant is I'll just say that this is the best, free and open source smart home hub available at the moment, and it is a must have for any smart home enthusiast out there.
If you want to know more, go and register for my free Home Assistant webinar – https://automatelike.pro/webinar
Inside the above webinar you will learn about the 4 official ways to get Home Assistant plus one secret and super easy way to get started in under five minutes on your PC.
With that being said let's start this article.
The Tile Card in Home Assistant 2022.11
The first three Home Assistant 2022.11 changes that I will show you are UI related. And the first of these thee is the brand new Tile card. Тhis new card can be added as usual, by editing the Dashboard and by using the Add Card button.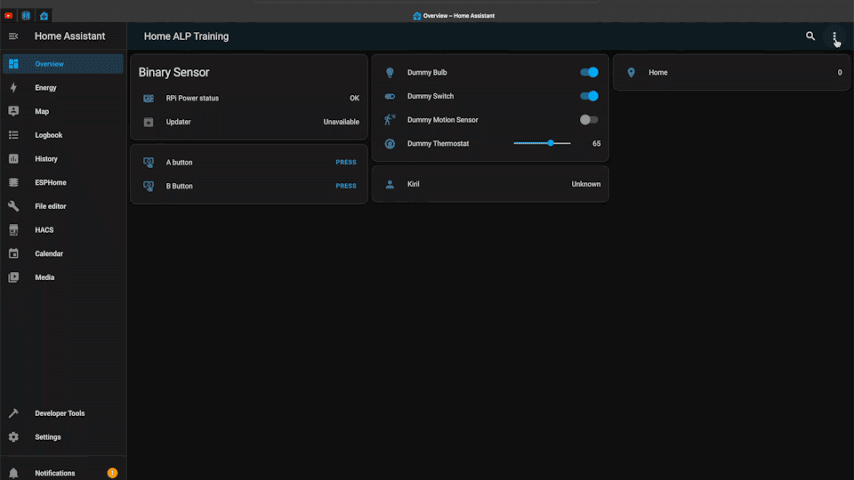 The Statistic Card in Home Assistant 2022.11
Next UI change in Home Assistant 2022.11 is another new card called Statistic Card. The Statistic Card can be very, very handy for a quick min, max or mean overview of any temperature, humidity, electricity consumption, water consumption and other measurable sensors.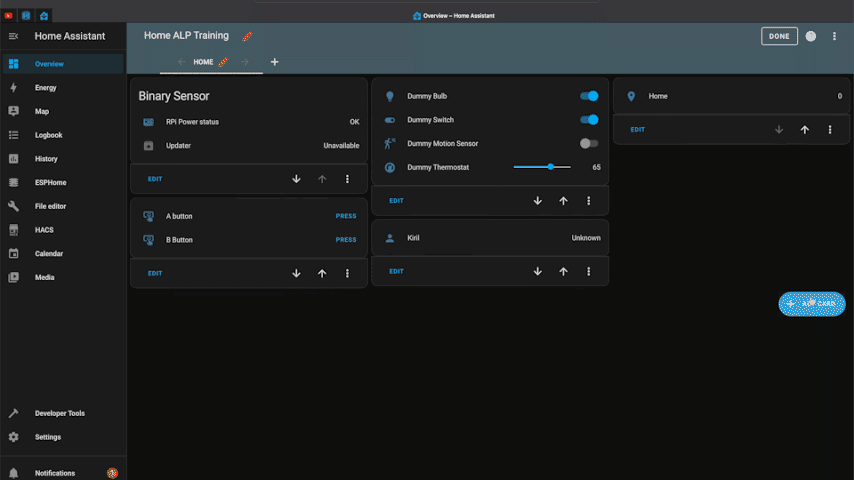 Long-Term Statistics in Home Assistant entity dialogs
Another UI change is that the long-term statistic graphs are now shown in the entity dialogs and you can see the min, max and mean values of the supported sensors. In order this new statistics to be seen, the More Info dialog should be opened of the sensor of your interest.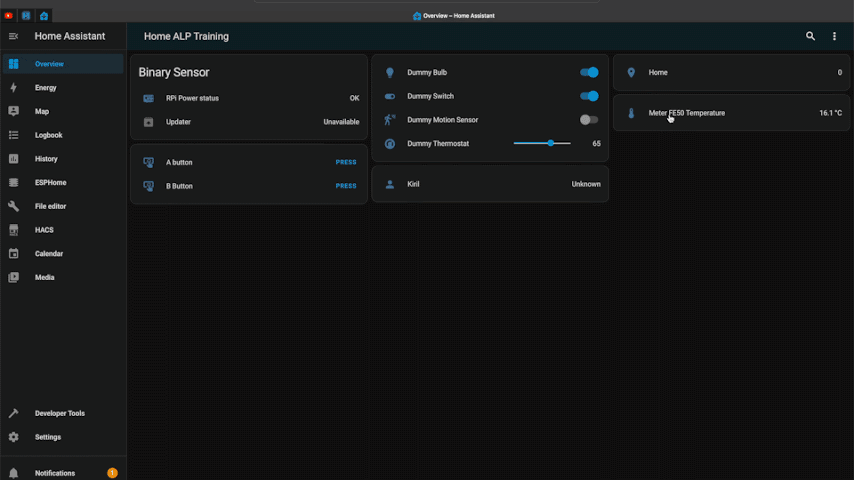 Smarter reloading of Automations & Scripts
Next new very useful thing in Home Assistant 2022.11 is Smarter reloading of automations & scripts. But why is smarter actually?
Before this release if you were to change an automation or script from the UI or from a YAML file all automations have to be reloaded, so the new changes to be activated.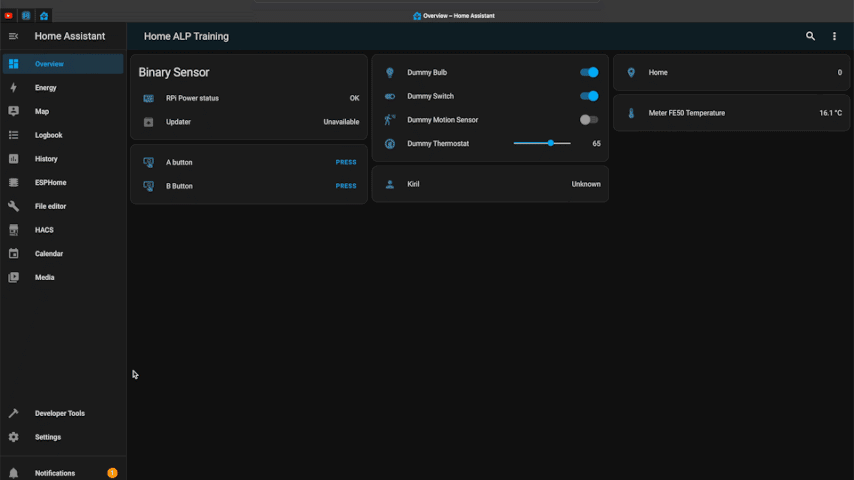 In the UI Automations Editor reloading for all automations & scripts this was done automatically in the background when you hit Save button.

All of this means that if there are running or waiting automations or scripts during these reloads, they would all be reset.
Not anymore, starting from Home Assistant 2022.11 only the automations and scripts that are actually changed will be reloaded. All others will remain untouched and running without interruptions. 
Water Usage in Home Assistant Energy Section
Next new worth mentioning feature in Home Assistant 2022.11 is the new water usage section in the Energy dashboard.
Adding water usage in the Energy Dashboard means that if you have water usage sensors added in Home Assistant they can be now easily visualised in Home Assistant Energy dashboard and you will have nice and beautiful real-time and historical representation of the water consumption in your home.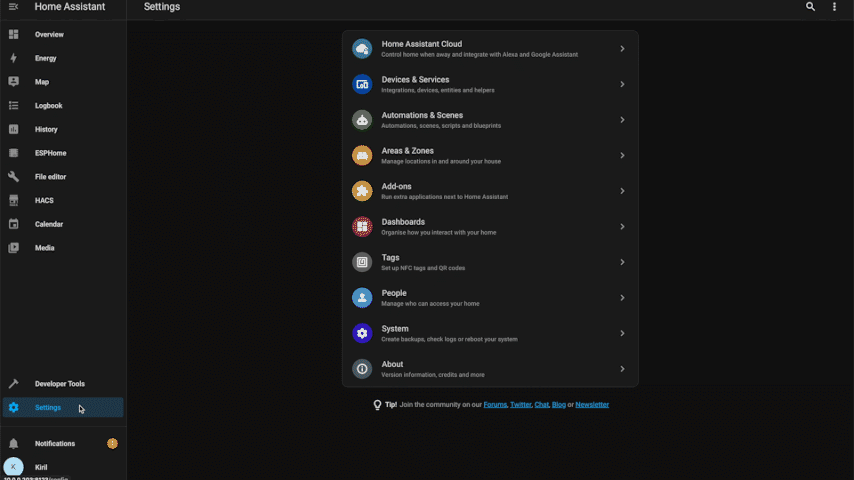 I didn't manage to add such water consumption sensor in my Home Assistant setup, so I'm using the pictures from the official Home Assistant website. Аll the credits for the pictures below are going to the HA crew.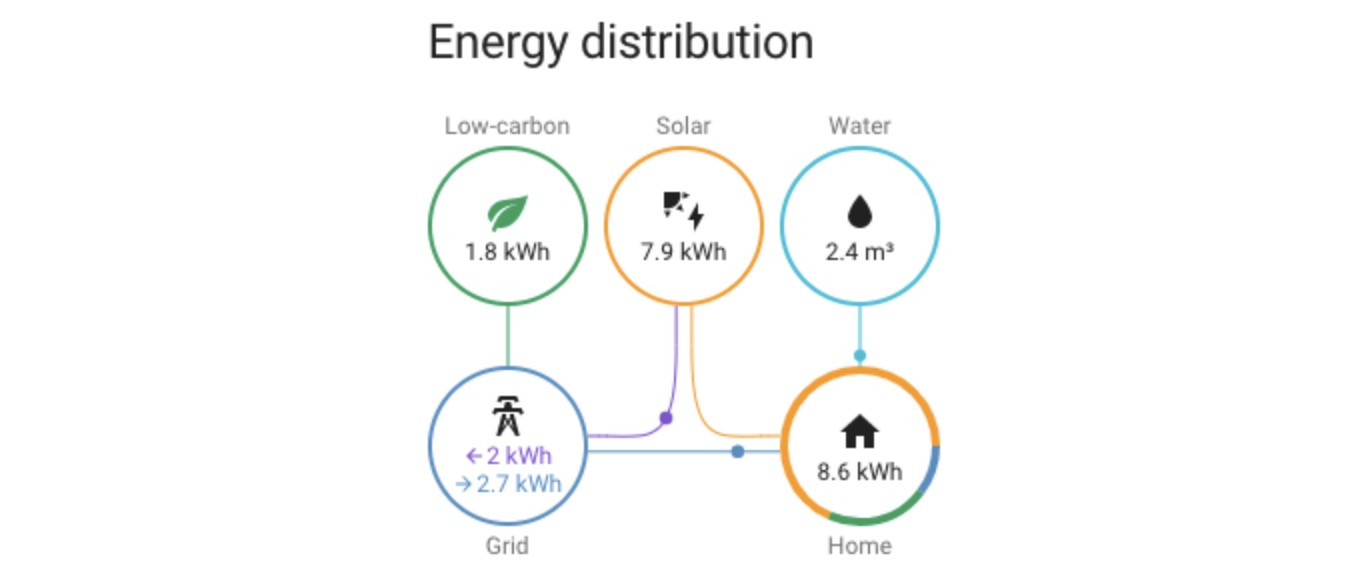 If you are lucky enough to have any of the supported water usage sensors your water consumption part in energy section will work out of the box.
The other option is DIY sensors with MQTT or ESPHome support to be used.
And here comes my request for help!
Can you please share in the comments what are you currently using for water usage monitoring and does it work with Home Assistant?
I'm planning to create a DIY water usage sensor article & video in the near future so the more info you share the better. 
Native use of Kelvins instead of mireds
Starting from Home Assistant 2022.11 some Integrations that allows changing the light temperature will start to use Kelvin natively instead of mireds. However, the mired will continue to work as well, so this is not going to be a breaking change.
Shelly Integrations for example are now using Kelvin as you can see from the below's screenshot of the Shelly Bulb Duo temperature settings: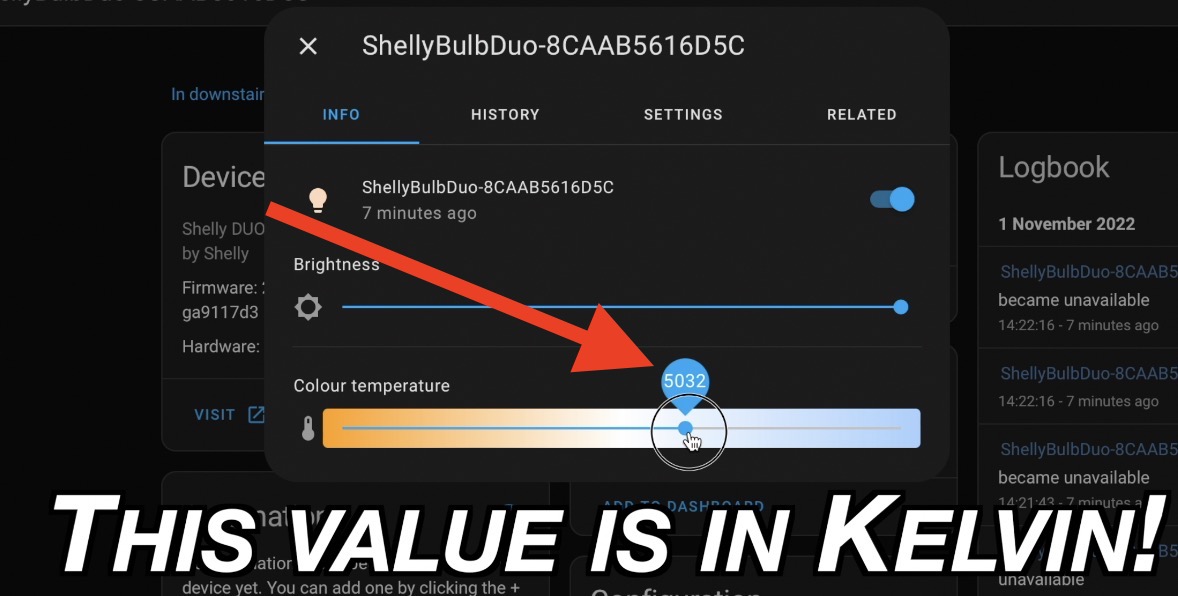 Custom First Day of the Week
With Home Assistant 2022.11 or greater you can set your own first day of the week. Just go to your Home Assistant username and set your preference from the dropdown menu. Or you can leave it on auto and Home Assistant will configure this option for you based on your existing language settings and region.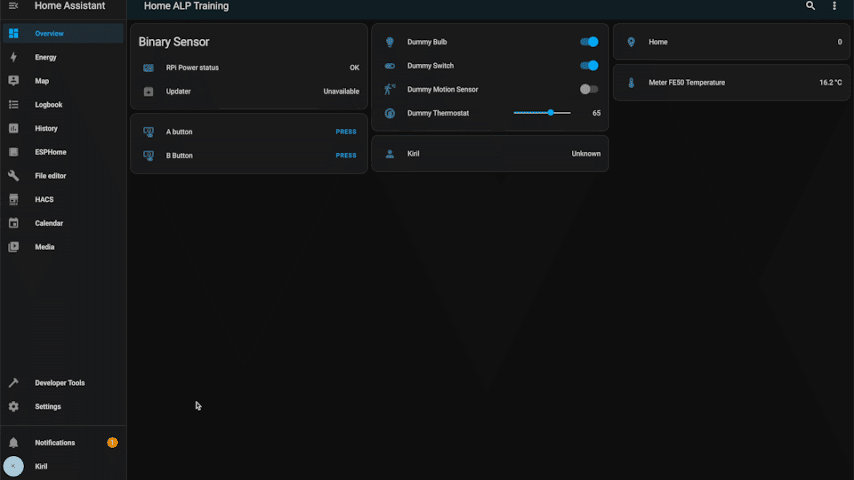 Smart Home Glossary!
To help you further in your Smart Home journey I prepared one PDF document called the Smart Home Glossary for you that can be downloaded from my other website https://automatelike.pro/glossary absolutely for free. Inside that Glossary you will find simple and useful explanations of most used Smart Home acronyms used out there. 
If you are wondering what to read next, check my Home Assistant category for more interesting articles.
Thank you for reading. I'm Kiril and I'm done for now, see you next week. Bye!