Is the new SwitchBot Outdoor Spotlight Cam a decent piece of tech or it is just another cam that you can freely skip! No doubt about it, this Cam is providing a layer of security and convenience, but there are also some setbacks that I would like to share.
Is installation easy?
One of the most important aspects of SwitchBot Outdoor Cam is its easy installation, but that also means that someone can steal it from you as easily. So, you either have to install it somewhere hard to reach or you just have to trust the people around you.
But then why would you add a camera in the first place?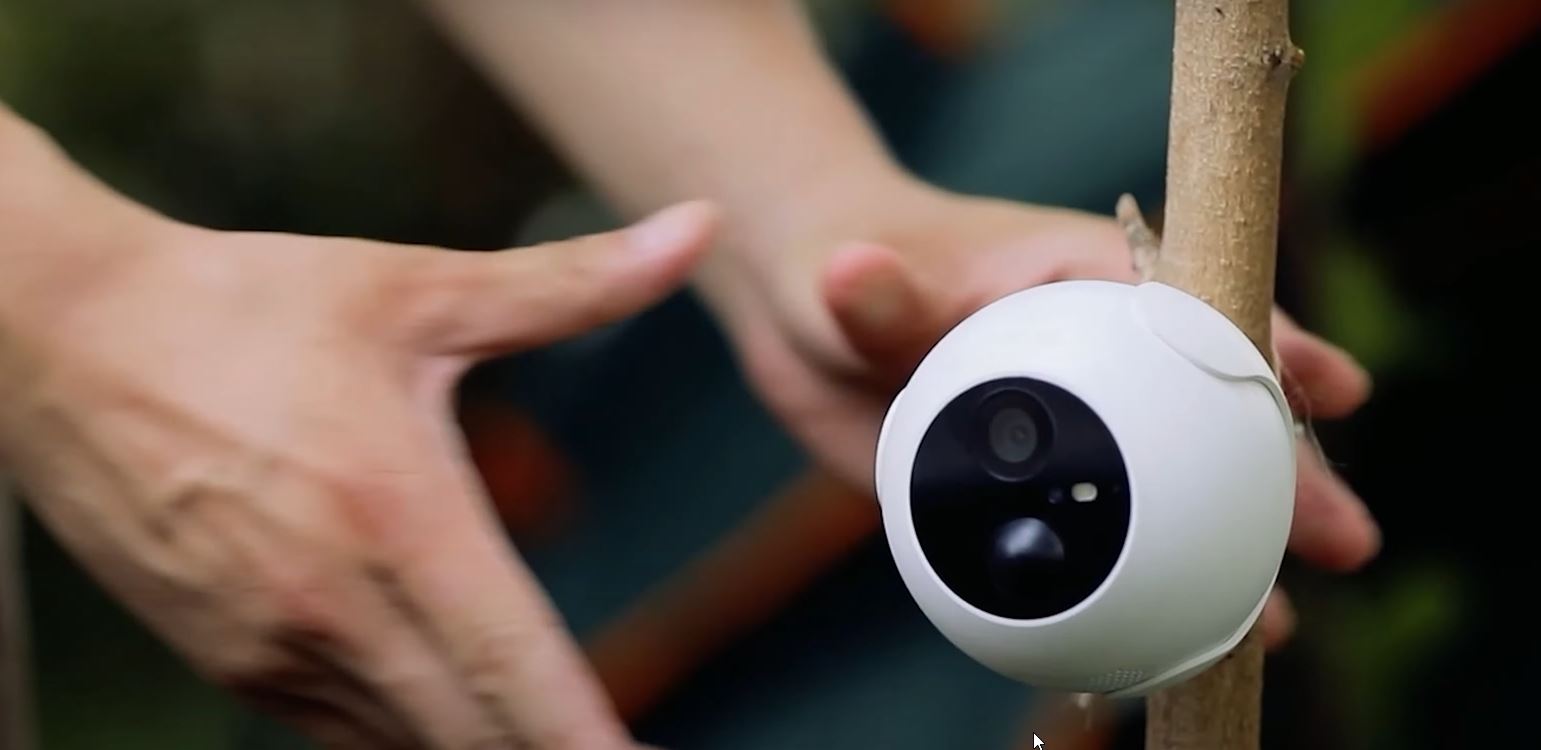 SwitchBot Outdoor Spotlight Cam Battery
Next, The SwitchBot Outdoor Cam have 10000mAh built-in battery and that means nothing to me, but I checked the manual and that actually equals to a stand by time of up to 90 days which is not bad at all.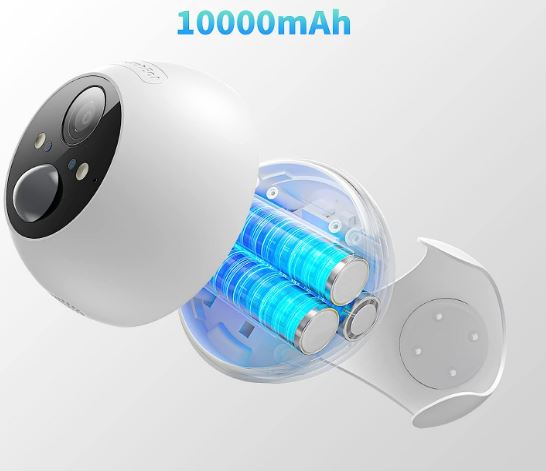 Solar Panel Charging
Optionally, if you buy it, the device can come with a solar-panel as a combo. Of course, the solar panel will help you monitor your environment 24/7 without the need to recharge. That is unless you are living somewhere where no sun is shining.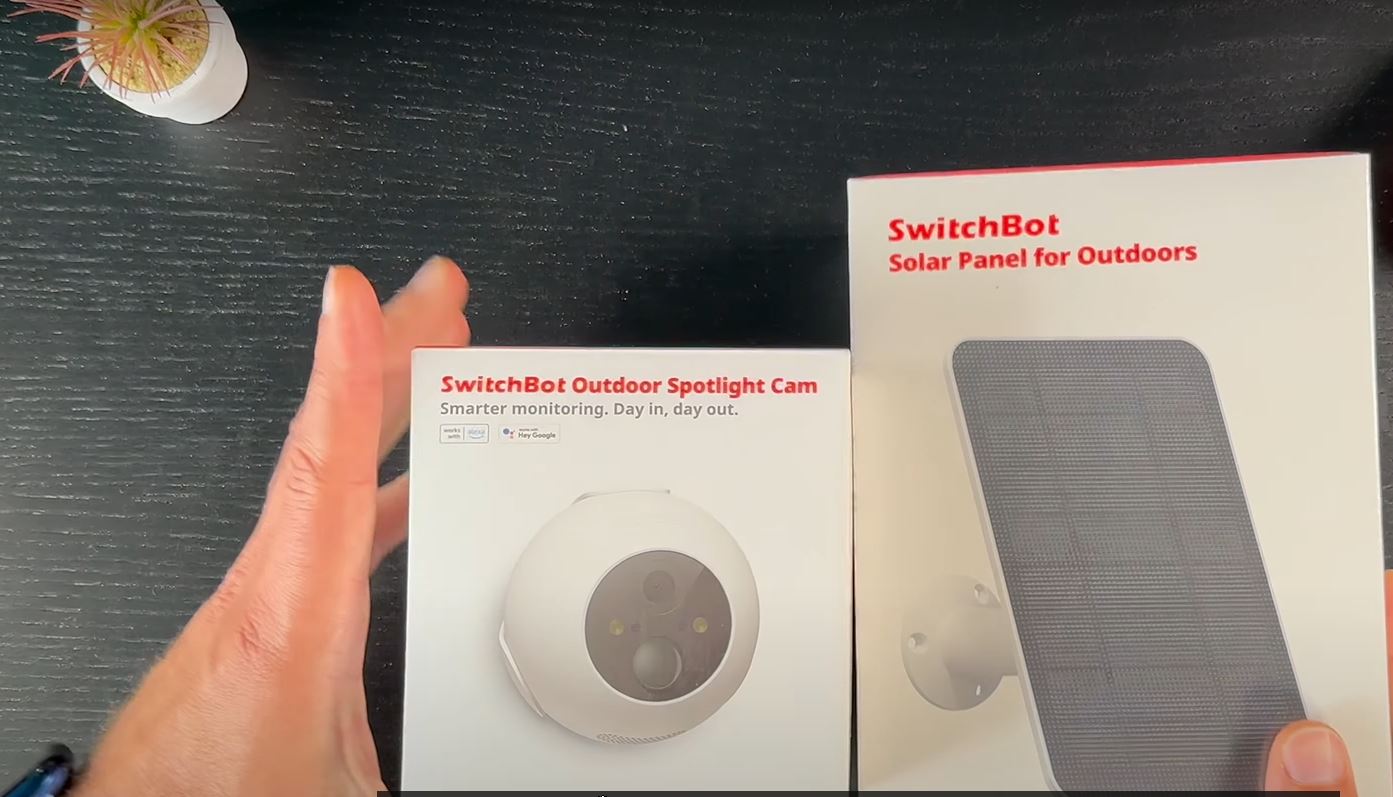 The Solar Panel provides a 3W maximum charging output, which is something that I don't care about, as again it means almost nothing to me, but it made me to dig a bit deeper and I found out that this charging power is enough to get the SwitchBot Outdoor cam working in standby for a period of up to 1 week after just 1 hour under the sun connected to the Solar Panel.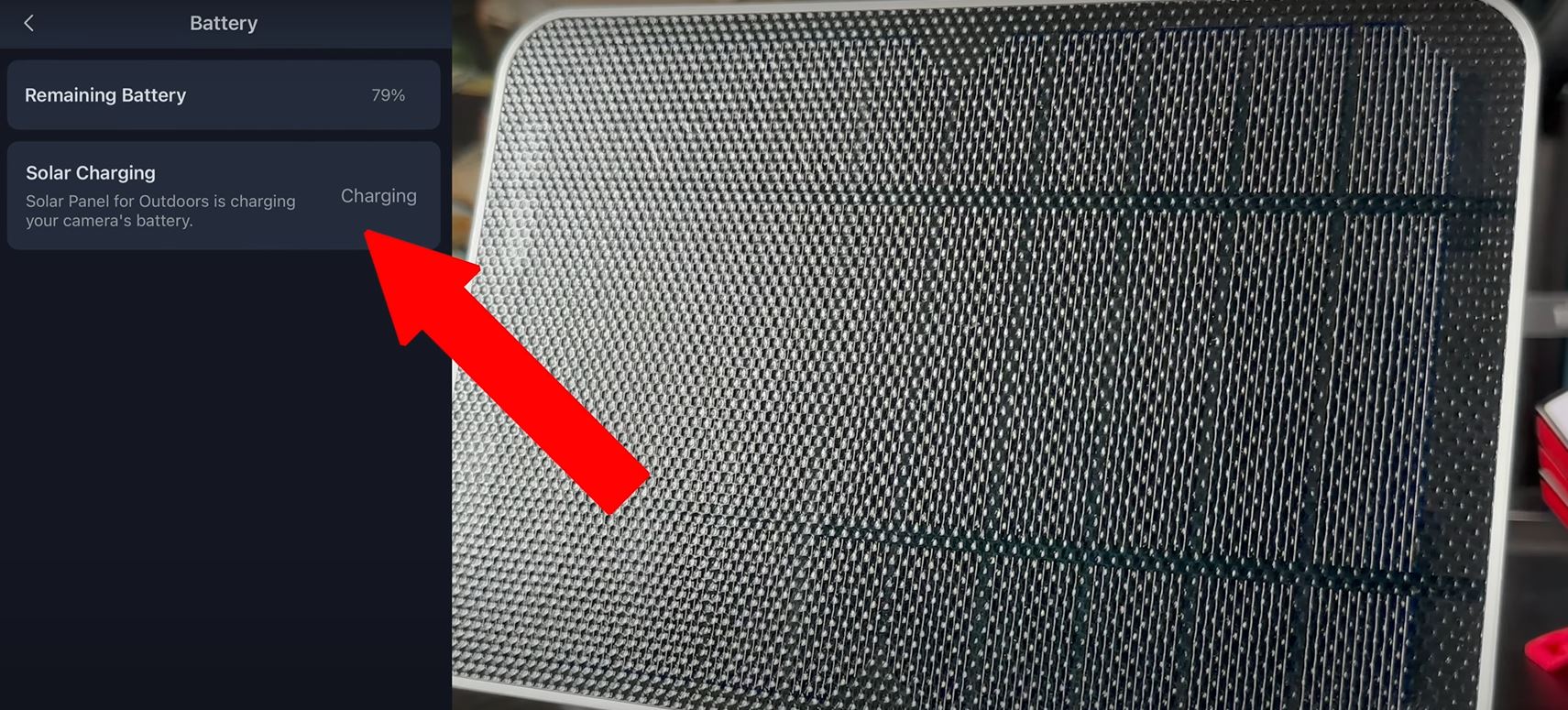 If my calculations are correct, that means you will get fully charged Cam for around 12 hours of good sunshine.
Afterwards, you can put the Cam in the Batman's cave for 90 days. Which is something that Batman might appreciate or maybe not – let me know what do you think about that serious matter in the comments.
Video Resolution of the SwitchBot Outdoor Cam
And here is something that I can take part of as I'm more familiar with it, The SwitchBot Outdoor Spotlight Cam, comes with 1080P High-Definition which is not as impressive as 4K. But I bet that 99% of you and that includes me cannot tell the difference and we cannot tell which is 1080p and which is 4K.
To prove you that, you can see the quick 1080p vs 4K test in the video – https://youtu.be/RdXbW0xJhBE
Good thing here is that at least the 1080p seems legit in the SwitchBot Outdoor Cam.
Using camera as motion sensor
You can use that camera as motion sensor without any additional efforts, and that is because this SwitchBot cam have a bult-in AI algorithm that can recognise movement caused by humans and pets which is kind of nice for home automations.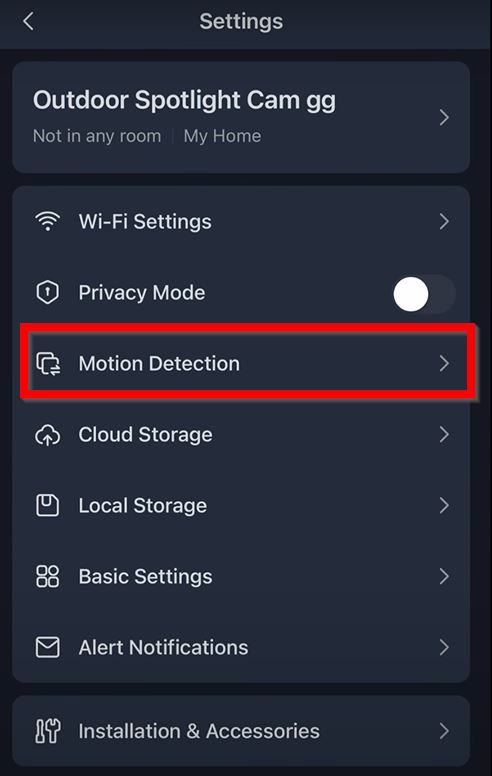 Preset Zones for Movement Detection
Using preset zones for Movement detection is possible and you can get instant alarms straight to your phone when there is an detected event.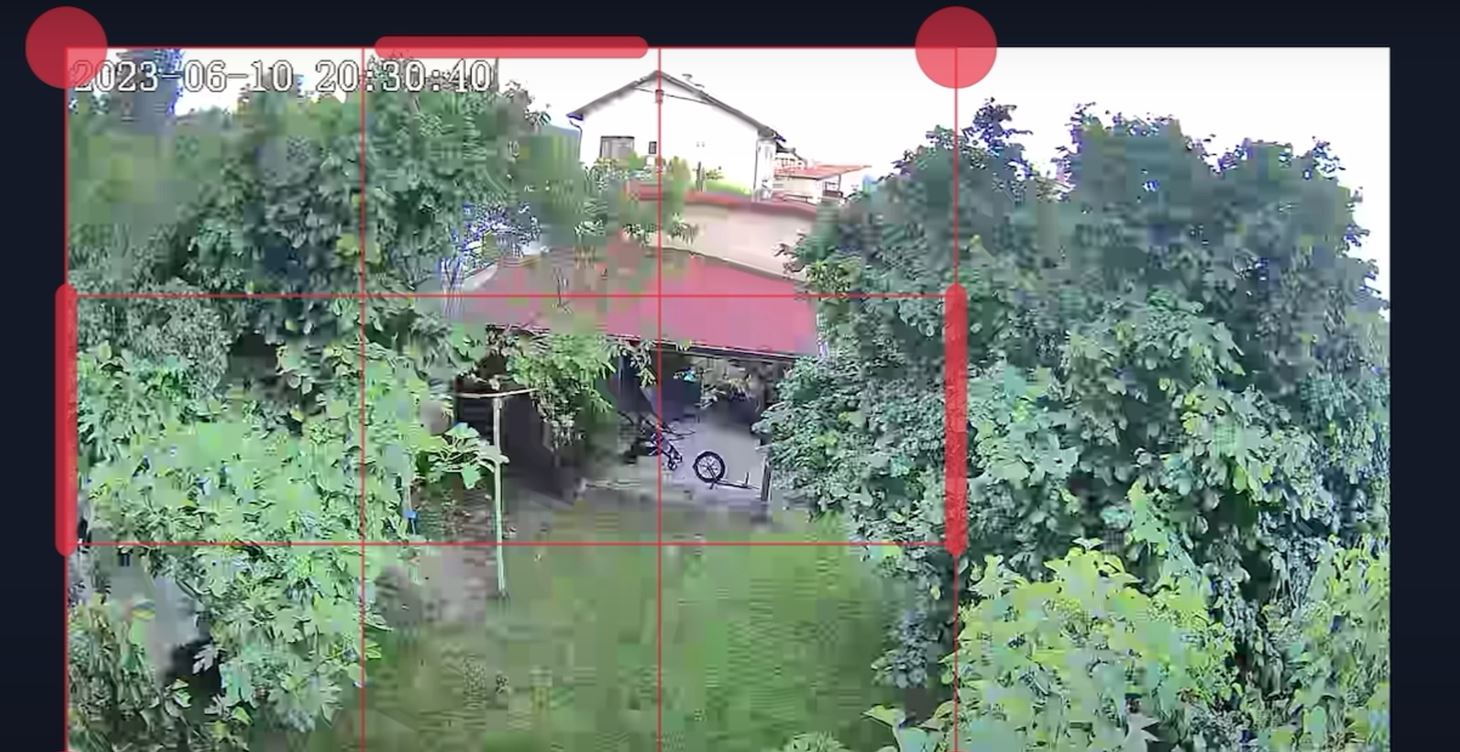 Smart Home Glossary
BTW if some of the terms that I'm using are not so clear for you feel free to download my Smart Home Glossary that is full of simple but useful explanations of the most common Smart Home words and acronyms.
The download link is – https://automatelike.pro/glossary
Two-way audio?
There is a Two-way audio in The SwitchBot Outdoor Cam that allows you to communicate with your delivery guy for example in real-time. The 100dB speaker also makes your voice audible, loud, and clear.
Internal Storage and Cloud storage
Next, the device supports up to 256GB SD card storage and with this, you can record up to 50 hours of video. Encrypted cloud storage is also available that can be utilized as a backup when SD-Card video gets lost also if the Wi-Fi is down for some reason, the Camera can record the footage on the local storage. Also the used image compression codec is H.265 which should takes much less storage compared to the older H.264 that is commonly used.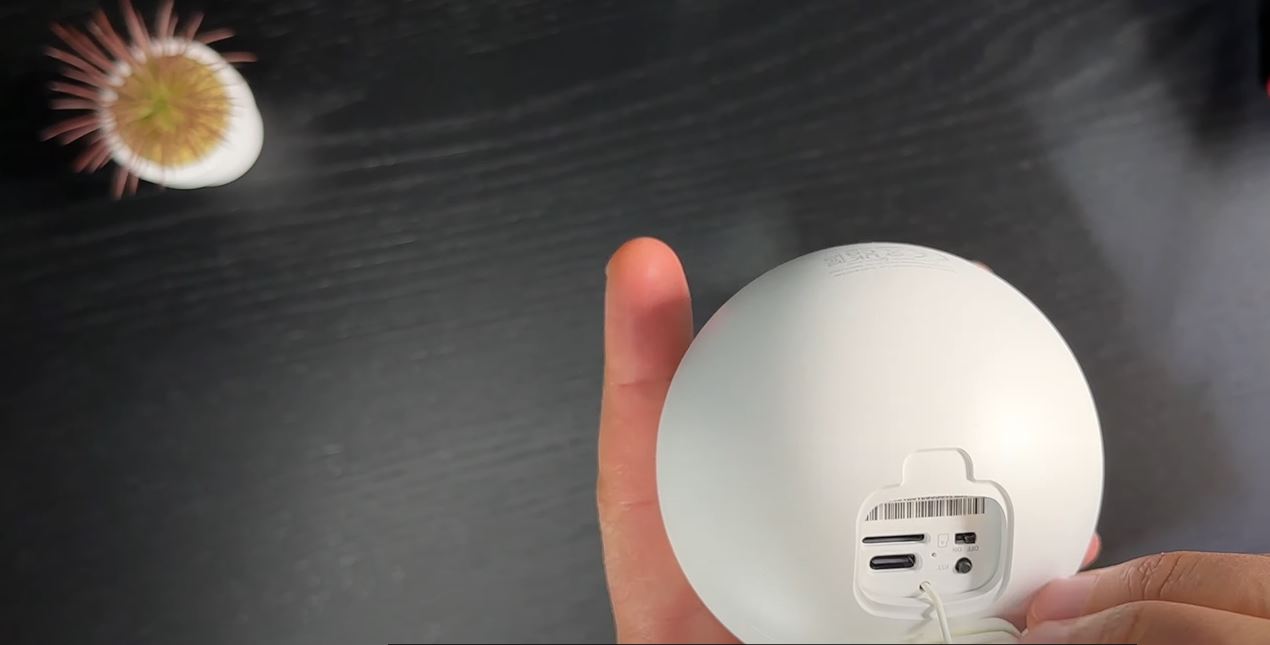 What is the primary setback?
What I shared until now was mainly good things with just а few hiccups, but the primary setback that keeps me awake during the night is the lack of RTSP support.
That means that you cannot add the SwitchBot camera in Blue Iris software or in Home Assistant for example, which is kind of shame for such a not bad at all product.
I truly hope that SwitchBot will enable this feature sometime soon as I heard before that this is going to happen some day or night.
Night Vision of SwitchBot Outdoor Spotlight Cam
And when we talk about nights the Outdoor cam is equipped with 850 nm LED Infrared Night Vision and an LED Spotlight which as you may guess it, means nothing to me, but at least I can show you some images straight from the camera on a low light and with no light during the night.
Of course, there are some street lights aside that I cannot turn off with Home Assistant yet.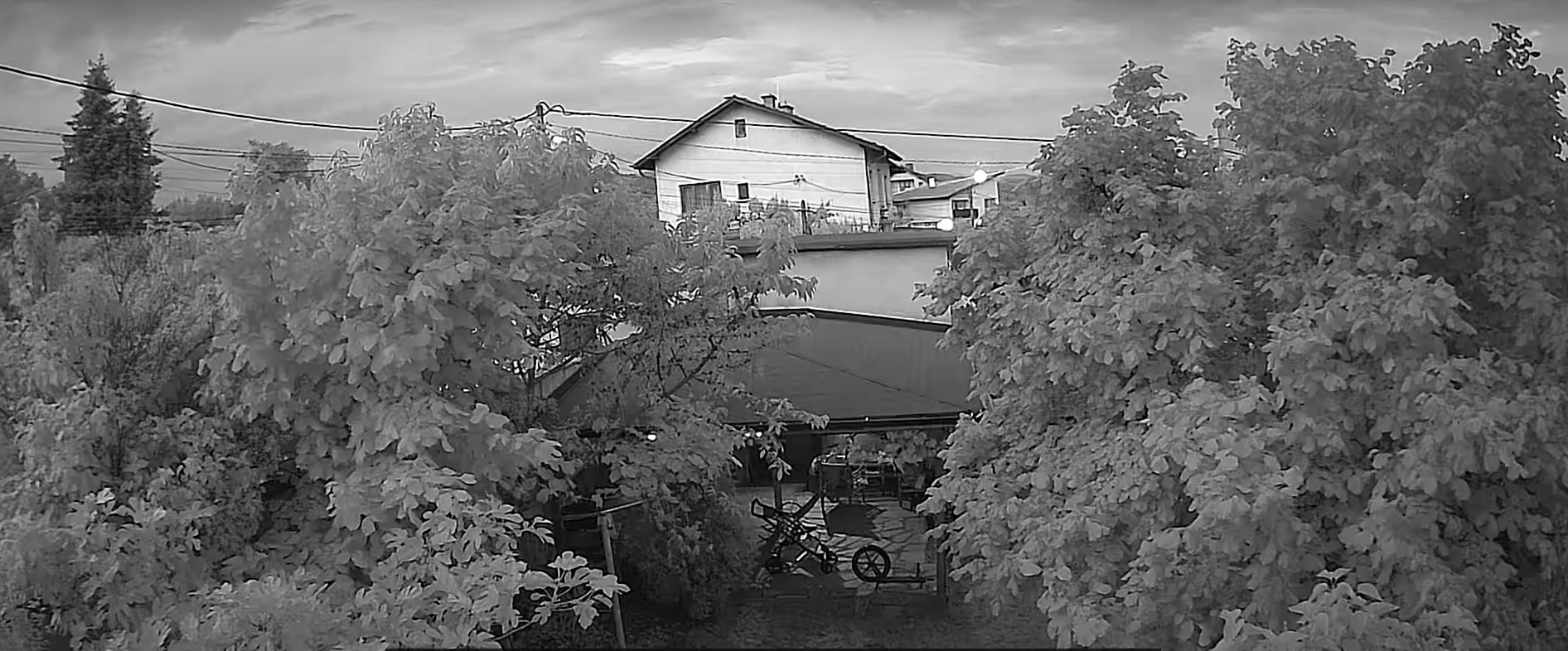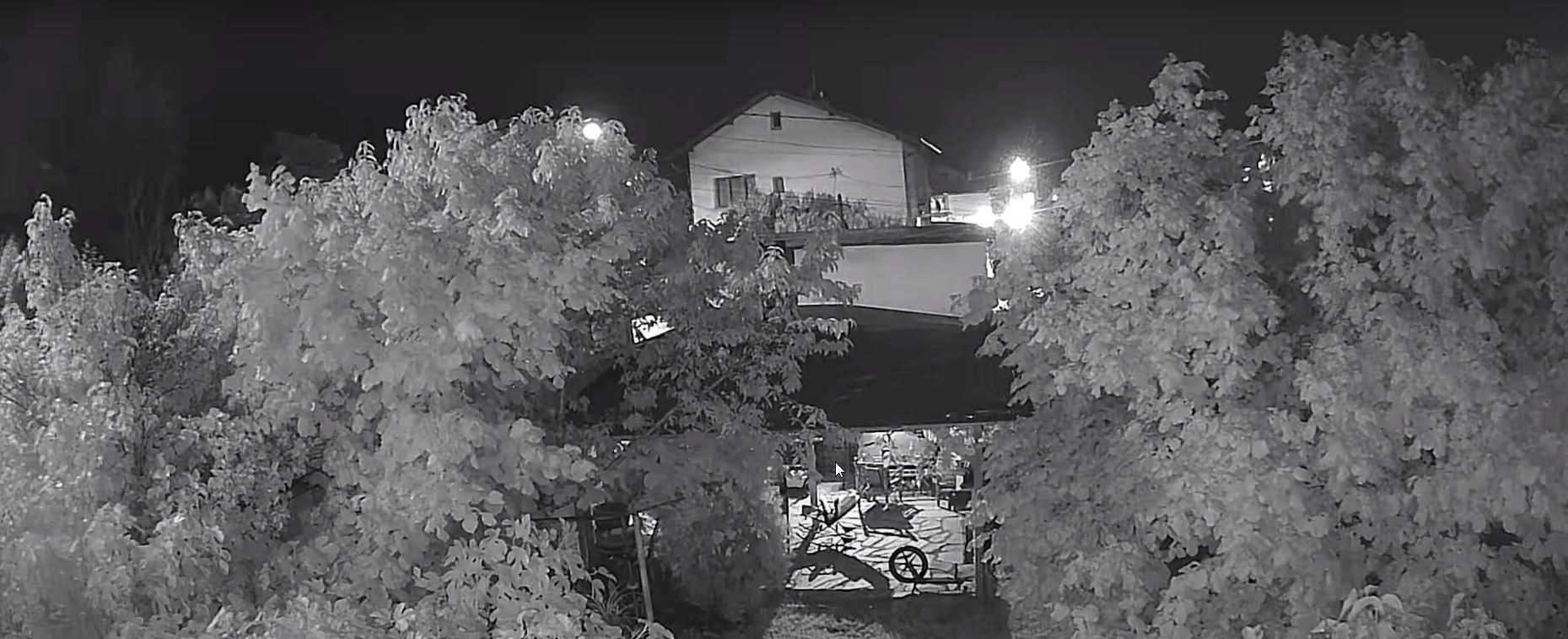 SwitchBot Outdoor Cam Field of View
If you are a camera geek you might be interested about the Diagonal field of view which is 126 º, the Horizontal field of view is 110º, and a Vertical field of view is 53 º. And the rating is IP55 because it is an outdoor cam which doesn't mean you can mount it indoors.
Bluetooth but for what?
There is Bluetooth support, to be precise BLE 4.2, but I'm not sure for what the Bluetooth is used here. I guess it is used for faster initial pairing of the device.
Pairing of the device
Speaking of pairing the process is like walk in the park. You just need the SwitchBot mobile app that is available for free in all major phone manufacturer stores, then you have to follow the instructions that the app provide and you will be ready in no time.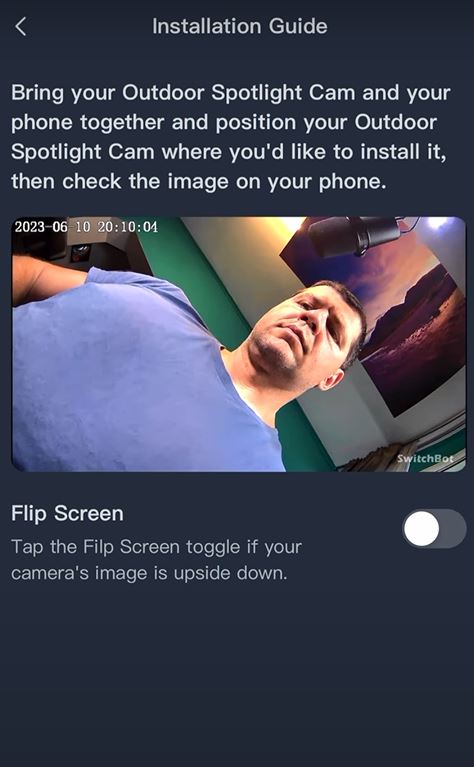 Amazon Alexa and Google Assistant & Feature I like the most
The Outdoor Cam could be later integrated with third-party such as Amazon Alexa or Google Assistant.
Overall, the feature that I like the most is the potentially endless and charge free usage if you choose the solar panel combo.
Where to Buy?

If you decide to buy the Cam or the Solar Panel or both, please use the affiliate links below:
That way I will get a small commission from your purchases with no additional cost for you. I will also share below some discount coupons if I happen to have some valid ones.
Coupon code
• Extra 5% off Coupon Code: SJSWITCHBOT
• Valid time: 6/1/2023__7/30/2023
• Available for all the SwitchBot products
• Can be use both on Webstore UK/US/CA/EU and Amazon US/UK/CA
• During Prime day, customers can finally get 30% off with this discount code
Is it Hot or Not?
Finally, what is your opinion? Is this device hot or not from your point of view?
Don't forget to subscribe for my Newsletter where you will receive Smart Home News & Ideas on a weekly basis.
Thanks for reading. I'm Kiril and I will see you next time.