Home Assistant Green is? In the ever-evolving world of Smart Home & home automation, Home Assistant has been a great companion for enthusiasts and beginners alike. With each iteration, it continues to refine and redefine the way we interact with our smart devices. The latest addition to the Home Assistant family is the device named Home Assistant Green, following in the footsteps of its Blue and Yellow predecessors. In this article, we'll dive into what makes the Home Assistant Green unique, its specs, and whether it's the right choice for you.
What is Home Assistant Green?
For those just hearing about it, the Home Assistant Green is a Single Board plug & play computer that comes preloaded with Home Assistant. Sporting 4 GB of RAM, 32 GB of eMMC storage, and a 1.8 GHz quad-core CPU, it offers a solid foundation for your Smart Home ecosystem.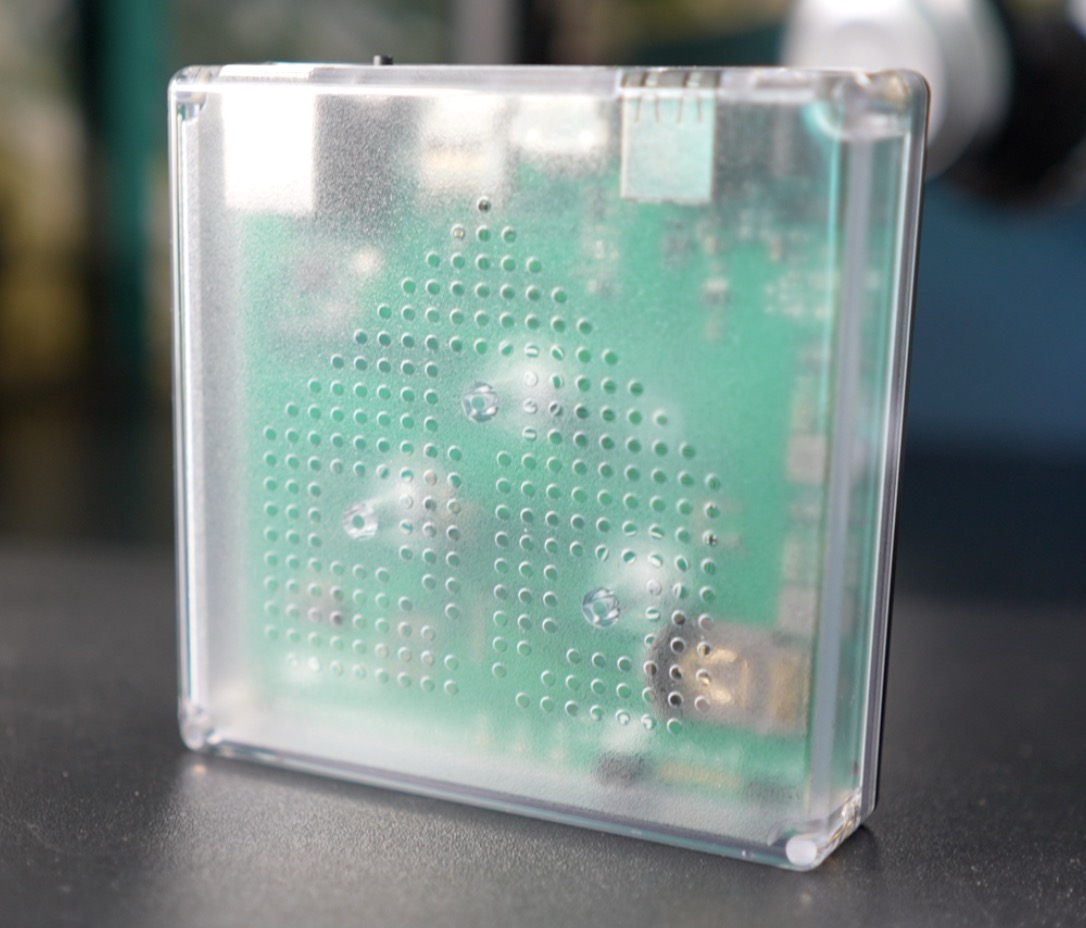 Unlike its predecessors, the Green comes at an accessible price point of $99, making it an enticing option for a wide range of users.
What's Inside the Box?
When you unbox the Home Assistant Green, you'll find the device itself, along with a LAN cable, a power supply (equipped with EU, US, and UK adapters), and a quick start guide. This thoughtful packaging ensures that you have everything you need to get started without any hassle.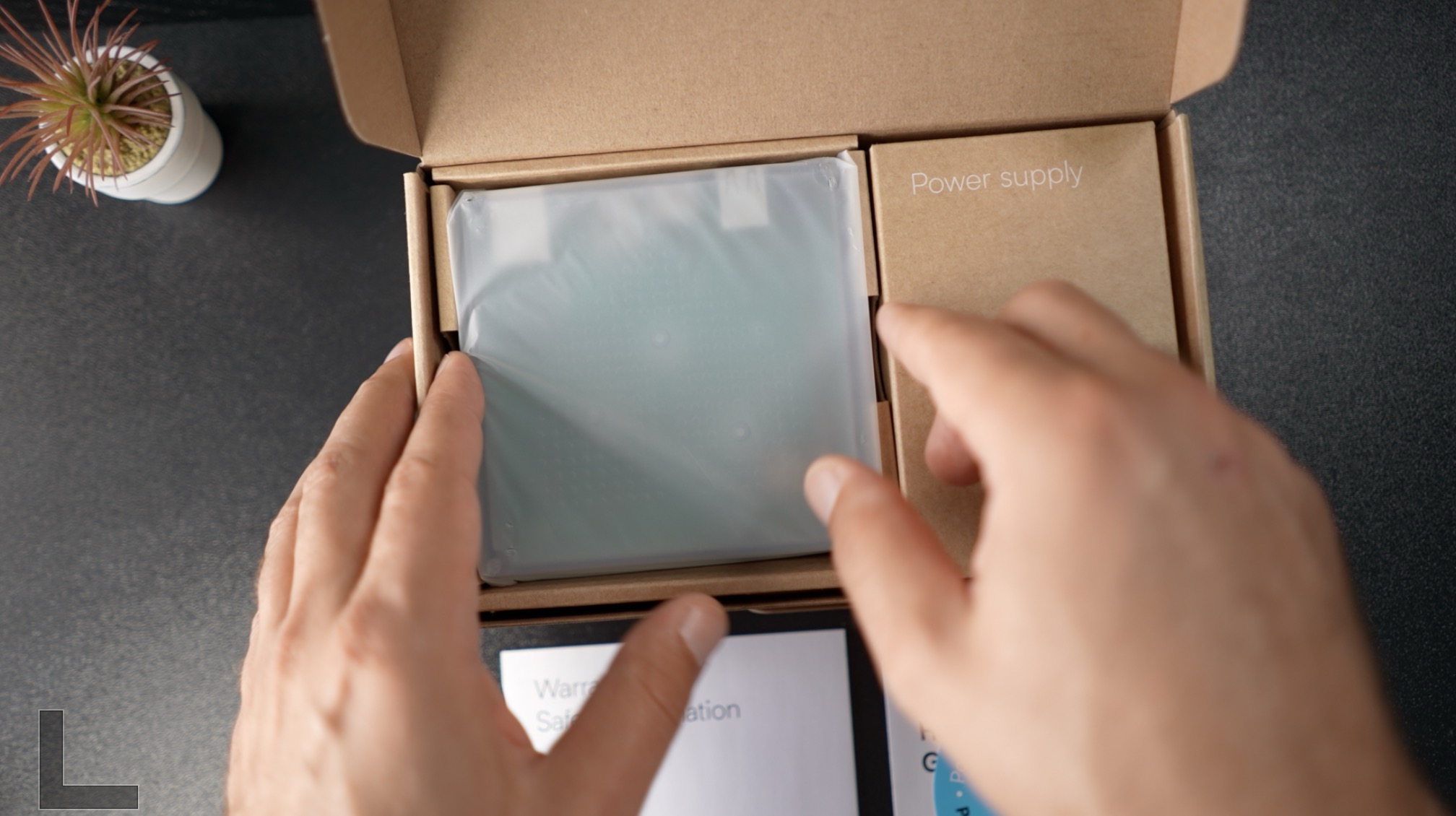 Initial Impressions
One standout feature of the Home Assistant Green is its design, featuring the new house logo. It's a subtle touch that adds a nice touch of aesthetic appeal. Underneath, you'll find a large aluminum heatsink designed for quiet CPU cooling, ensuring that your smart home hub operates smoothly without causing heat dramas.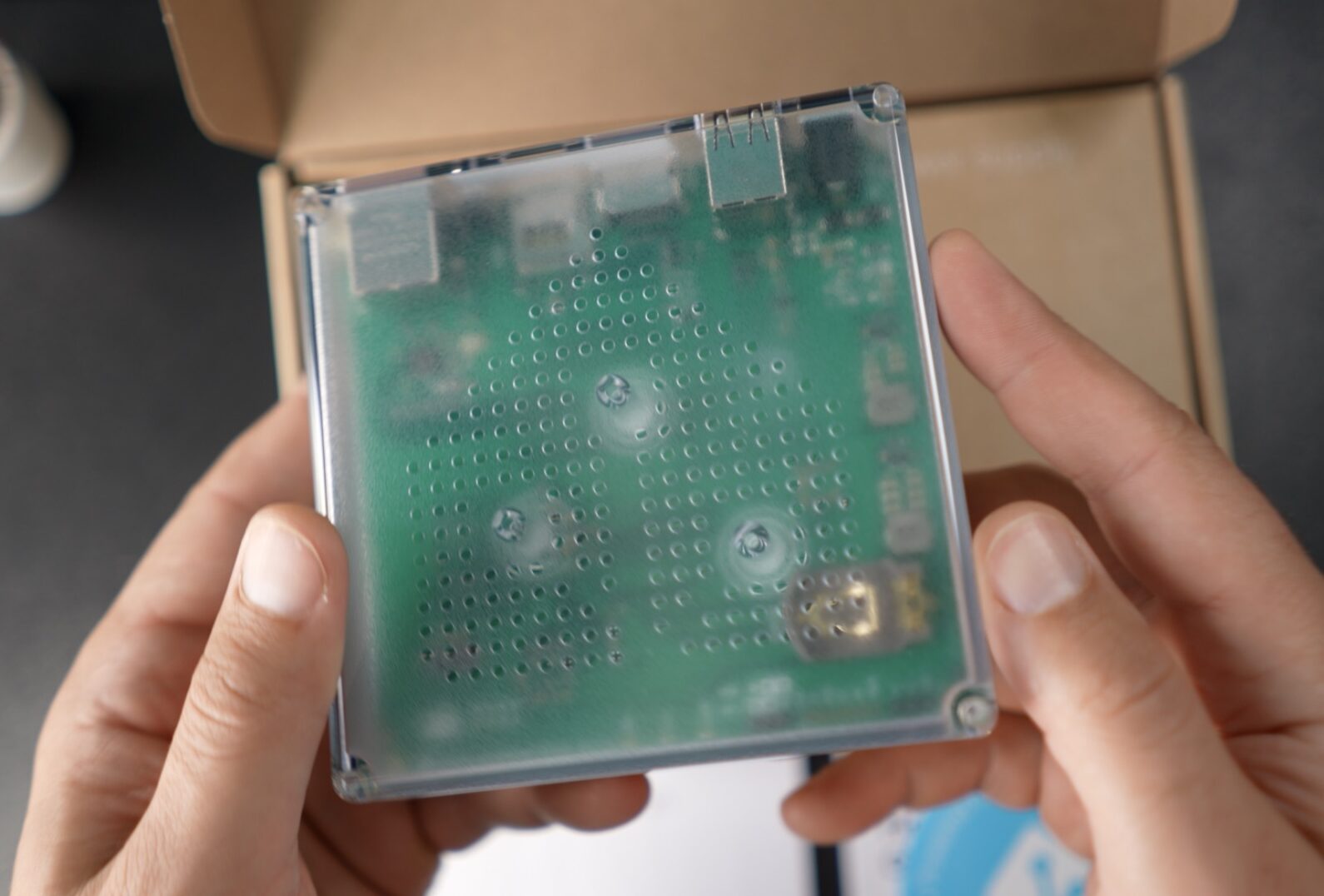 Connectivity Options
In terms of connectivity, the Home Assistant Green is equipped with 2 x USB 2.0 Ports Type-A, a Gigabit Ethernet Port, an HDMI port for diagnostics, and a MicroSD slot for recovery purposes. It's important to note that out of the box, the Green supports only WiFi-enabled smart home devices. If you desire Matter, Thread, Zigbee, Z-Wave, or Bluetooth support, additional dongles or a Bluetooth Proxy will be needed.
Availability and Accessibility
Compared to its predecessors, the Home Assistant Green enjoys greater accessibility. While the Blue and Yellow devices faced availability challenges, the Green is readily accessible at the time of writing, making it a convenient option for interested users.
Here is the link from where you can get one: https://www.home-assistant.io/green
Upgradeability: Green vs. Yellow
One significant difference between the Home Assistant Green and its predecessor, the Yellow (that is still on the market), lies in upgradeability. The Yellow was designed with the capacity for upgrades, allowing users to expand RAM and storage by opting for a more powerful CM4 module or purchasing additional SSD storage.
In contrast, the Green is designed to be used as-is, without the option for further upgrades.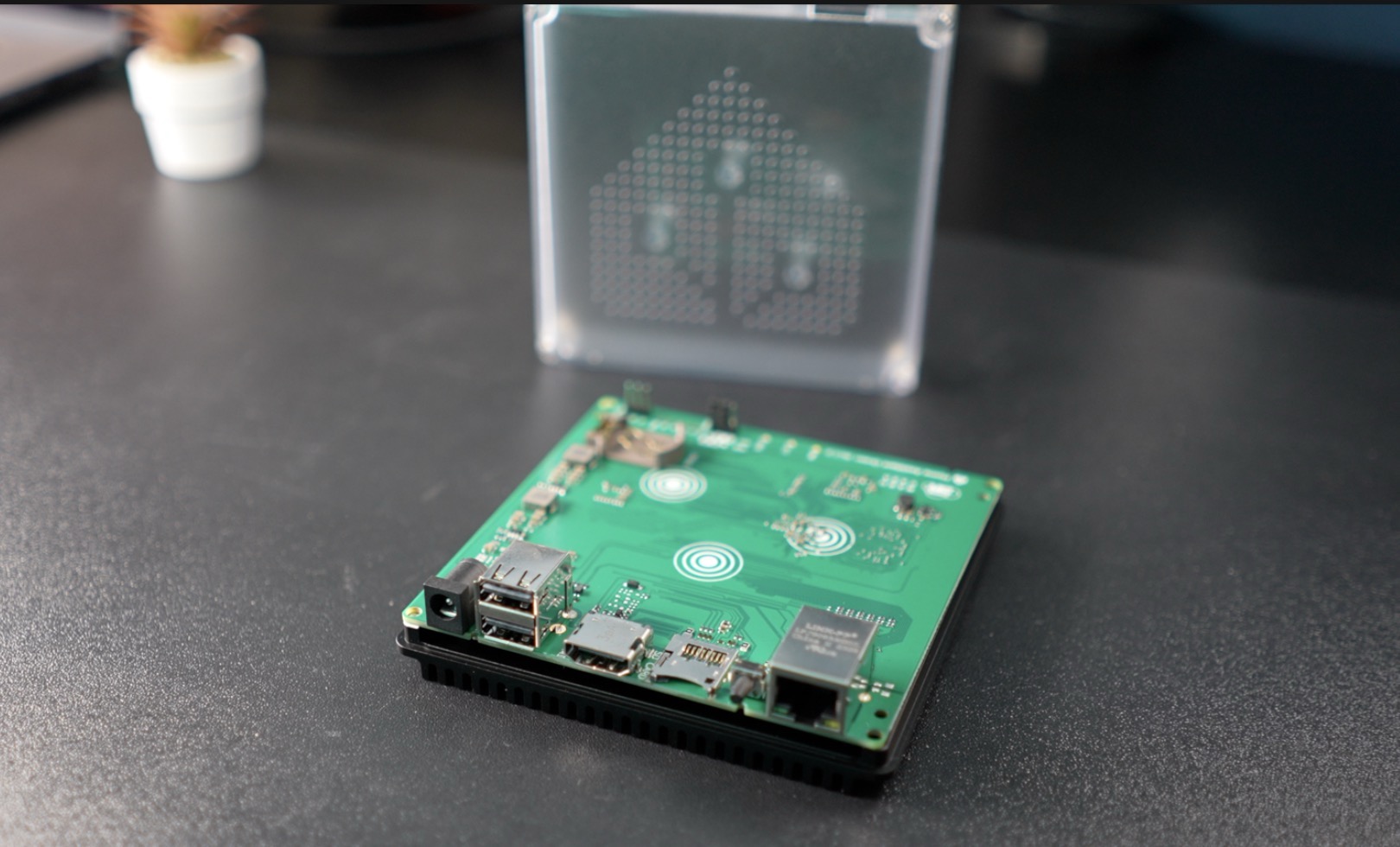 Getting Started with Home Assistant Green
Setting up the Home Assistant Green is a breeze. Simply connect it to your router via Ethernet for a stable backbone to your smart home network. While WiFi is an option, a wired connection is recommended for optimal performance. Open http://homeassistant.local:8123 and follow the onboarding setup process.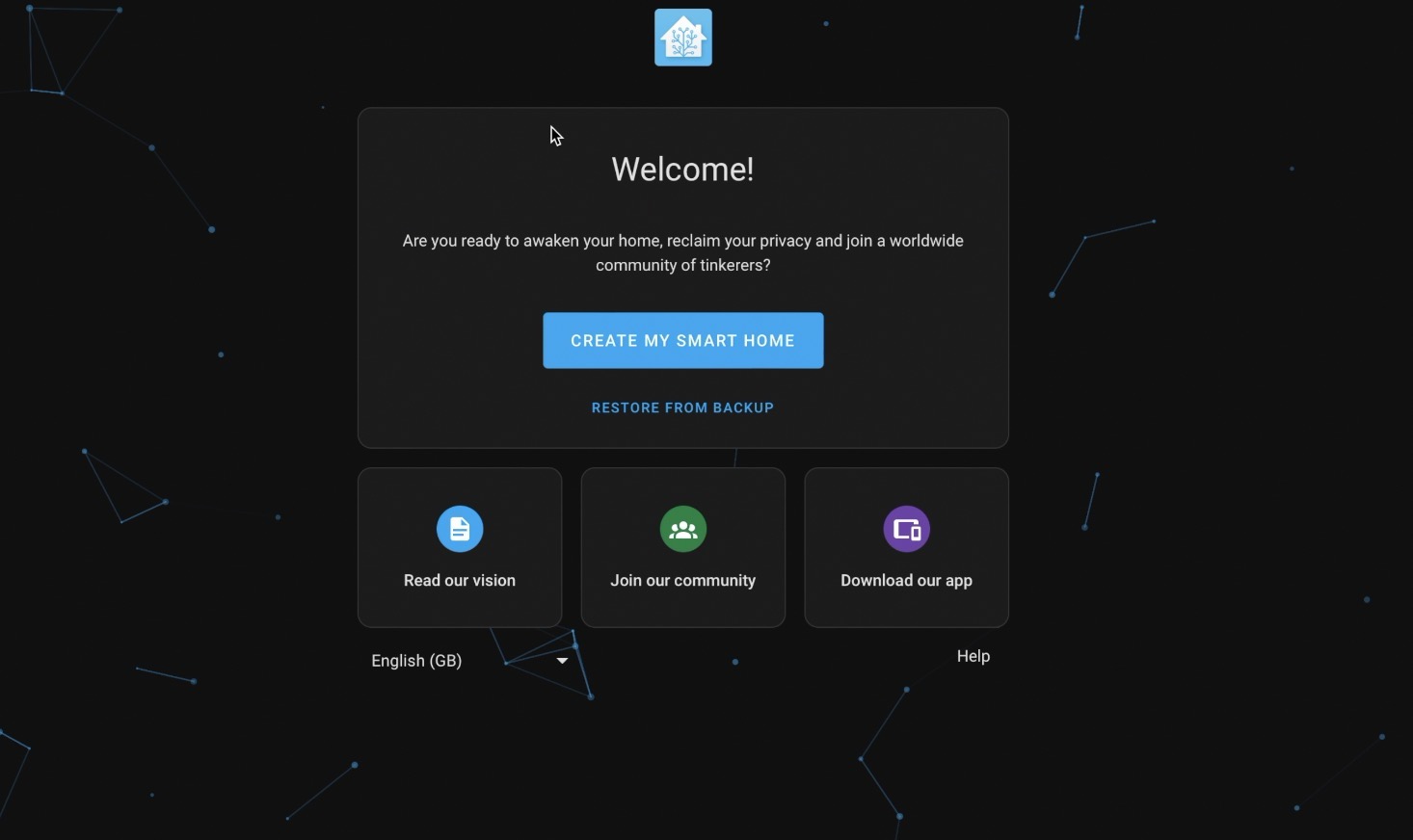 The system will automatically detect compatible devices on your network, allowing for easy integration.
Exploring Alternatives: Raspberry Pi and Intel Nuc
One popular alternative to the Home Assistant Green is using a Raspberry Pi, another single-board computer. The newest iteration, Raspberry Pi 5, offers various configurations, with the 8GB RAM version costing around $102.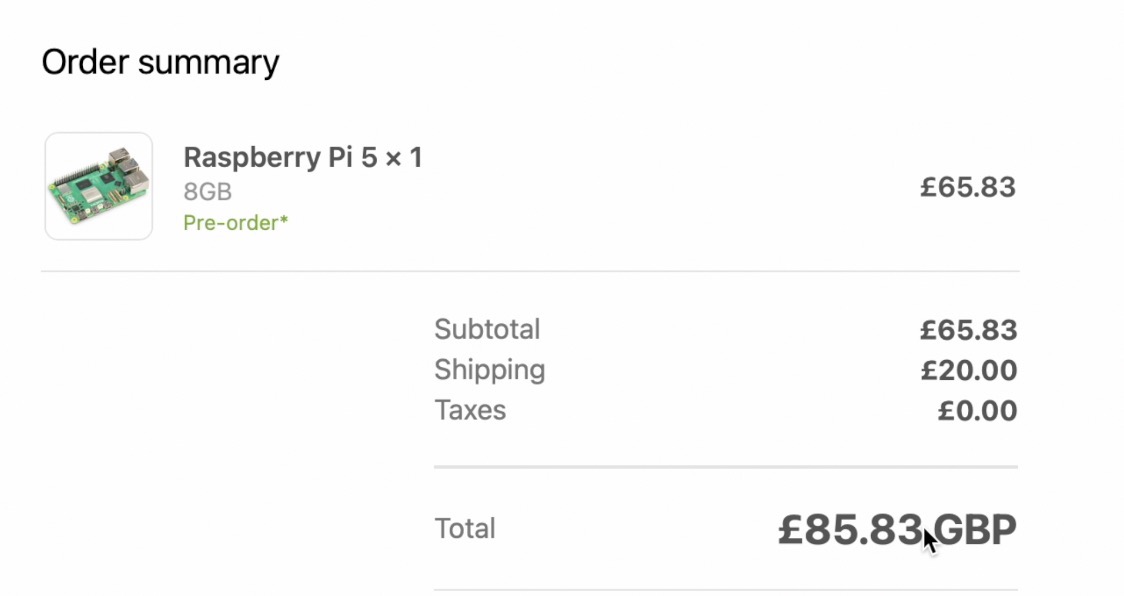 Additional accessories such as a power supply, case, and storage options add to the total cost. It's worth noting that official Home Assistant support for Raspberry Pi 5 is still not available, but that is totally fine, as Raspberry Pi 5 is also not available yet (it is expected to be shipped this month).
This is not the case with Raspberry Pi 4 where everything now seems smooth. There are units available worldwide, Home Assistant is running perfectly Raspberry Pi 4 it and the prices are not much higher than Home Assistant Green device. You can also try to find some Raspberry Pi 4 on the aftermarket for cheap.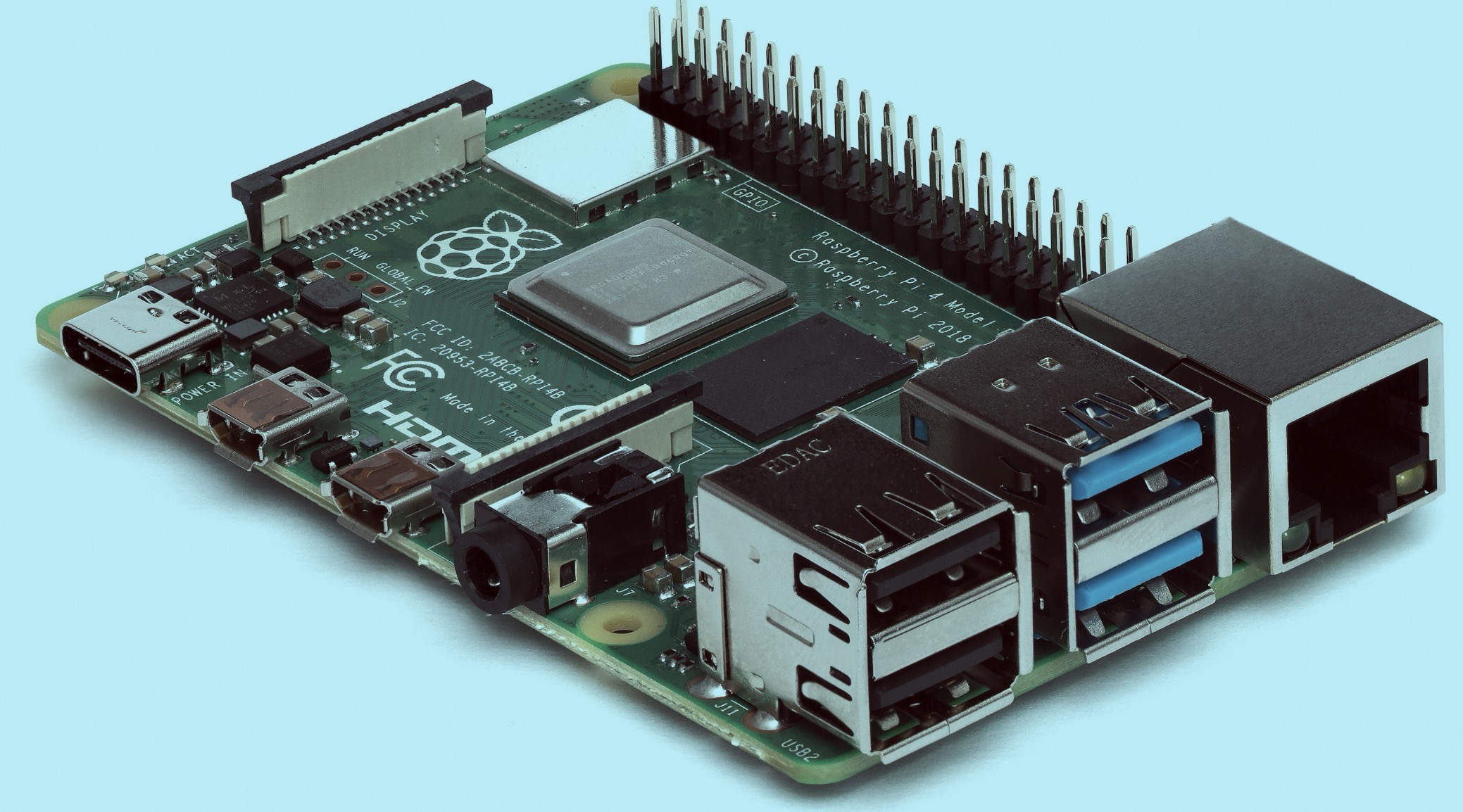 The only problem is that you need to put some initial efforts to run Home Assistant as nothing is preinstalled if you choose this option, but the process is pretty straightforward and it can be performed over the network, headless and with a left hand only 🙂 + you will have more USB Ports and a built in bluetooth support.
With its multiple generations, the Raspberry Pi is a reliable option, boasting more USB ports and built-in Bluetooth support. Additionally, it offers the flexibility to choose storage options, from SD cards to USB SSD drives. I
Home Assistant is even running fine on the older Raspberry Pi 3 and some are running it on Raspberry Pi 2 so that is also an option. I'm not saying it is a good option, but it is an option and Pi 3 is actually not that bad.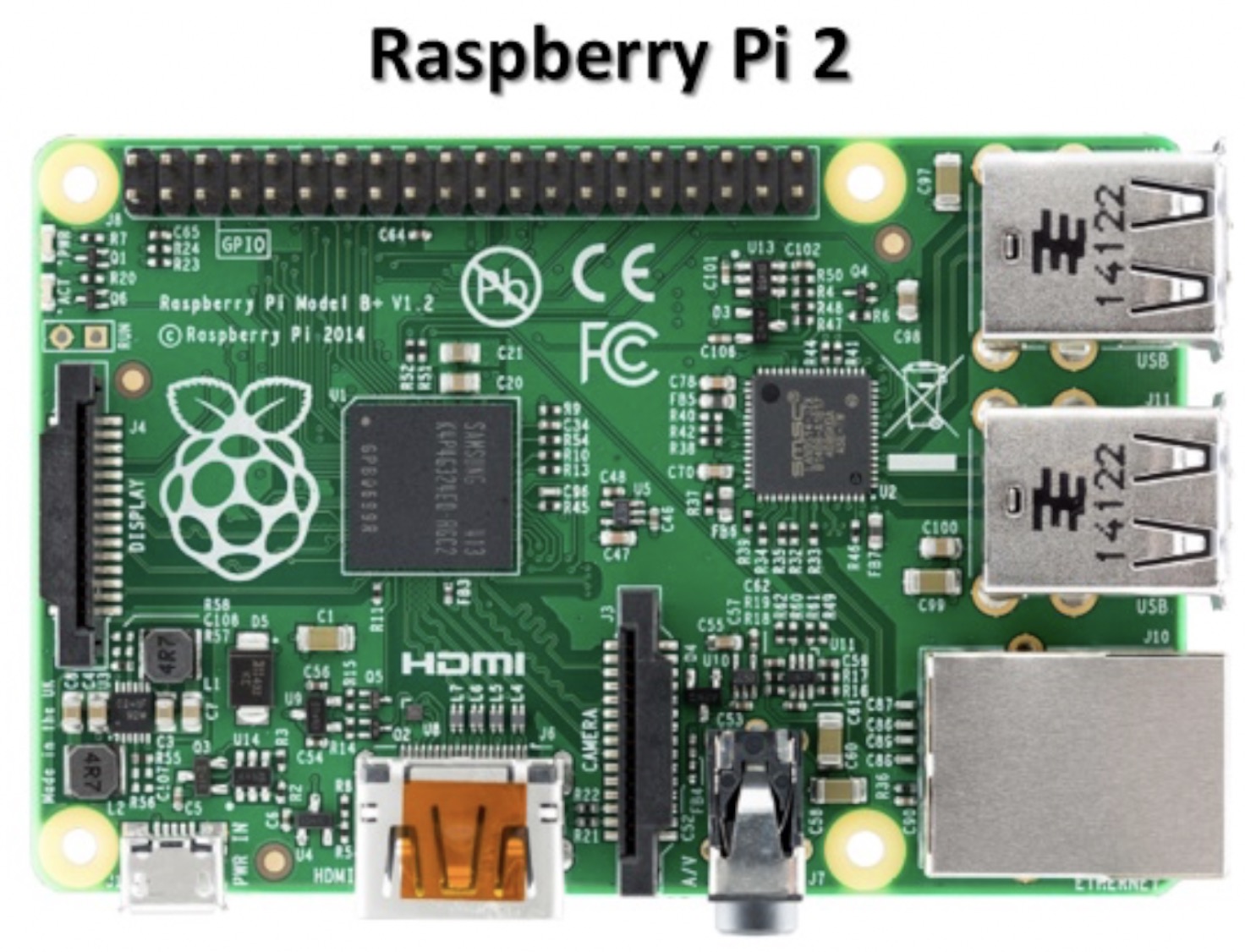 Intel Nuc computers are also a viable choice for running Home Assistant, available in new or used configurations to suit your budget.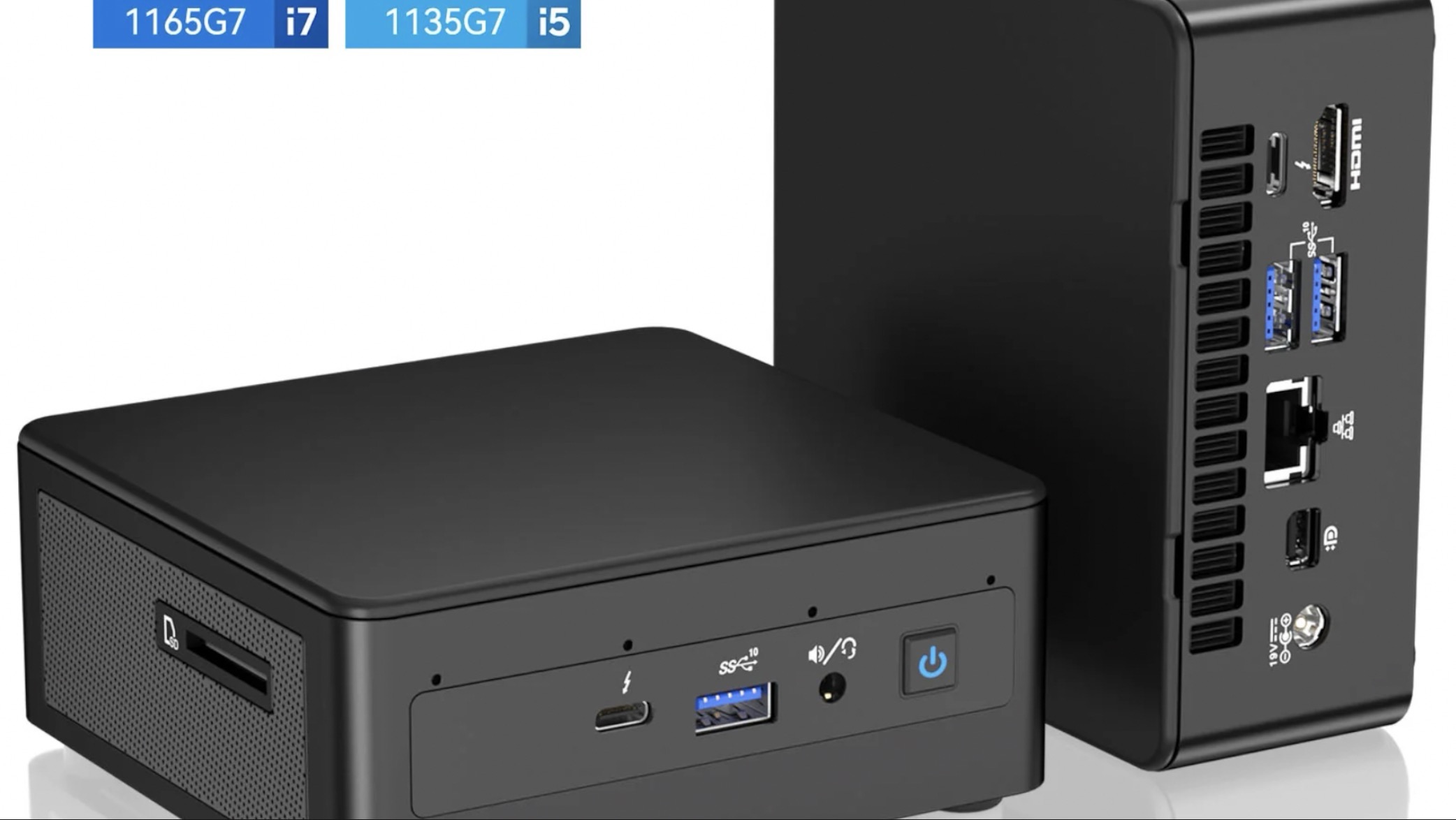 Should You Upgrade?
If you already have a compatible device like Home Assistant Blue, Yellow, a Raspberry Pi 4 or 5 or Intel Nuc running Home Assistant, upgrading to the Green may not be necessary. Instead, consider investing the savings into personal development or training opportunities.
Here is one self improvement helper, a free Smart Home glossary – https://automatelike.pro/glossary
However, if you're new to Home Assistant and seeking a hassle-free setup, the Home Assistant Green is an excellent choice.
Conclusion: The Future of Home Automation
In conclusion, the Home Assistant Green presents a compelling option for both new and experienced smart home enthusiasts. Its accessibility, performance, and thoughtful design make it a standout addition to the Home Assistant family.
As we eagerly await future innovations, I will be wondering: what color will come next in the Home Assistant lineup?
Thank you for joining me on this exploration of the Home Assistant Green. For more insights and Home Assistant wisdom, visit my Webinar – https://automatelike.pro/webinar
Until next time, happy automating!