This SMART HOME Christmas shopping guide 2020 will point you in the right direction if you are looking for the perfect Smart Home Christmas gift. It doesn't matter is it for a beloved one or you'd like to give a relative or friend a taste of the Smart Home world, Home Automation and IoT devices.
This guide is tailored for you!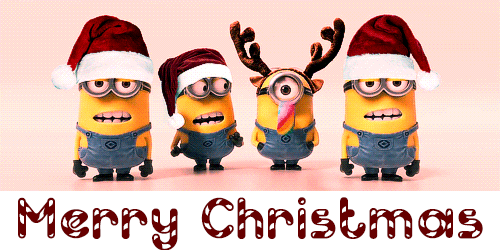 FOR BEGINNERS
Thinking about introducing someone special to the wonders of IoT & Smart Home devices during the holidays? Here are some of my favourite stuff to get them started.
1. Raspberry Pi 400 Kit
Raspberry Pi 400 is a complete Raspberry Pi 4-based personal computer that was announced very recently. It provides Desktop-level performance with 4K display support, Bluetooth 5 and WiFi. But the most important is that Raspberry Pi 400 is just a keyboard with everything inside and nothing else, which is just great way to just plug and play.
2. BroadLink RM4 Pro universal remote control
What is better than one maker friendly universal remote control that can control IR & RF devices and can be integrated with Home Assistant & Node-RED. The device is called RM4 Pro and it comes from BroadLink.
3. Wyze Cam 1080p WiFi Smart Home Camera
One of the best and cheapest Wireless Smart Home Camera with Night Vision, 2-Way Audio that Works with Alexa & the Google Assistant out of the box. It supports RTSP protocol, so you can connect it to your Home Assistant or Node RED (These are one of the most popular Open Sourced Smart Home software hubs)
4. Amazon Echo Dot (4th Gen)
One of the most popular smart speaker also known as Alexa. This is the brand new 4th generation with new form factor and fabric design smart speaker from Amazon. It allows you to Voice control your smart home – Turn on lights, adjust thermostats, lock doors, and more with compatible connected devices. You can connect Echo Dot to Home Assistant and Node RED.
FOR ADVANCED USERS
If you don't understand half the things your mates talk about at the dinner table, but they seem to be enthusiastic and that's all that counts. Then this section is for you(them):
1. Raspberry Pi 4 Complete Desktop Starter Kit
A Raspberry Pi 4 Complete Desktop Starter Kit will give your favorite maker everything needed to get started. After that you can give them link to my site and more precisely to the Raspberry Pi category.
2. Raspberry Pi Zero W Starter Kit
And if you are on a budget you can get the cheaper option which is not as powerful as the above one, but it is enough for getting started. This article will be in great help after you give your gift
3. Shelly 1 PM Smart Relay Switch WiFi 
Using Shelly 1PM switch you can make almost any dumb appliance pretty smart that can be controlled remotely. Measuring the energy consumption of the connected devices as well as overheating protection is available in this little device. It has embedded web server and can be controlled either from there or from mobile app. You can also choose between cloud or local operation. I also have a very detail article about it that you can check right here.
And that was the last Smart Home Christmas Shopping Guide 2020 item. Hope you like them.
If Smart Home Christmas Shopping Guide 2020 is not enough for you.
You can go wrong with a good book. Everyone have a different taste so you better check this link and find the right one by ourself.
My gift for you
Except the Smart Home Christmas Shopping Guide 2020 I also have a gift for you!
It's a discount coupon code for my Smart Home – Getting Started Actionable Guide that will remove $3 from the final price.
The code is: minus3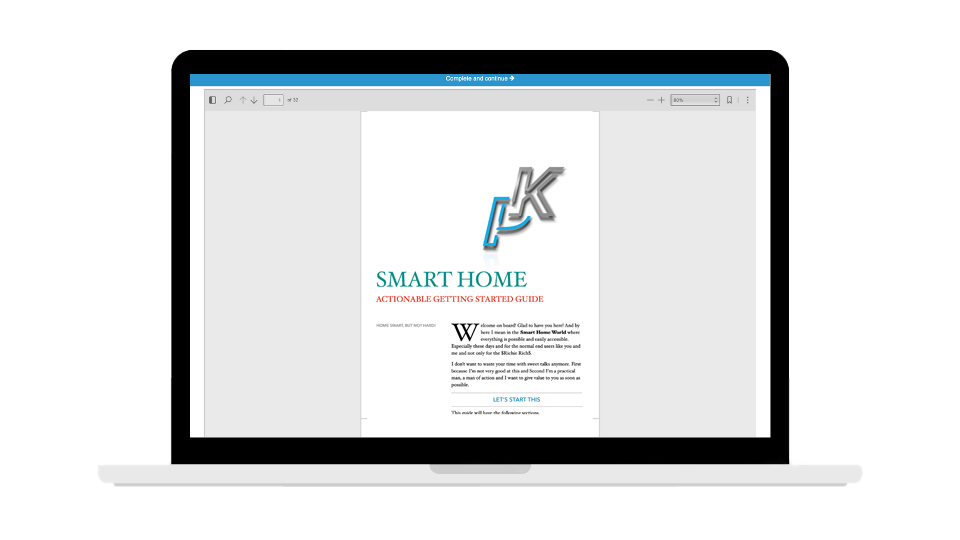 SMART HOME Getting Started Actionable Guide
28 unique printable pages in a Smart Home Getting Started Actionable Guide designed to help you make the best decisions and your Home Smart right away!
You can use it during the checkout.
Thank you for reading my Smart Home Christmas shopping guide for 2020.
Happy holidays and gift-giving this 2020!