Description
28 unique printable pages designed to help you make the best decisions and your Home Smart right away!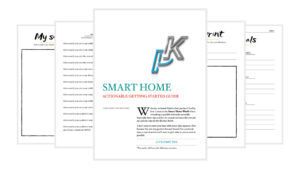 Including:
– Quickly find what are the best practices at the moment saving your time and money.
– Kiril's recommendation for Connectivity protocols, Smart Home hubs, Security & Voice Assistants, with detailed pros and cons. 
– A step-by-step process to actually make Smart Lights in your Home and how to automate them.
– And extra table of best products divided by categories and protocols.
What people are saying: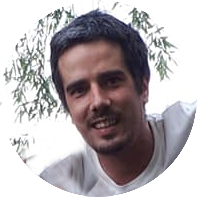 I wanted to make my home Smart, so I will have more time for my family (wife & 4 kids). I bought this SMART HOME Guide and I'm very glad I did it. It is a very good start. Many thanks. My home have now smart lights & smart plugs and it saves me time!
— Alex Vanhecke (Belgium)
This Guide is useful for someone who wants to try home automation. Instead of randomly picking up "smart" light bulbs and switches at the hardware store and hoping you can get them to work together, you can decide that WiFi (or ZigBee or Z-Wave) makes sense for how you want to communicate to your house. Then you can decide whether you want a hub that is easy to set up (but your information is held and processed by the cloud) or more flexible and you keep your own data (but requires you to learn more.)
— Jimmy (USA)


I follow a lot of your videos on setting up parts of my Home Assistant and figured I might as well get your book and see what gems of knowledge you may have written down that I missed in a video. Thank you for your easy to follow instructions. I don't always get it to work just right but your insight points me in the right direction.
— Curtis B Colon (USA)

I'm still unsure! More info please…
You will get the latest and greatest up to date version of the Smart Home – Getting Started Actionable Guide 2.0 On top you will receive all future updates of the guide absolutely for free directly to your e-mail! And I have plans to constantly update it and enrich it.
Below is the table of contents and a sneak peak of the first page of the "Smart Home Getting Started Actionable Guide"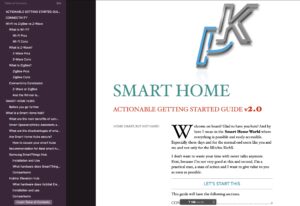 And because I didn't manage to fit the full table of contents I will paste another screenshot
You will also receive an email with your copy of the guide that you can download to your computer or print out immediately!
Here's what's gonna happen when you click that "BUY NOW" button:
1. You'll be brought to another page to enter your email address and payment information,
2. You'll hit the button at the bottom to confirm your purchase,
3. And then you'll be brought inside allowing you to download your copy of the Smart Home Getting Started Actionable Guide!
It's that easy, I promise!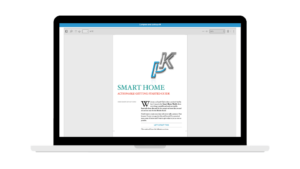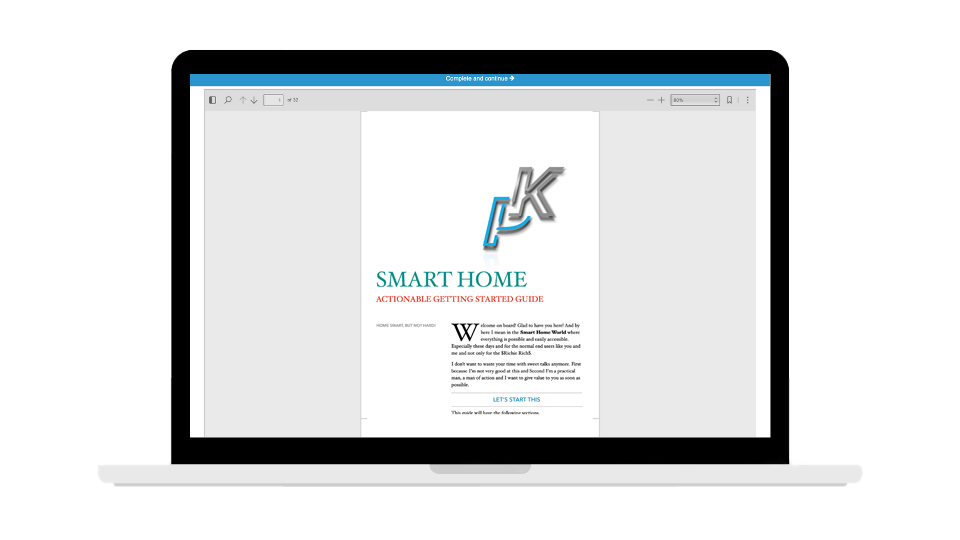 If you somehow lose your copy, you can come back here to download the file again!
Due to the digital nature of this product, all sales are final.
There are no refunds available.