I'm quite excited to bring you the latest changes in the Home Assistant 2023.1, which is the first Home Assistant release for this year. The release includes a number of new features and improvements that I think you'll love to know. So, sit back, relax, and get ready to learn what is new.
Aliases in Home Assistant 2023.1?
First new thing in Home Assistant 2023.1 is the possibility to set up aliases for entity names through the user interface (UI).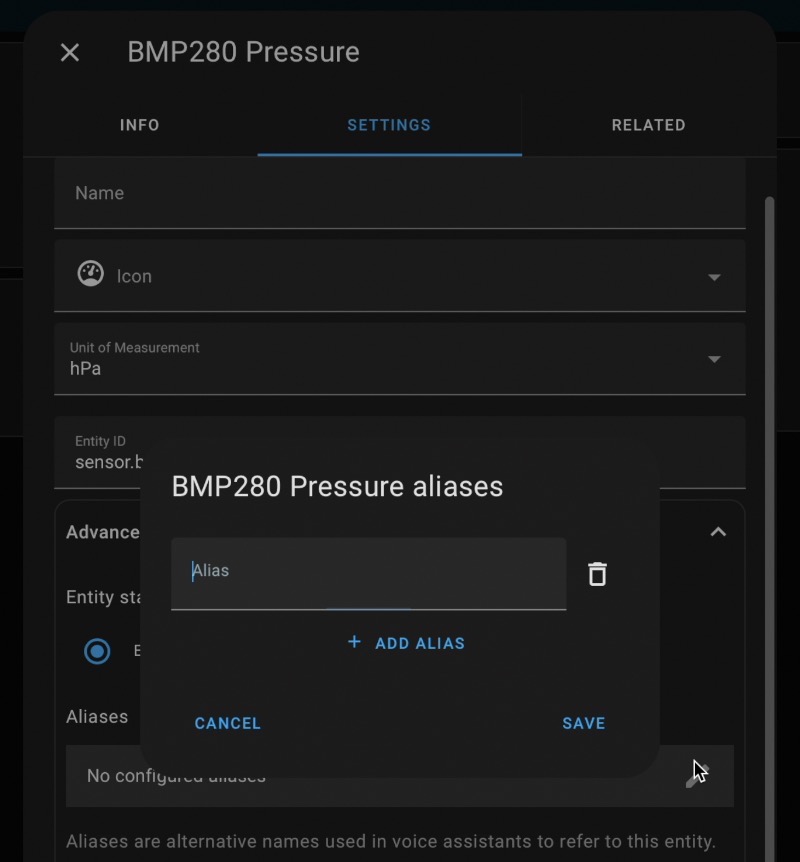 These aliases are helpful if you have multiple names for the same device, or if you're using a voice assistant in multiple languages. You can find the alias configuration in the advanced settings section of each entity dialog, but please note that this feature is only available for entities that are managed through the UI.
Few Matter Updates?
Next, do you Remember Matter? Check this article of mine if you want to learn more – How to test Matter standard in Home Assistant
In short Matter is the new IoT standard that everybody is talking about, but still no one have any good use of it. Well, maybe you are the one!
If you get the latest Home Assistant 2023.1, the latest Android Home Assistant companion app and Matter enabled device you will be able to pair it through the Android app. If you somehow manage to do that let me know in the comments I'm dying to get more info on the topic.
One more Matter related thing: decommissioning for Matter devices is now also possible with the Home Assistant 2023.1 release.
Upcoming Home Assistant webinar?
If you want to learn more about Home Assistant and how to get started with it? Then you may not want to miss my upcoming webinar on the official installation types of Home Assistant, as well as a secret and super simple way to get started on a PC in under 5 minutes.
It is all free!
Simply visit my other website – https://automatelike.pro/webinar to sign up and reserve your spot.
I can't wait to see you there!
Calendar updates in Home Assistant 2023.1
Next new feature Is a calendar update. Home Assistant 2023.1 added the ability to manage calendar events from Home Assistant to the Google Calendar integration. This means you can now create a new event in your Google Calendar directly from within Home Assistant.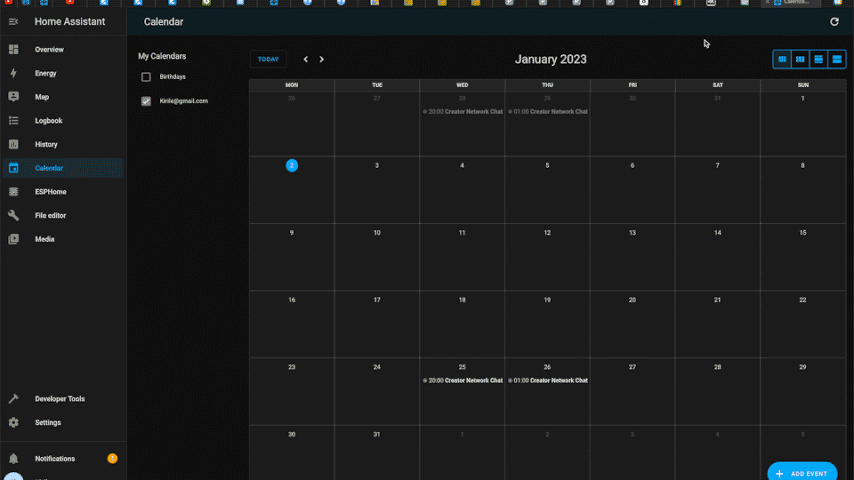 Also, support for monthly variations for recurrence rules have been added, such as: 5th day of the month, on the 3rd Monday, or on the last Sunday.
Additionally, the local calendar has been updated to include editing support for existing events.
Improvements for entity attributes
Some improvements to the handling of entity attributes in this first Home Assistant 2023.1 release were added. For example: climate entities now provide presets and sensor entities provide a textual state from a fixed set of possible states.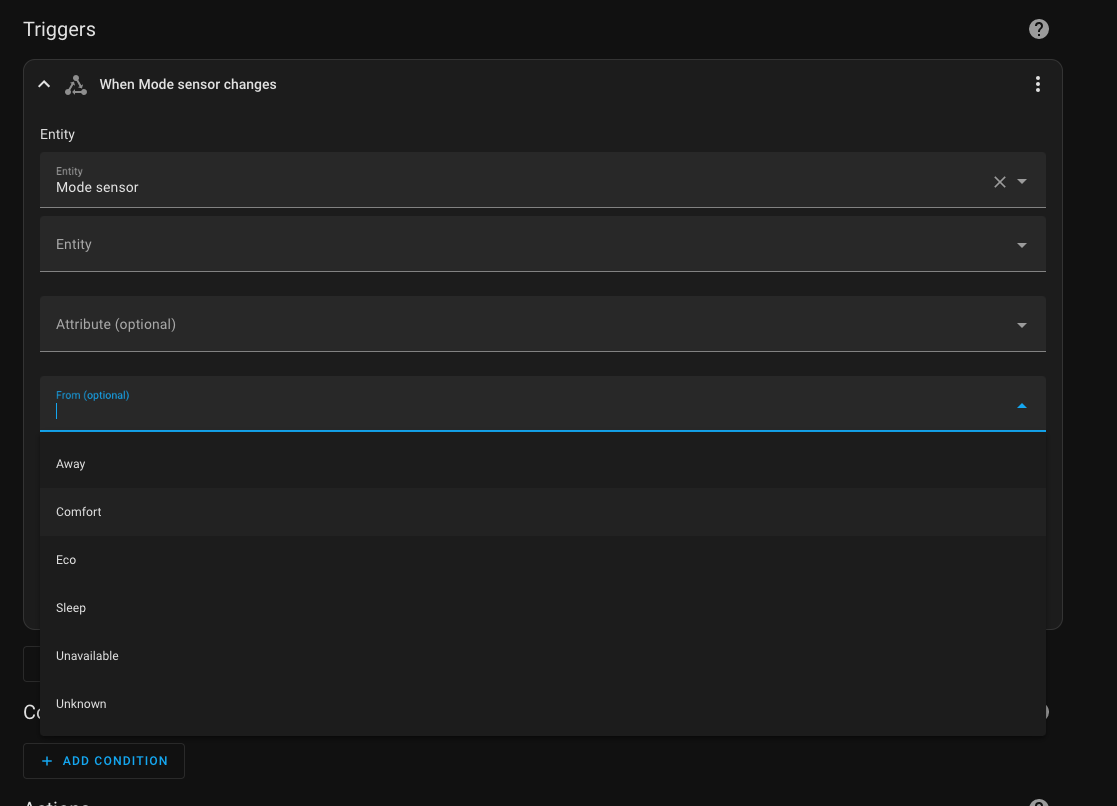 The Home Assistant Core now allows third party integrations to provide translations for these values, which will improve the UI experience, particularly in the automation and script editors.
Smart Home Glossary?
If some of the Smart Home Terms and abbreviations are not so clear for you, then you'll definitely want to download my free Smart Home Glossary – https://automatelike.pro/glossary
This comprehensive guide includes over 60 terms and definitions related to Smart Home, making it the perfect resource for anyone looking to learn more about this exciting new world. 
So why wait? Visit my other website today and download your free copy of my Smart Home Glossary
Thank you for reading, I hope you enjoy these updates!
I'm Kiril and I'm done writing, until next week. Bye!