Do you have blinds with a twisting rod that you want to retrofit and make Smart, so you can open & close them automatically, remotely, with your voice or eventually from Home Assistant. Well, that is now possible, thanks to the SwitchBot Blind Tilt robot.
Let's discuss.
What is SwitchBot Blind Tilt?
SwitchBot company is launching a new product called SwithcBot Blind Tilt that can be used to automate existing blinds in a minute. They send me one of these for a review, I'm testing it from several days now and bellow I will share my own opinion and experience with the product.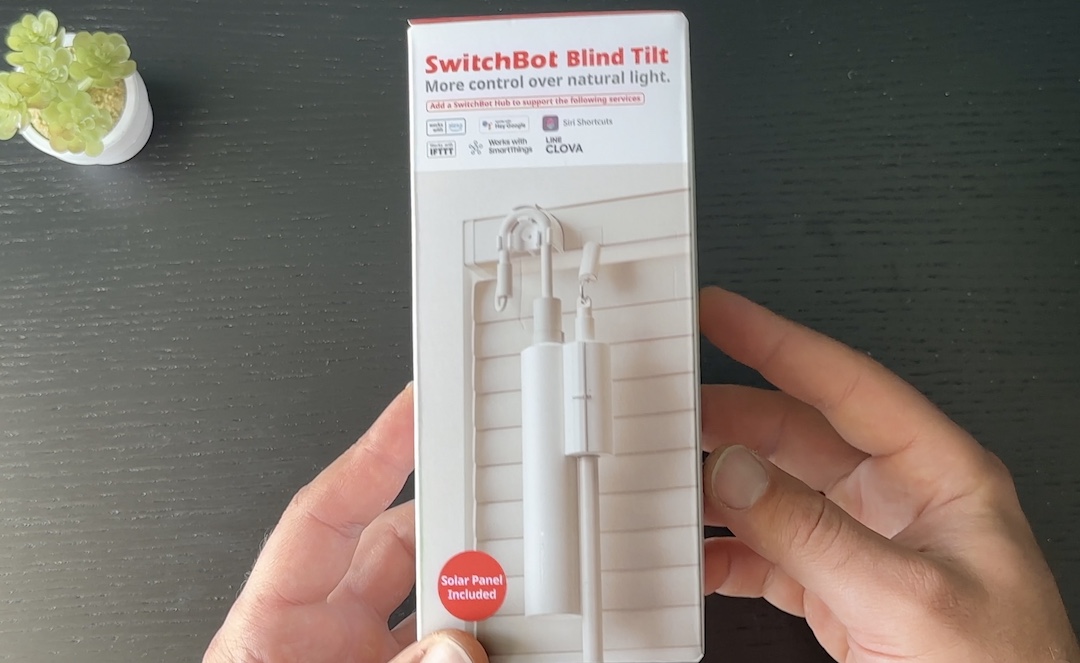 SwitchBot Blind Tilt is made for horizontal blinds with a twisting rod or also known as wand. The product is solar powered.
That literally means it requires no maintenance once you install it. It has a built-in light sensor, so that the blind can adjust automatically when the sunlight is too strong at noon or open the blind when it is cloudy. Simple automations like creating schedules, setting timers, and using the embedded Sunrise & Sunset modes are also possible.
Manual adjusting of the blinds from the wand is not a problem as well. In such a case the change of the blinds status will be recorded by the device and shown in the SwitchBot phone App all of that without affecting the existing settings and calibrations.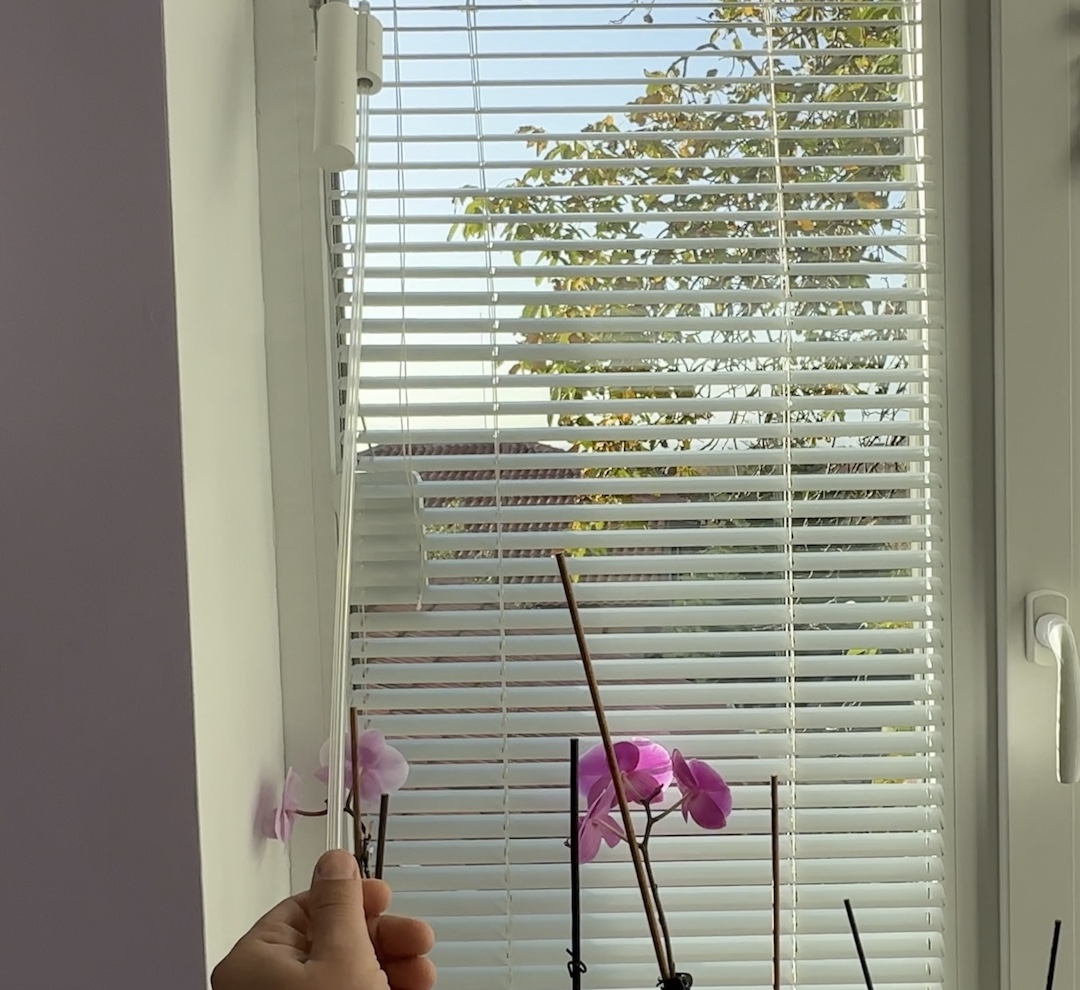 How to install SwitchBot Blind Tilt?
The SwitchBot Blind Tilt installation is super simple:
First, I just had to install the right adapter for my Blind twisting rod, where several sizes are included in the package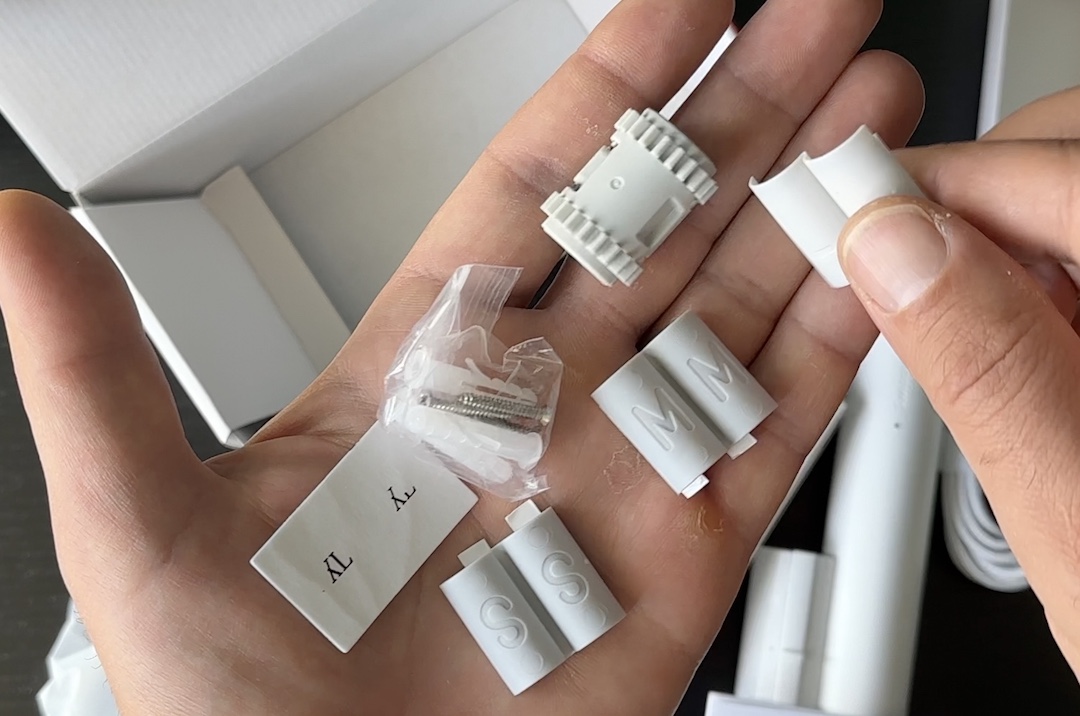 Then, I had to attach the main unit and to put the adapter inside + the included Flex Coupling.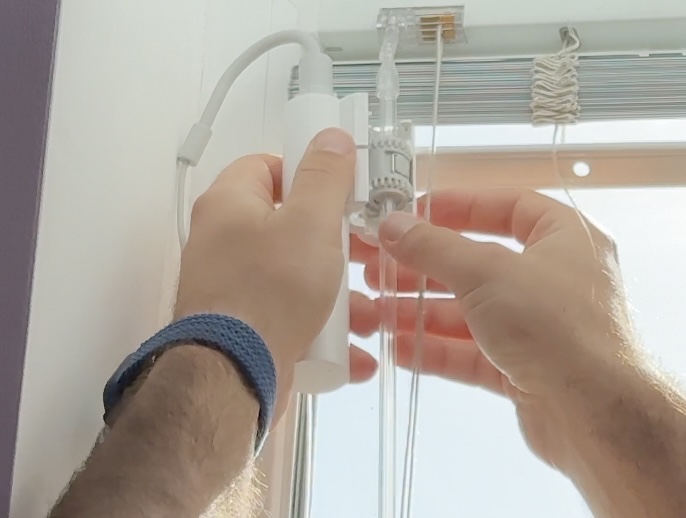 After that I had to connect the solar panel and stick it to the glass.
The finals step was to pair the SwitchBot Blind Tilt device with SwitchBot app
Where to buy?
One important remark here – If you like what you see and you want such a robot in your home. Or you just want to check the current price, then you can use the affiliate links below:
Pairing SwitchBot Blind Tilt with SwitchBot App
As I said after a successful installation of the SwitchBot Blind Tilt, the product is ready to be paired with a phone. This process is not a rocket science, on the contrary it is easy and intuitive. The needed app is called SwitchBot and it is available in both Apple Appstore and Google Play.
All I had to do was to open the App and to search for Blind Tilt in the list of SwitchBot products and to follow the instructions.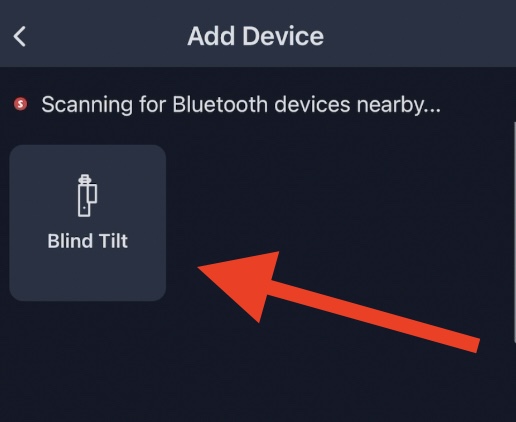 There are embedded instructions and videos in the app that guide the whole process till the end and helped me to calibrate my blind open & close position.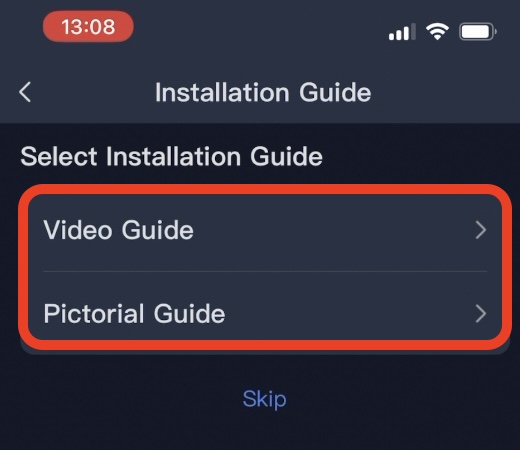 And that is it, I'm ready.
Is it possible to integrate SwitchBot Blind Tilt and Home Assistant?
One of the most important aspect to me of any new Smart Home product is how easy it can be integrated with Home Assistant.
If you don't know what Home Assistant is or you need more info I will just say that is the best free Smart Home hub at the moment, but to be honest the learning curve is kind of steep.
That is why I want to invite you on my free Home Assistant Webinar where I will talk about the 4 official methods to get Home Assistant + 1 secret and super easy way to get started in under 5 minutes.
Just go to my other website -> https://automatelike.pro/webinar and register right now.
And to continue the Home Assistant topic here is what is the current status of the Home Assistant & SwitchBot Blind Tilt integration.
In few words:
Home Assistant and SwitchBot Blind Tilt integration is not working at the moment, because this product is very, very new and It is not recognized yet.
I'm pretty sure this will be changed in the future and I think this will happen when the products starts to be delivered (as it is already baked by the kickstarters) and after an integration bump in some of the next Home Assistant releases. When above happens, the SwitchBot Blind Tilt product will be able to be added the same way as other SwitchBot products – super, super easy.
What are the options to control SwitchBot Blind Tilt?
Few more options to control the SwitchBot Blind Tilt are available:
First one is by using Smart voice assistants like Alexa or Google Home. To enable that option an additional SwitchBot device called SwitchBot Hub Mini is required. This will allow you to control your device using your voice.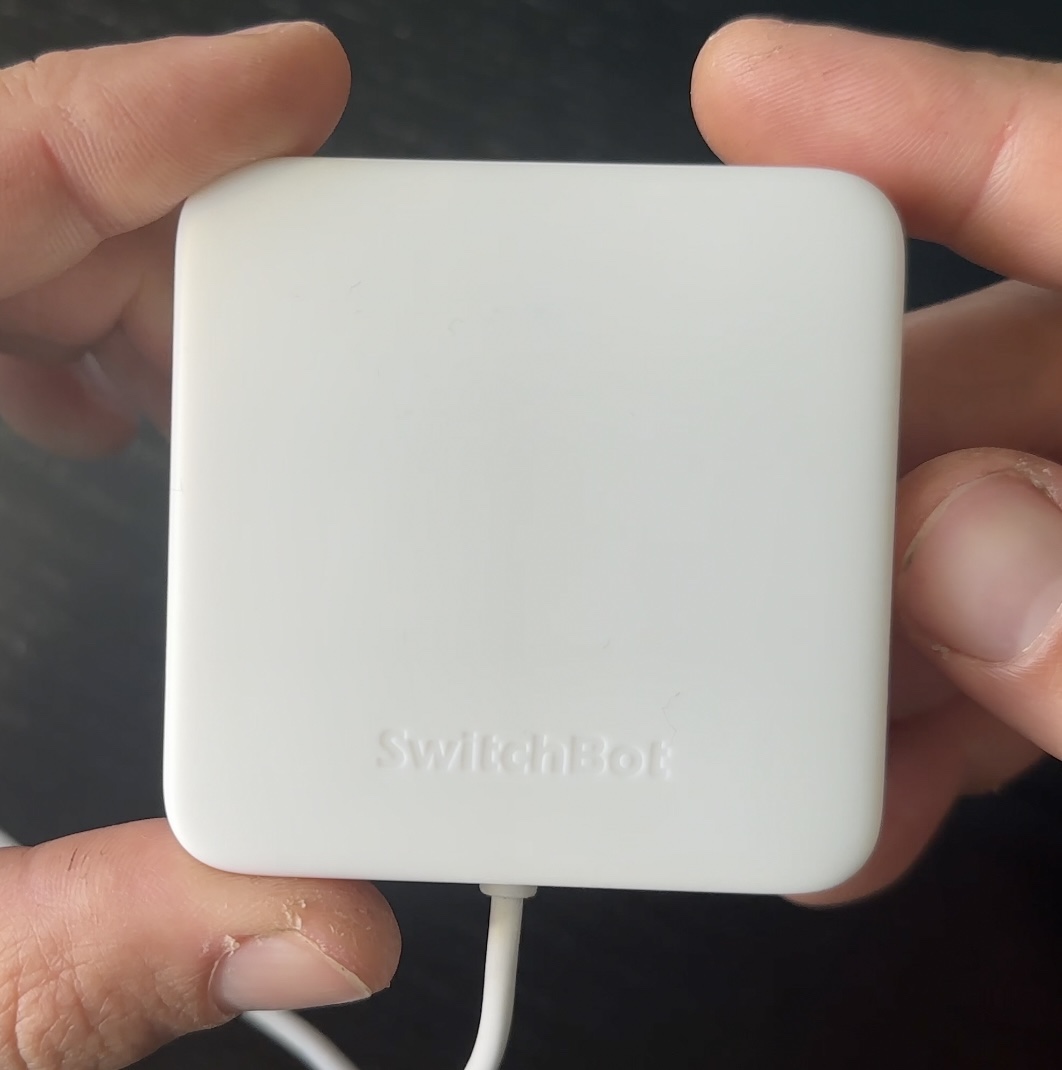 Enabling such voice commands is super easy, once I have my SwitchBot Hub Mini connected to my WIFI, the only thing that I have to do is to go to the Blind Tilt settings, to enable the Cloud services and to select the Third-party Services that I want to enable.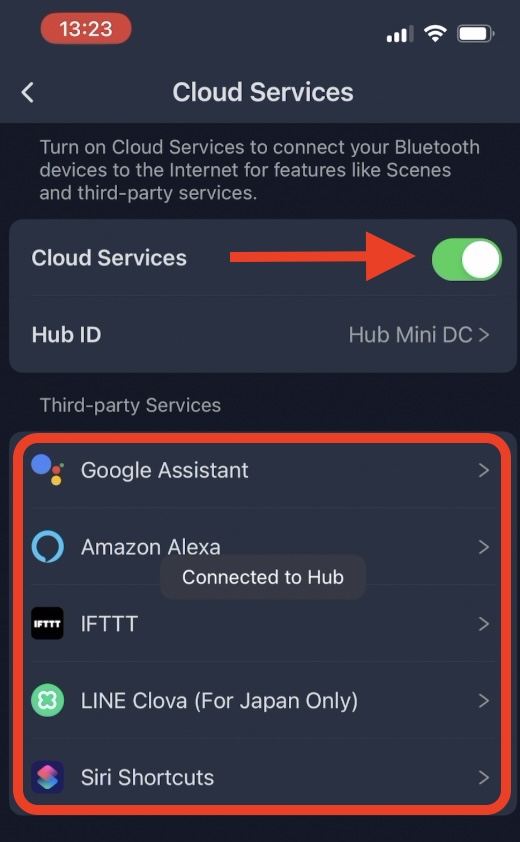 Then a new device will be immediately found (by Alexa in my case) and I can start saying voice commands like: Alexa, open the blinds to control the blinds.
Next two possible options doesn't require the Hub Mini. First of these options is using a SwitchBot Remote which is a small battery powered device with two buttons that can be assigned for opening and closing the Blind Tilt for example.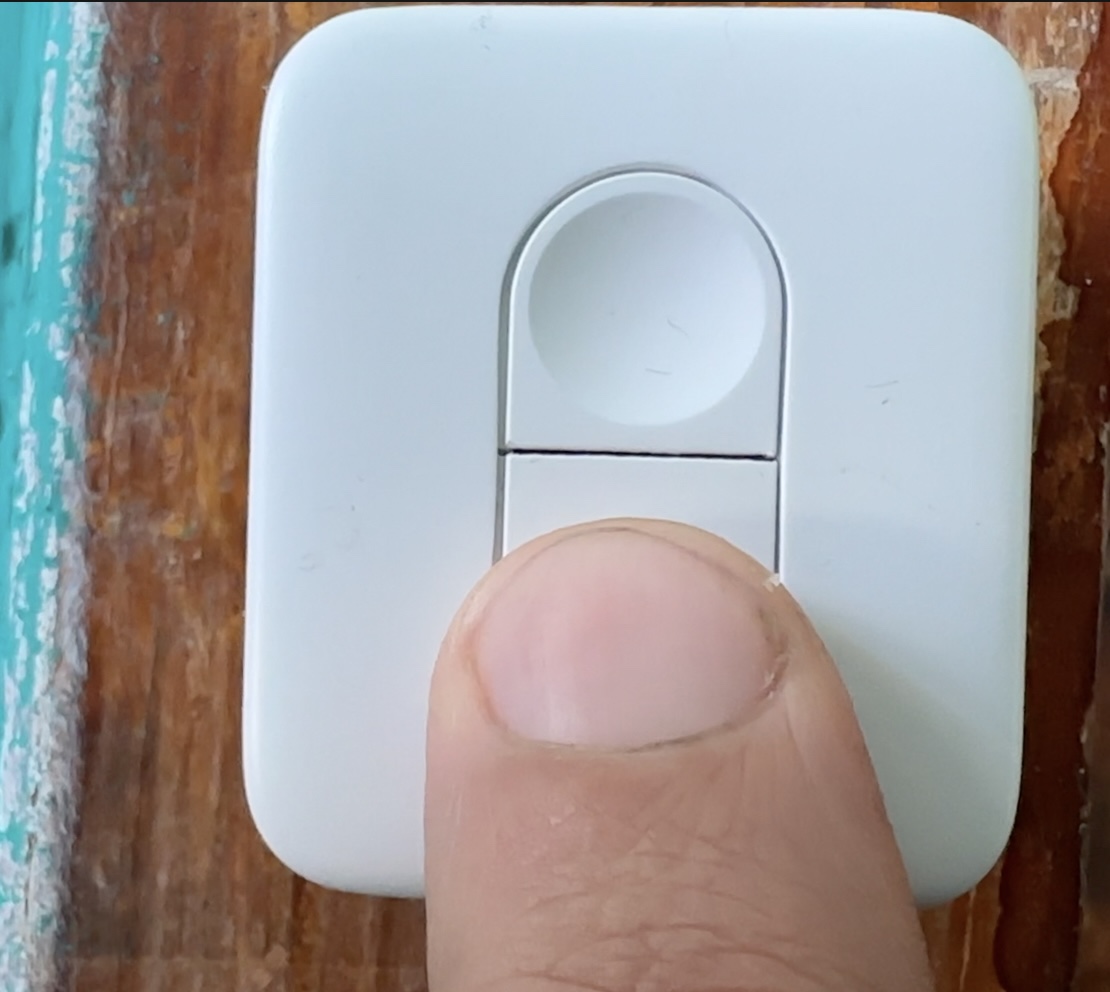 And the next local option is the SwitchBot NFC Tag to be used that can be programmed to perform one action for example open the Blind Tilt when scanned. Of course, for that a phone that have NFC support is required as well as some SwitchBot NFC Tags, which are not that expensive.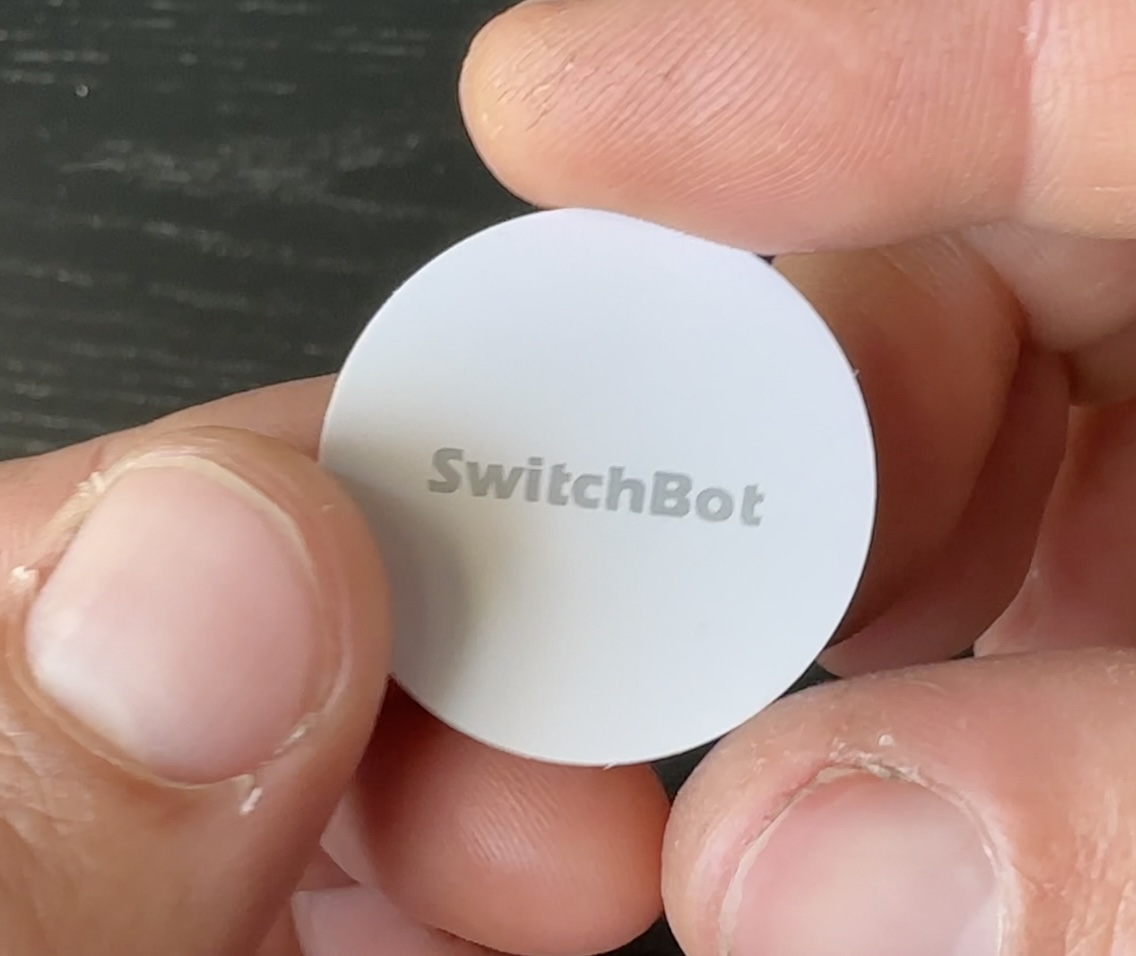 You can find some links to the SwitchBot Hub Mini, SwitchBot button & SwitchBot NFC Tag below and you can check their current prices and specifications.
As usual I want to be as honest as possible with you and I want to say that the links are affiliate links, which is not something special or extraordinary, the only thing is that if you buy something from these links I will receive a small commission from your purchase with no additional cost for you.
My SwitchBot Blind Tilt opinion
Anyways, buying or not here is my SwitchBot blind tilt opinion. From the tests that I did and from the experience that I have with other SwitchBot products I can say that I'm not disappointed at all.
– The only thing that could be improved is the Home Assistant integration, that is not working yet.
Other than that, the product offers a lot of benefits:
It can be installed in your home, camper, caravan, boat whatever, virtually anywhere that you have Blind Tilts with Wand and most importantly no modifications are needed to your existing blinds or electrical system.
The included solar panel is also something very nice, it will charge the battery of the main unit and you don't have to care about recharging it manually unless you are living on a place where nights are lasting 6 months.
Also, the motor of the device is very quiet and you can freely include the device in your morning routine.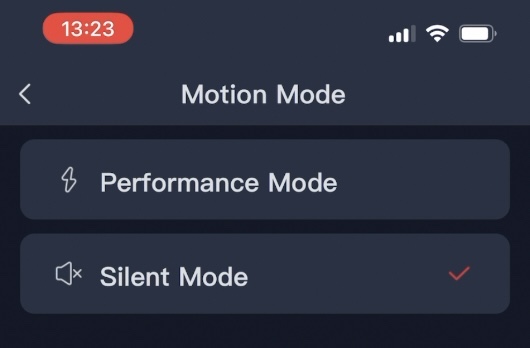 Down below you can find a link to my totally free Smart Home Glossary which is full of simple but useful explanations of the most common Smart Home words and abbreviations
Download my Free Smart Home Glossary PDF -> https://automatelike.pro/glossary
Thank you for reading. I'm Kiril and I'm done for today. Bye!