Introduction
In today's exploration, I'm thrilled to introduce you to the SwitchBot Curtain 3. We'll be unraveling its features, dissecting the pros and cons, and delving into its extensive control options.
So, buckle up, because we're about to embark on a journey that will transform your home into a smarter, more convenient haven.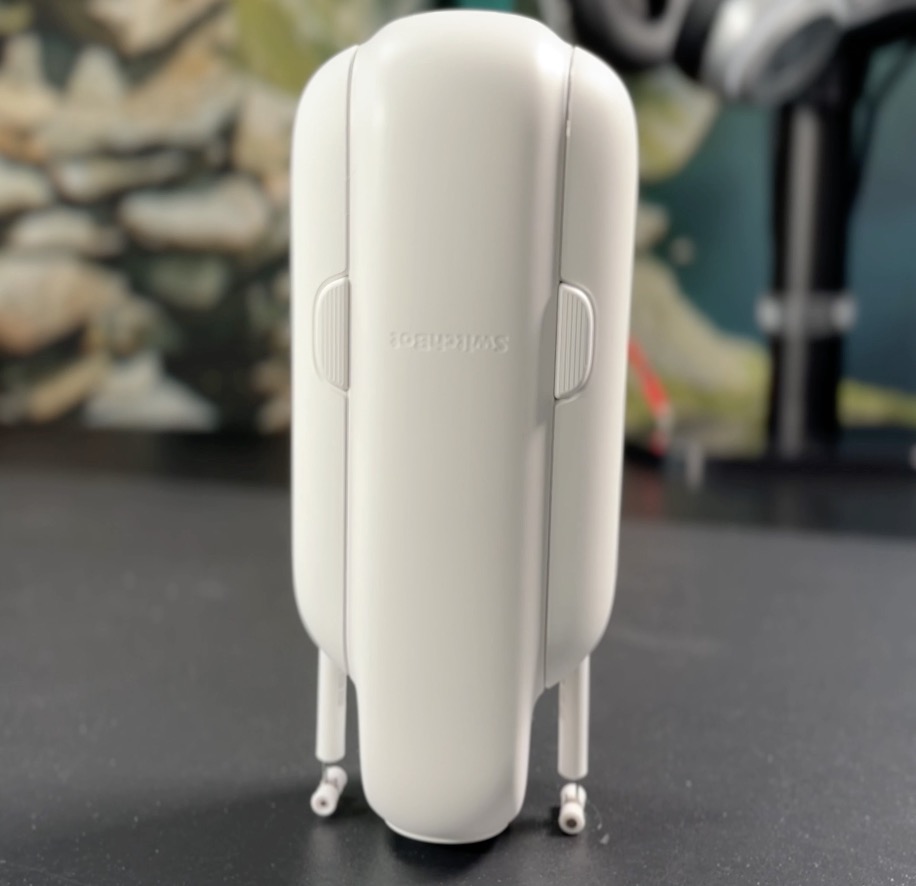 SwitchBot Curtain 3 – Effortless Installation
Let's kick things off by talking about the installation process, and trust me, it's a breeze.
The SwitchBot Curtain 3 boasts a retrofit design that seamlessly integrates with your existing curtains in less than a minute. What's even better is that it's compatible with a wide array of curtain tracks – a whopping 99% of them, to be precise.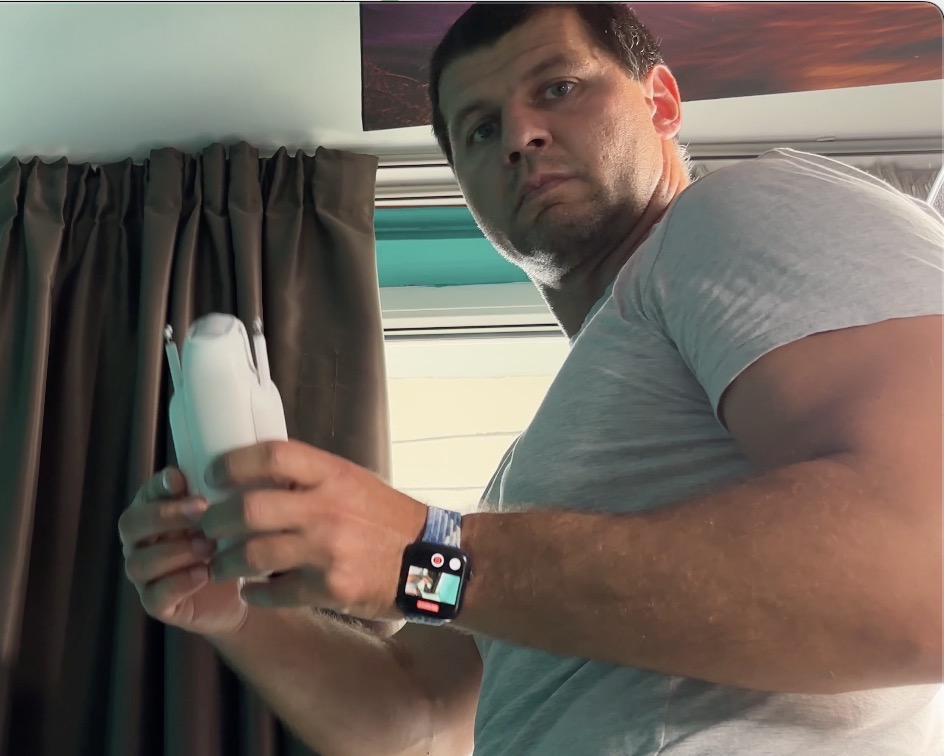 No need to stress over your curtain type; the SwitchBot Curtain 3 is designed to fit seamlessly.
Curious about the compatibility list? Check it out here.
In essence, the SwitchBot Curtain 3 is a plug-and-play solution. Even if you're not the tech-savvy type, you can effortlessly set it up without any additional wiring or complex tools. It's the ultimate smart home upgrade that doesn't require a technical degree to enjoy.
A Universe of Control
Now, let's venture into the world of control options that make the SwitchBot Curtain 3 truly exceptional. Prepare to be amazed by the plethora of choices it offers. Whether you're a fan of voice commands through platforms like Alexa, Google Assistant, or Apple's HomeKit, or you prefer the precision of schedules and timers, this device caters to everyone in your household.
The SwitchBot Curtain 3 boasts an impressive arsenal of control methods:
Touch & Go: A simple touch on the curtain activates movement.
SwitchBot App: You can locally control the SwitchBot Curtain 3 with your smartphone, and for remote control, the SwitchBot Hub 2 comes into play.
Sunrise and Sunset Modes: Sync your curtains with the sun's rhythm for an automated smart home experience.
Timers: Configure specific times for your curtains to open or close according to your daily routine.
Voice Control: Pair the SwitchBot Hub 2 for Amazon Alexa, Google Assistant, and HomeKit integration, allowing seamless voice control of your curtains.
SwitchBot Remote Control: A separate remote control option for those who prefer physical buttons.
Apple Watch Integration: Manage your curtains directly from your wrist using your Smart Watch.
Light-Sensor Control: Harness natural light with the SwitchBot Solar Panel for intuitive curtain motion.
That Solar Power Game
Ever thought about eliminating the hassle of charging? The SwitchBot Curtain 3 features a 3350 mAh Lithium-ion battery that can last around 8 months on a full charge under perfect conditions. But here's the real magic: Pair it with the SwitchBot Solar Panel 3, and you'll enjoy practically unlimited battery life.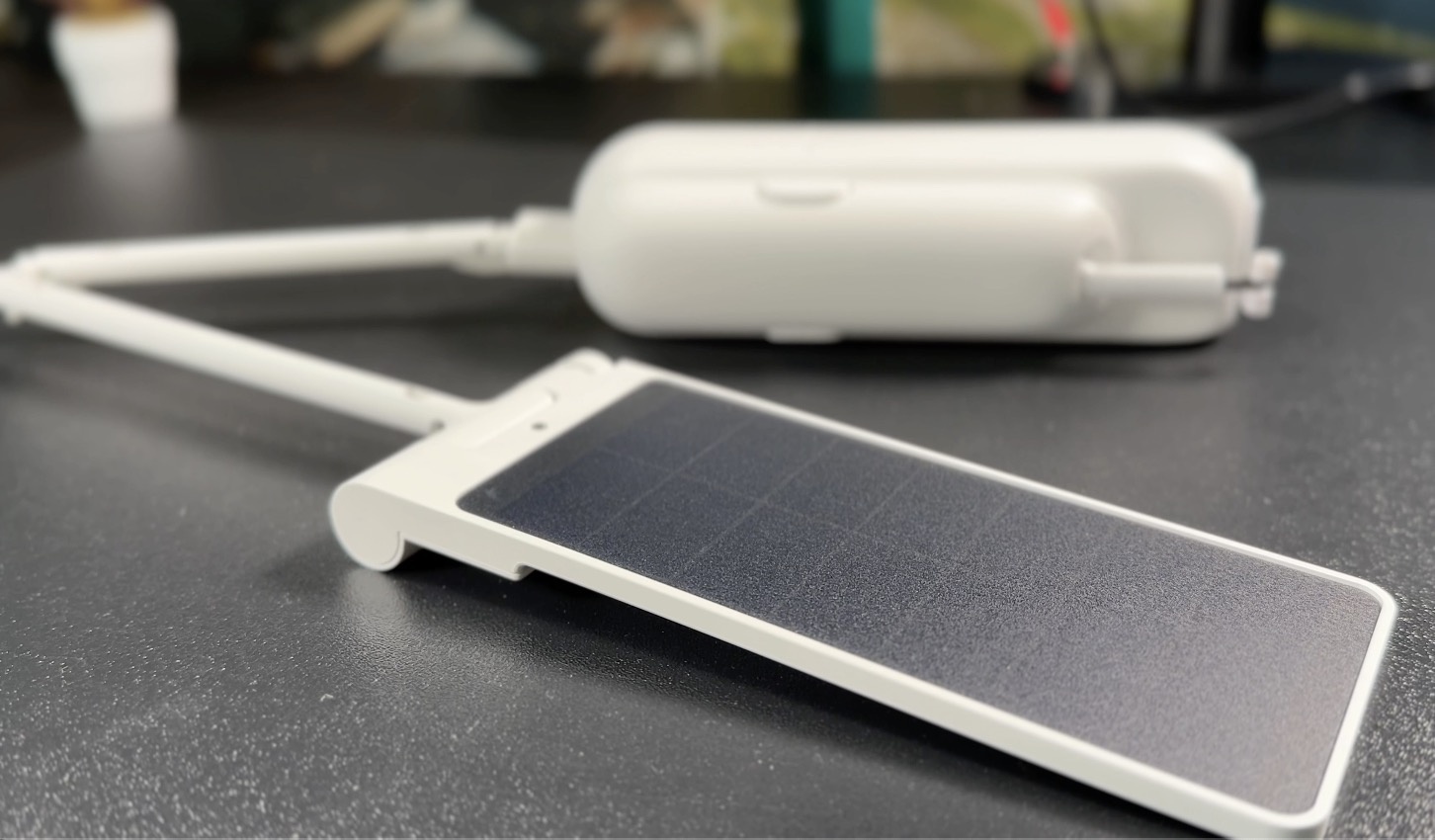 Say goodbye to frequent charging and hello to seamless automation.
Peaceful Operation
Mornings can be serene with the SwitchBot Curtain 3's QuietDrift™ Mode. This groundbreaking feature ensures a smooth glide while emitting less than 25 dB of noise. Imagine waking up to the gentle opening of your curtains, bathed in natural light, without any jarring alarms disrupting your tranquility.
More Power
Heavy curtains? No problem! The SwitchBot Curtain 3 is a powerhouse, handling up to 16 kilograms (36 pounds) of curtain weight. It's a significant upgrade from its predecessor, showcasing double the strength for a more robust and reliable performance.
Cons
Let's face some realities and discuss a few downsides of the SwitchBot Curtain 3:
Additional Hardware: To enjoy features like remote control and solar charging, you'll need to invest in extra hardware like the SwitchBot Remote, Hub 2, and Solar Panel 3. These additions enhance the experience, but come with added costs.
Touch & Go Quirk: Maybe it's just me, as I didn't try hard to make it work, but it seems that this feature is not as effortless as shown in the ad or that girl there have something special in her hands that make the things she touch to move.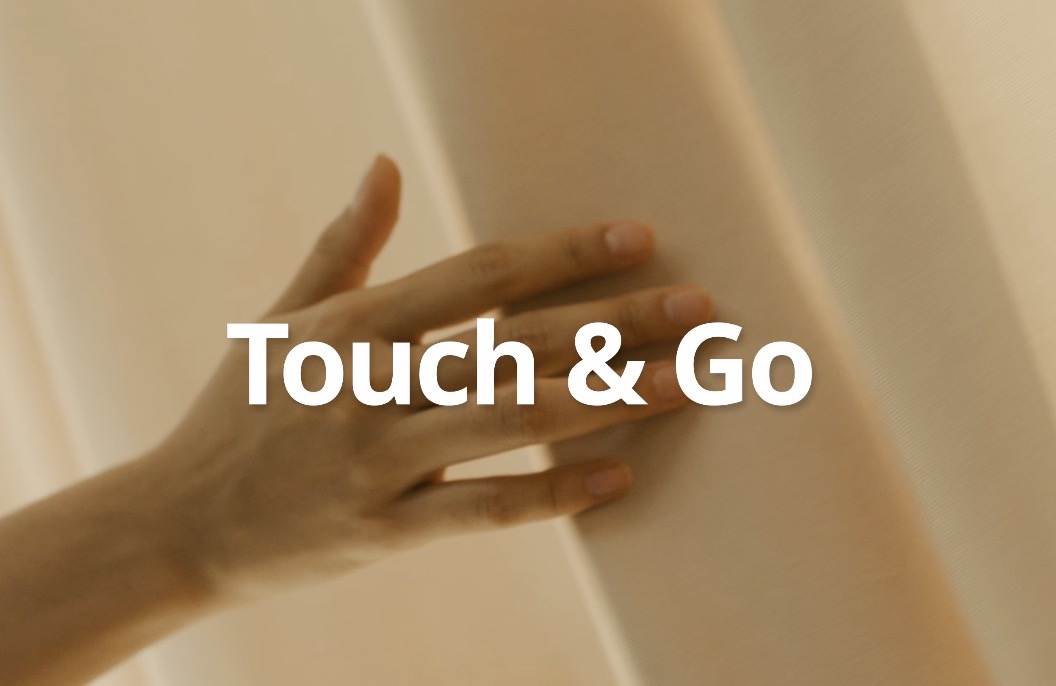 Lack of Home Assistant Integration: At the moment, native Home Assistant integration might be lacking. However, the enthusiastic Home Assistant community might come to the rescue with a solution soon.
All said until now is not spoiling the pleasant aftertaste that the SwitchBot Curtain 3 leaves. It is hell of a smart home robot that outperforms its predecessors by far and probably its rivals.
Let me know if you know something better on the market in the comments. 
Call to Action
If the idea of effortlessly turning your regular curtains into smart curtains excites you, don't miss out on exploring the links provided in the video description. You'll discover additional discounts and special coupon codes for a more budget-friendly experience. Plus, by purchasing through the affiliate links, you're supporting the channel's growth.
10% off Code: KPEYANSKI10
Apply on Amazon US/UK and Web store
Effect time: 2023/8/25 – 2023/11/30
Conclusion
A big shoutout to our sponsor, SwitchBot, for making this insightful journey possible. Your smart home adventure is about enhancing convenience, and the SwitchBot Curtain 3 is undoubtedly a star player in that journey. Whether it's the seamless installation, extensive control options, or the elegant solar power solution, this device promises to elevate your smart home experience.
If you want to see my video as well, then click below:
Outro
Before we wrap up, I'd love to hear from you. Have any questions, thoughts, or experiences with the SwitchBot Curtain 3? Drop them in the comments below – I'm excited to engage with you.
And remember, for those seeking a deeper understanding of smart home terms, I've prepared a comprehensive Smart Home Glossary as a free PDF download on my other website.
It is yours here – https://automatelike.pro/glossary
I'm Kiril, and I will catch you in the next one!