Amazon Prime Day 2023 is just around the corner, taking place on July 11 and 12! It's that time of the year when amazing deals and discounts are unleashed, and I'm here to help you make the most of it in terms of Smart Home & Home Assistant. I'll provide you with a comprehensive checklist and I'll share 7+ fantastic smart home items you won't want to miss.
I'll also share are they are going to work with Home Assistant or not. 
Prime Member?
Remember, Prime Day 2023 deals are exclusively available to Prime members. If you're not already a member, now is a great time to sign up – https://amzn.to/3XEh1SM 
Prime membership provide a lot of benefits like free shipping, access to Prime Video, and more. Plus, you can try Prime for free with a 30-day trial (Amazon Prime Free Trail – https://amzn.to/3XEh1SM), so you can activate this membership only during the Sale and not re-new it later – as I'm doing. Click some of the links above to learn more and to start your trial today.
What products are in the list?
One more thing, before we begin, it's essential for me to share that I focused on products that I like and I'm personally using.
On the other hand I don't have some of the products in this Prime Day 2023 checklist and they are chosen, because they received a lot of good reviews from other customers and they are coming from a respected brands.
All of this is done In hope it will bring the best possible value for you. So let's dive in!
A Tablet (Smart Home Control Panel) – #1 Item
The first discounted and well rated item for Prime Day 2023 is a tablet, namely the latest Amazon 8" or 10" FireHD tablets.
These tablets are running FireOS that is based on Android and you can use it as Wall Mounted Control Panel for your Smart Home or Smart RV as I'm describing in this article of mine – How to Create Your Own Budget-Friendly Smart Home Control Panel
This Smart Control Panel made from a FireHD tablet can run Fully-Kiosk app for example which can display Home Assistant dashboard in a kiosk mode making it a perfect control panel for any Smart Home.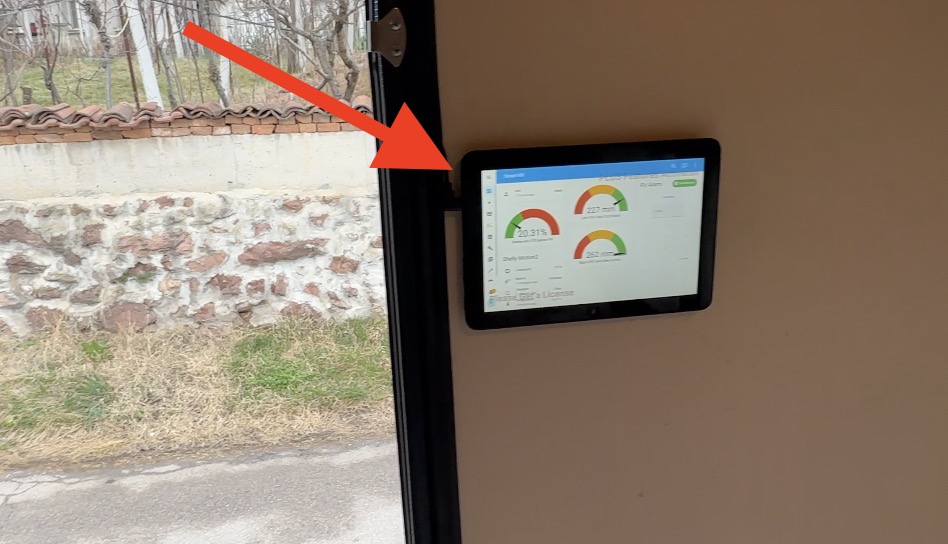 And because this tablet is coming from Amazon you can expect great price reduction and probably best price for this year. There are some bundles that you can check out, but the cheapest one and the most recommended by me tablet is the Amazon Fire HD 8", of course if you need more screen real estate, then get the 10" model and remember Plus models on both 8" and 10" models have some slightly better parameters and they can be charged wirelessly, but of course with slightly higher price. 
A Smart Lock – #2 Item
The next discounted and well rated item for Prime day 2023 is a Smart lock, more precisely a Yale Security Smart Lock. There are a bunch of Yale locks on sale right now and they all might be fine – https://amzn.to/3pty6T3
The one that I recommend, because it is confirmed working with Home Assistant is this one – https://amzn.to/43bNdOI
It has 4.1 Stars out of 5 from the other customers. It is also released in late 2022 so if you ever wanted a smart lock for your Smart Home now is a good time to jump in.
A Video Doorbell – #3 Item
Next Prime Day 2023 item is coming from Ring and Amazon and it is actually a bundle that contains a Video Doorbell and an Echo Show – https://amzn.to/3PLq2aH This bundle is discounted with the impressive 66% and I think it is a great deal overall.
The Ring Video doorbell can be integrated with Home Assistant natively using the Home Assistant Ring integration but Echo Show can be integrated easily only if you have a Nabu Casa subscription – https://www.nabucasa.com
That is the Home Assistant Cloud subscription that currently cost $6 per month. If you don't have such cloud subscription the integration process is not so straightforward and require some efforts. 
A Smart Speaker – #4 Item
And while we talk about Echo devices I cannot skip the Smart Speaker flagman – the Amazon Echo series or also known as Alexa. These speakers are greatly discounted as well during Prime Day 2023. And they are all bundled with a free Bluetooth Smart Color Bulb.
If you just want to test the water and you don't want to spend too much money you can try the Echo Pop, Echo Dot or the Fancy looking Echo Dot with LCD Clock.
On the other hand if the sound quality and volume is important to you, then you can go with Echo 4-th gen or Echo studio.
Along with the better sound that these devices have they have some additional chips inside that allow communication and managing Zigbee and Matter compatible smart devices.
A Curtain Robot – #5 Item
Next discounted item is a Curtain Robot that can make your existing curtains smart in seconds without the need for screws, nuts, or bolts or any modifications.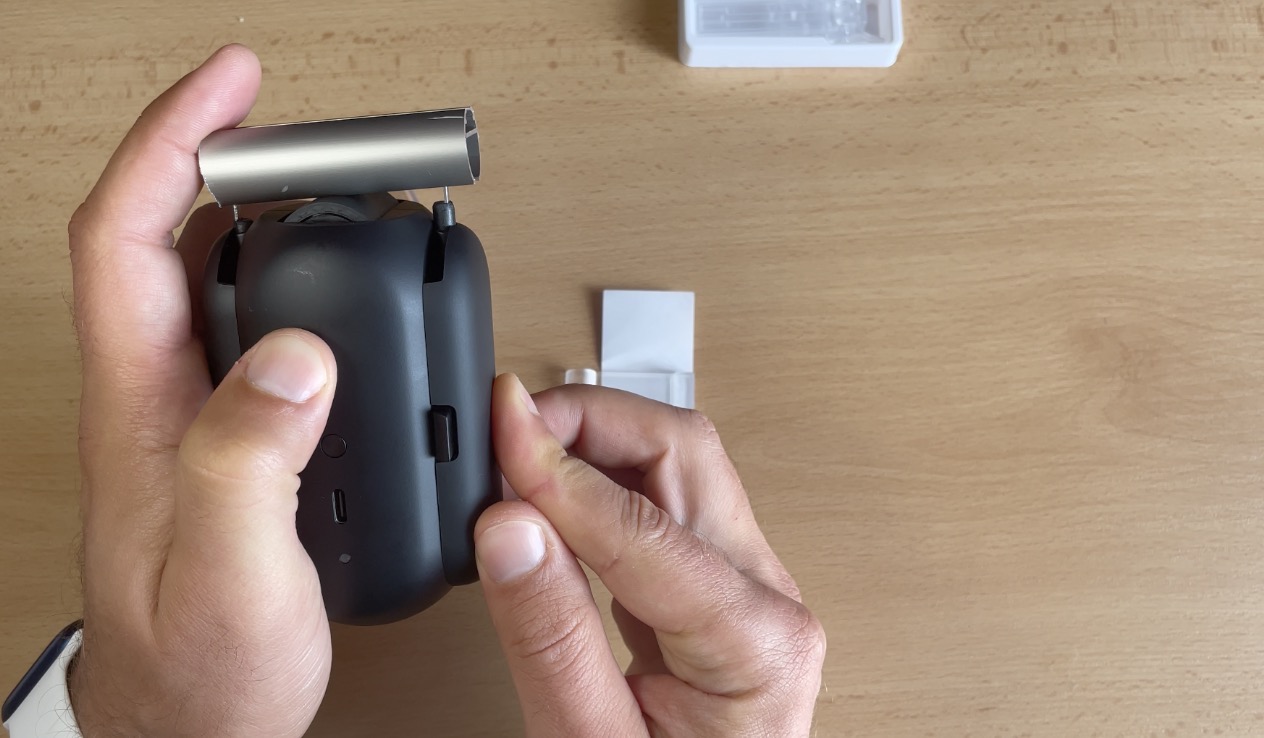 This Curtain robot comes from SwitchBot company which are making fantastic Smart Home items lately, and it is working with Home Assistant natively which is a big plus.
Check my existing article about it – Home Assistant SwitchBot Curtain Integration
On top of the already available discount that you can find in Amazon, you can use the coupon code in the video description for 30% off during the Prime Day period and that is not bad at all.
SwitchBot Coupon code
Extra 5% off Coupon Code: SJSWITCHBOT
Valid time: 6/1/2023 – 7/30/2023
Available for all the SwitchBot products
Can be use both on Webstore UK/US/CA/EU and Amazon US/UK/CA
During Prime Day 2023, customers can finally get 30% off with this discount code
A Smart Camera – #6 Item
Prime day will be gone in a blink of an eye, so don't miss the Blink Cameras and Video Doorbells deals as there are some products with up to 60% off – https://amzn.to/3PKNrJh
The Blink cameras are usually having long lasting batteries up to two years, two-way audio and lots of goodies, but most importantly they are woking with Home Assistant using the native integration and in combination with the discounted price and the free shipping during these days it is a smoking deal.
The deal that seems the better than the rest to me is this one 6 camera system – https://amzn.to/3PLxwuq
I don't know about you, but I'm always short of cameras and I can never have enough. 
If you can't get enough of your Smart Home
If you also can't get enough of your Smart Home and you want more & more feel free to join my Home Assistant webinar at https://automatelike.pro/webinar
It is absolutely free and you will understand what are the pros & cons of the different Home Assistant installation types + 1 secret way to get started with Home Assistant on a PC in under 5 minutes. 
A Presence Sensor – #6 Item
Moving to the next Item which is a presence sensor coming from Aqara. The exact model is Aqara FP2 and I have a dedicated review about it listing all of its features and they are a lot.
My Aqara FP2 article – Should You Buy Aqara FP2?
With one sensor of these you can separate your room in up to 30 zones and then to make different automations depending of if there is a person in these zones or not. It is like you have 30 sensors in one. It uses a new millimeter wave technology that allows detecting very small movements like breathing or sitting still on a couch which makes it a a true presence detection sensor.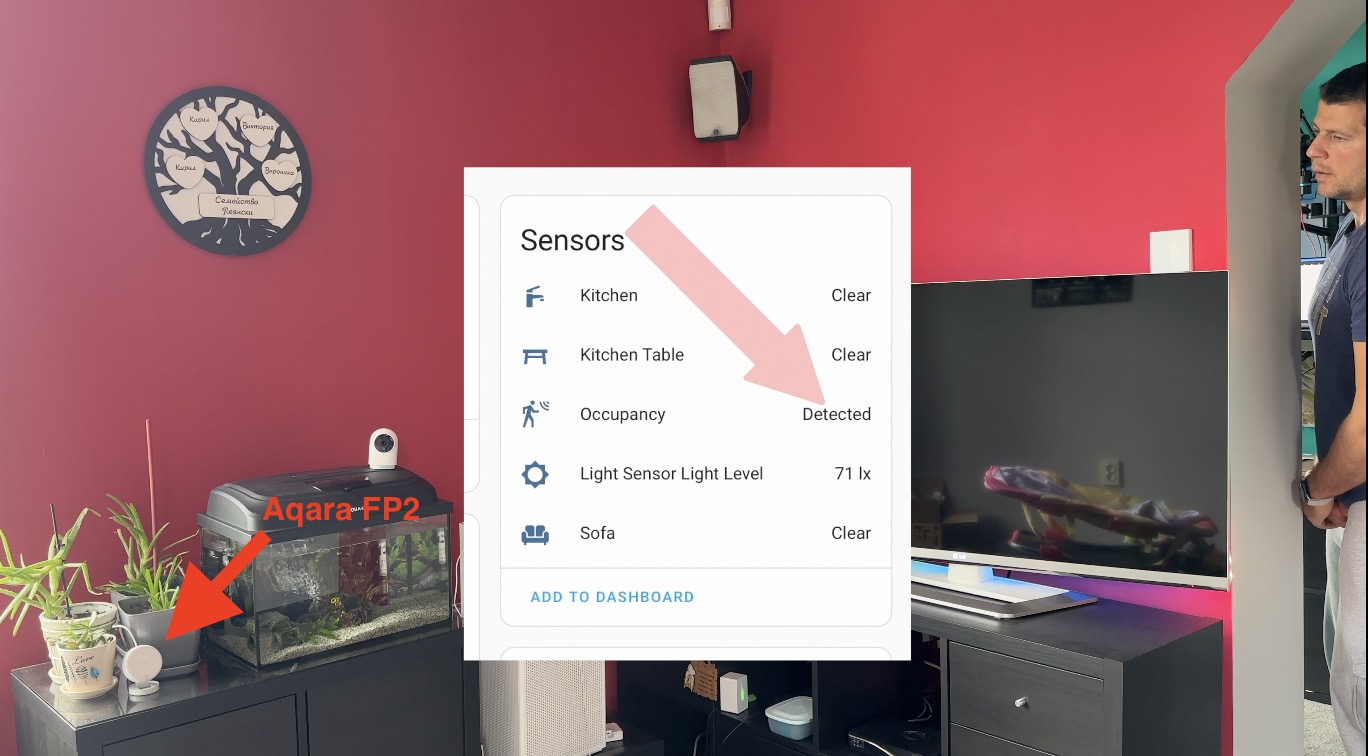 It can be integrated with Home Assistant using the HomeKit Device Integration, but there is one big problem with the Aqara FP2 –  it is unavailable since several months. It was completely sold out soon after it was released.
Aqara FP2 Presence Sensor – https://amzn.to/44h21wN
Hope the Aqara will manage to supply the demand at least for the Prime Day 2023. 
One link that contains all
Make sure to check my one link (Amazon Storefront) below for links to all these products. And because I like transparency I want to say that by using these Amazon links you are helping this site, as I will receive a small commission from your purchases with no additional cost for you.
My Amazon Storefront – https://amzn.to/44cJP7y
What is your best Prime Day 2023 deal?
Now, I want to hear from you! Drop a comment below and let me know which Prime Day deal you're going to get. By gathering this information, we can help each other more and make this Smart Home deals list even bigger and more helpful. 
That's it for today! I hope you like this Prime Day Smart Home checklist.
I'm Kiril and I'll see you in the next one!